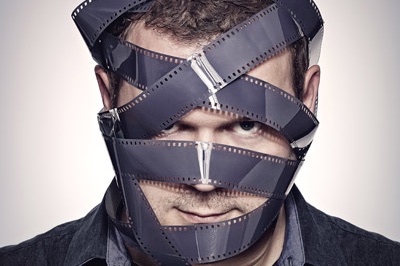 Award-winning photographer Paul Reiffer shooting at Per Aquum Resorts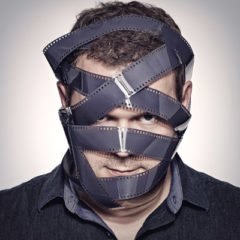 Multi- award winning photographer Paul Reiffer is visiting the Per Aquum resorts in the Maldives this April. For a limited time only, Paul will be available for private photo shoots as part of the resorts' Dream Calendar series.
No stranger to the concept, Paul worked in front of the camera for many years as a professional model before switching careers and discovering his talent for capturing the moments, the memories on camera. In the past decade, Paul has gained tremendous popularity and a great deal of support from the top professionals in the industry. He was recently awarded one of the highest accolades in the business, the title of Fellow of British Institute of Professional Photography (FBIPP). Paul also holds awards and memberships in many institutes of the photography business, like the Society of International Travel and Tourism Photographers ( ASITTP), and was recognized for his tremendous work at the Professional Photographer of the Year Awards in 2012.
Interested guests at the resorts are requested to book this professional world-renowned photographer as soon as possible as he will only be in residence for a short period of time. Paul has previously worked his magic on photographs of people, families, couples, landscapes. The picturesque island will be more than fitting for the perfect holiday photograph, or a romantic honeymoon photo. Anything from romantic sunset photos, to underwater family photos, the possibilities of creating beautiful memories. Paul will be visiting and available for photo sessions at Niyama by Per Aqum from the 17 to 20 April, and Huvafenfushi by Per Aqum from 21 to 25 April. Rates start at USD 800, interested candidates can contact info@peraquum.com