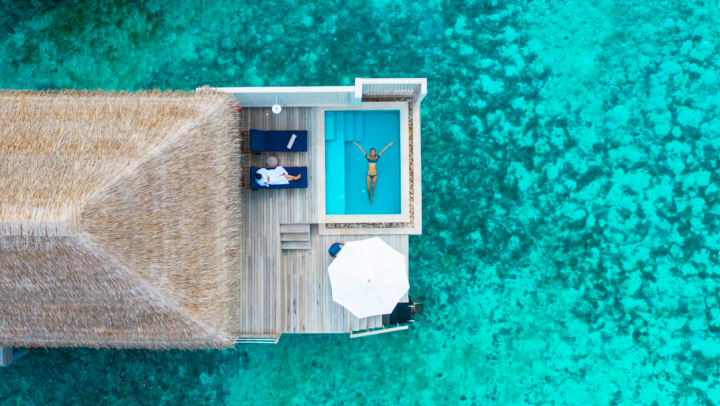 Baglioni Resort Maldives is Now Luxury All-Inclusive
Baglioni Resort Maldives is the epitome of barefoot luxury with Italian grace. The 5-star hideaway is on the island of Maagau in Dhaalu Atoll. Baglioni Resort Maldives pairs Italian elegance with the tropical natural beauty, turquoise waters, and velvet-smooth white sands of the Indian Ocean. The property boasts 85 villas and a 360-degree house reef filled with magnificent marine life.
Baglioni Resort Maldives has recently transitioned to a luxury 'All-Inclusive' resort. Guests have the opportunity to discover the wonders of their palate in the stunning restaurants and bars. One of the many benefits of the new Luxury All-Inclusive status is the availability of a variety of premium beverages and the option to dine around, à la carte or buffet-style at three magnificent restaurants and the elegant Pool Bar.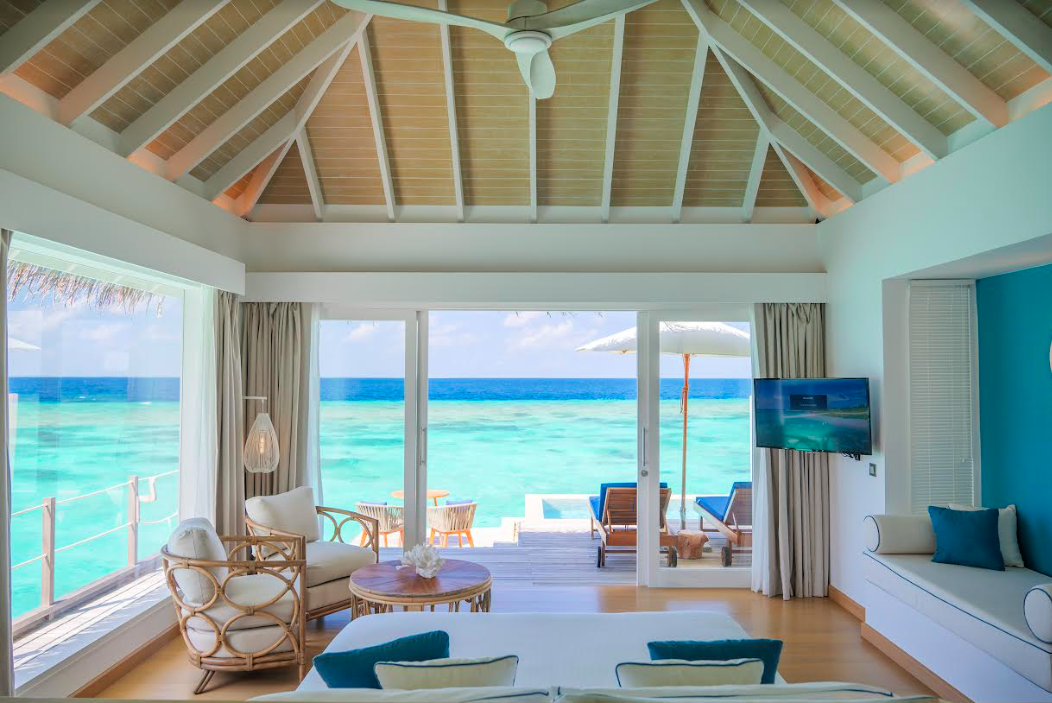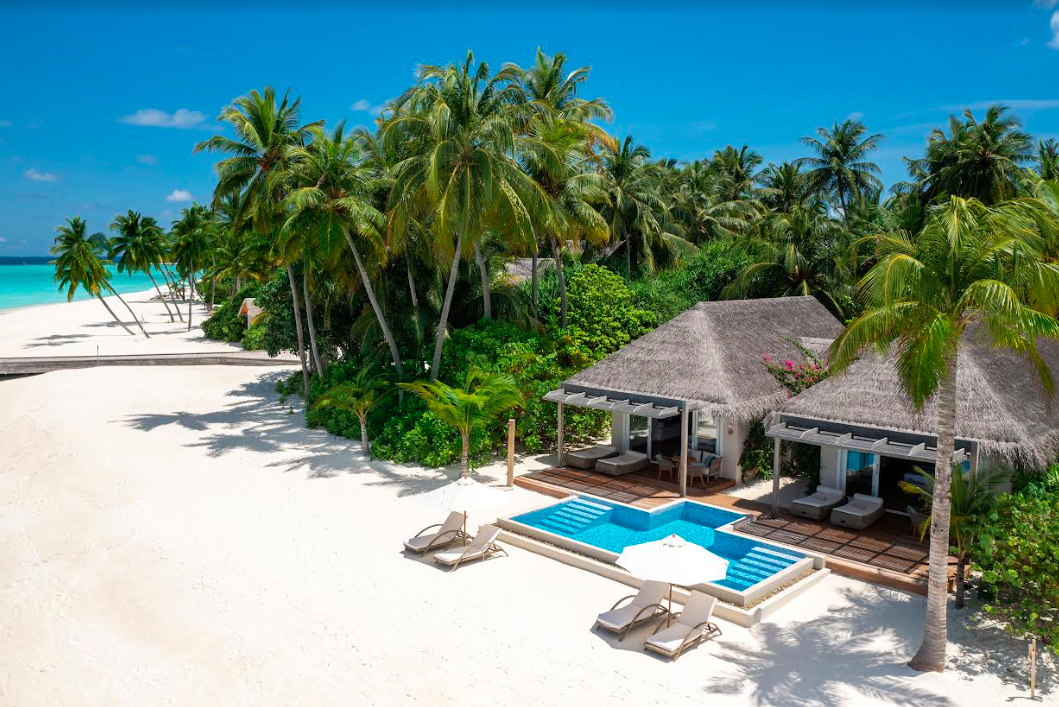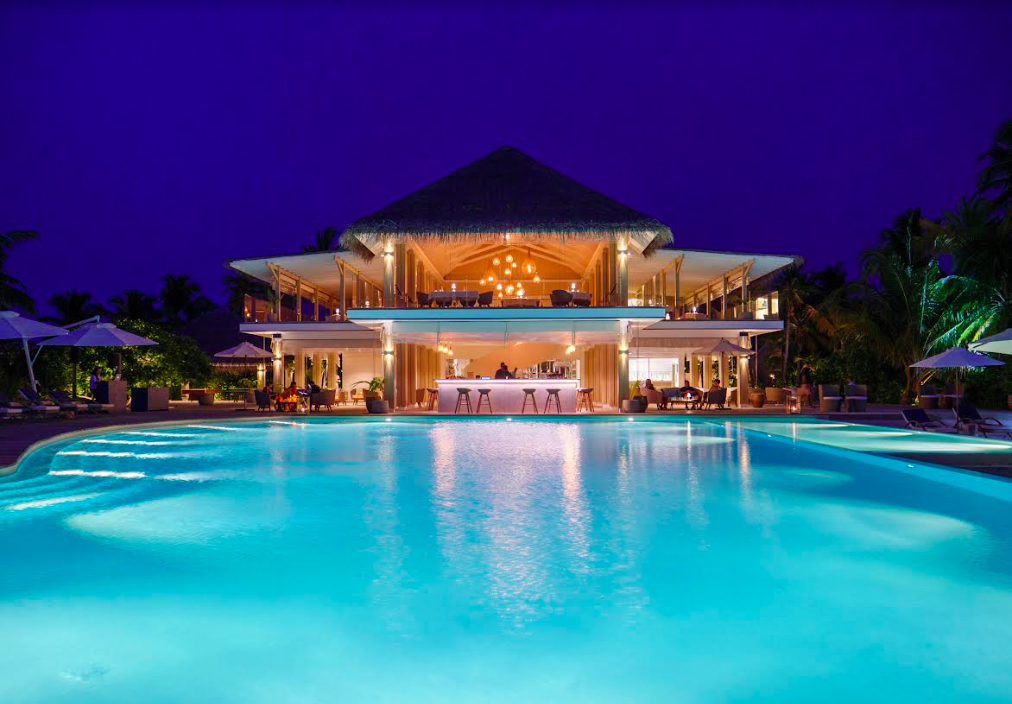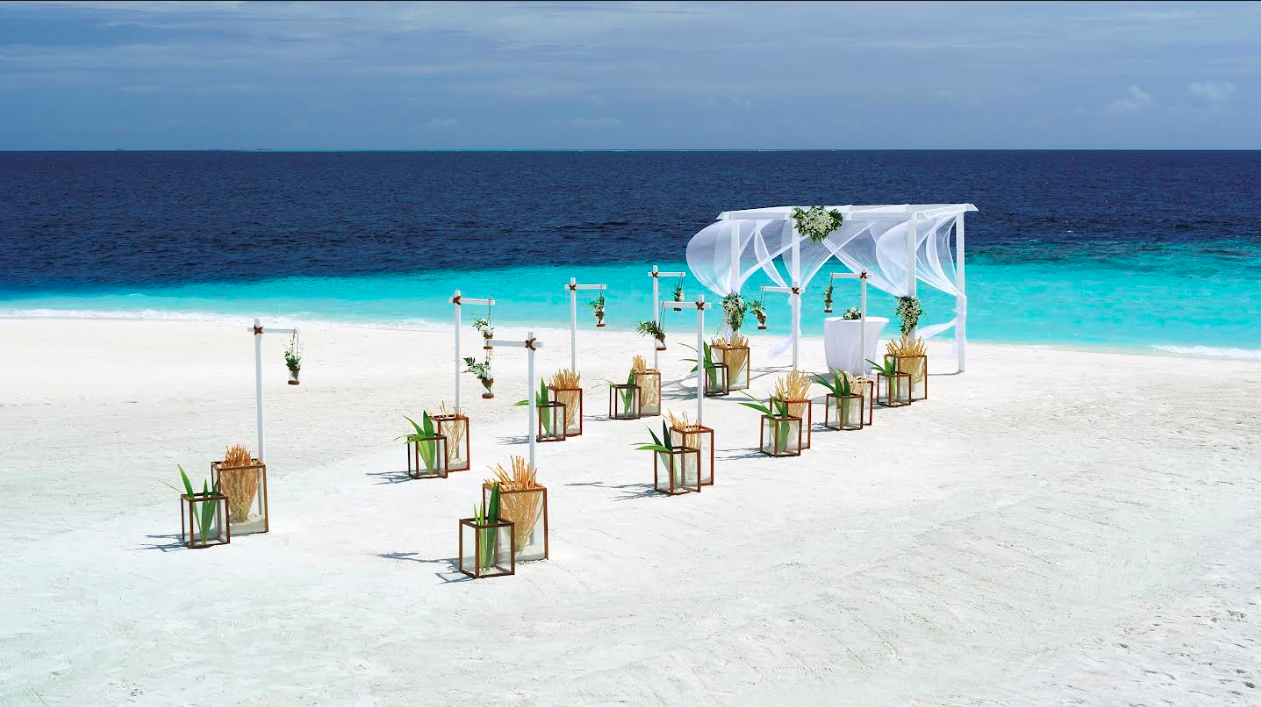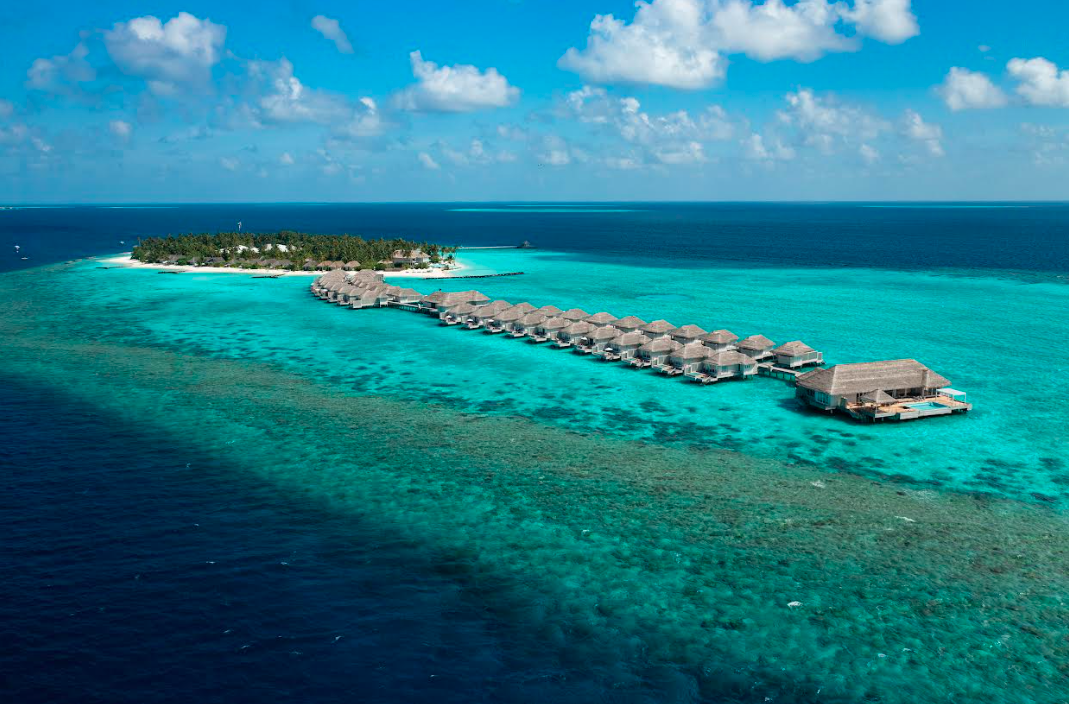 The Green Globe-certified Baglioni Resort Maldives exemplifies tropical elegance. The elegant One and Two Bedroom Beach Villas are spacious, with direct beach access and private pools. The villas are designed to accommodate families of four or six with children up to the age of eighteen. A world of games and adventures is curated for our little guests at the Baglioni Kids Club, allowing them to have a lot of fun while discovering the wonders of the island. The Water Villas are ideal for couples in search of a romantic stay.
Exciting water activities at the resort include both motorized and non-motorized options, such as big game fishing, scuba diving, and dolphin excursions.