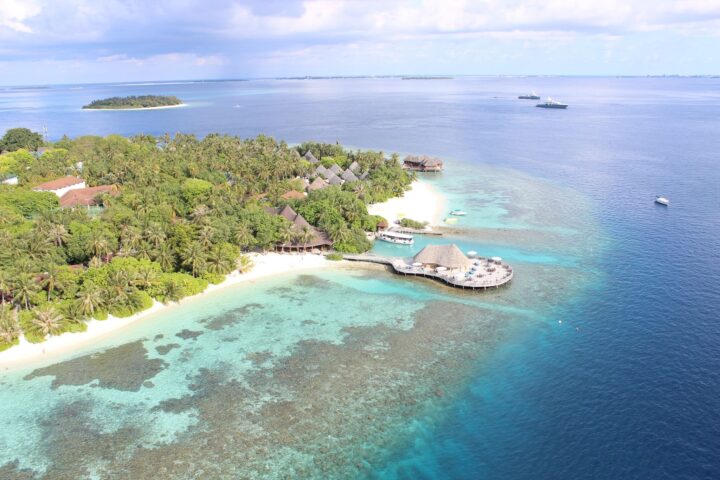 Bandos Maldives listed in Certificate of Excellence Hall of Fame by TripAdvisor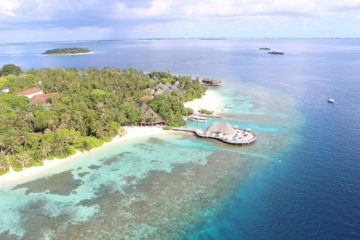 Bandos Maldives has received the TripAdvisor Certificate of Excellence 2015 and in doing so has entered into the Certificate of Excellence Hall of Fame.  The Certificate of Excellence can be earned only by receiving consistently great reviews from guests. The Certificate of Excellence Hall of Fame is a new accolade granted only to those businesses that have won the Certificate of Excellence for the past five years, since the certificate's inception in 2011.
"We are delighted to receive this award and would like to thank our beloved guests who took their time to review and rate us on TripAdvisor," stated the resort's press release upon hearing the news. It continued: "We will continuously work towards maintaining and improving the facilities and services that we offer."
Bandos Maldives is located just 7km away from the international airport and is famous as a family and dive holiday resort. The island has 215 rooms in 7 different room types and 6 food outlets. Some other services include spa facilities, scuba diving, kids club, water sports, and sports and excursions centre featuring several exciting excursions to choose from. Bandos Maldives is one of the highest rated resorts on TripAdvisor within the Maldives and has a rating of 8.4 out of 10 and a total of 1,362 reviews.
The Certificate of Excellence is not only awarded to hotels or resorts, but is also awarded to attractions and restaurants. This year 'accommodation' made up 30% of the certificate winners, whilst 52% were restaurants. In addition, only 9% of the winners qualified for the Certificate of Excellence Hall of Fame by winning the award five years running.