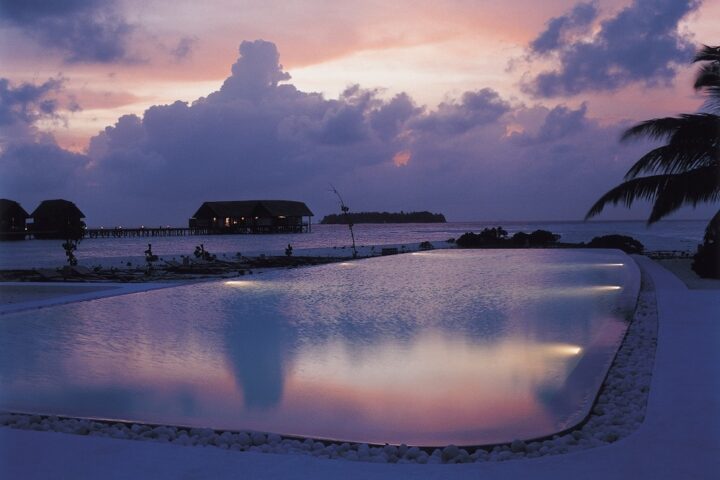 Baros Maldives and Cocoa Island amongst The Telegraph's 50 best honeymoon destinations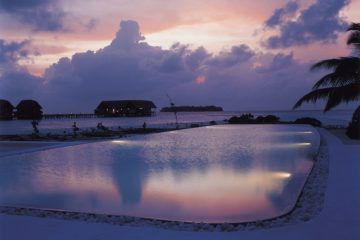 Baros Maldives and Cocoa Island by COMO were recently featured on the list of 'The world's 50 best honeymoon hotels and destinations.' The list consists of many of the most famous honeymoon destinations around the world like the Seychelles, Sri Lanka and the Galapagos Islands, as well as some more unusual destinations, such as Uganda and the Cook Islands.
According to The Telegraph, a honeymoon holiday is "one of the most anticipated and indulgent holidays you'll ever take, so naturally expectations are high. Once-in-a-lifetime experiences such as champagne picnics on uninhabited islands, diving with whale sharks and staying in over-water villas with their own chef have long lured happy couples." The Maldives, voted number one honeymoon destination by Agoda in 2014, provides all this and more.
Baros Maldives, located a short speedboat ride away from the airport, was recently voted 'Indian Ocean's Most Romantic Resort' at the World Travel Awards held in the Seychelles last month. The resort has seven accommodation types for guests to choose from, including Premium Water Villas, Deluxe Villas, and one Baros Residence – the highest room category on the island. Three restaurants and two bars sit on different locations of the island ready to serve guests with the finest wines and food.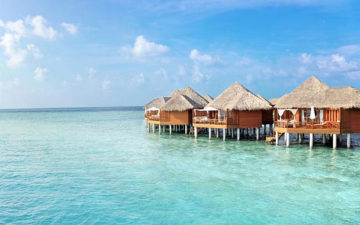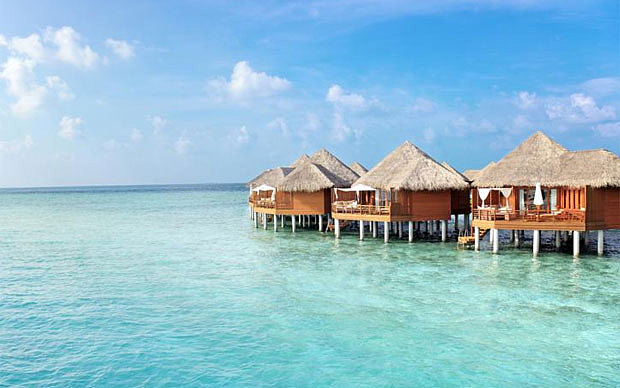 On being listed among the top 50 destinations by The Telegraph, Resort Manager Ahmed Shuhan said: "Baros Maldives will always be a special place for honeymooners and couples who are looking for a romantic getaway and we are working very hard to deliver those unforgettable memories."
Cocoa Island by COMO, recently voted 'Maldives' Leading Boutique Resort' at the World Travel Awards also made list. According to the article, Cocoa was chosen for its charming simplicity: "All 33 villas are inspired by dhonis (traditional Indian Ocean sailing boats), and you can step straight off into the sea. Ringed by a white sand beach, its COMO Shambhala Spa is a treat and a restaurant serving delicious Maldivian delicacies is the only other thing you really need."
Bruce Bowan, Resort Manager of Cocoa Island by COMO said: "To be included as one of only two hotels in the Maldives in the Telegraph's 50 best honeymoon hotels is a real honour, and at the same time a fantastic motivator for the team. A honeymoon, for many guests is one of the most important trips of their lives and we strive to make each couples stay as memorable as possible."