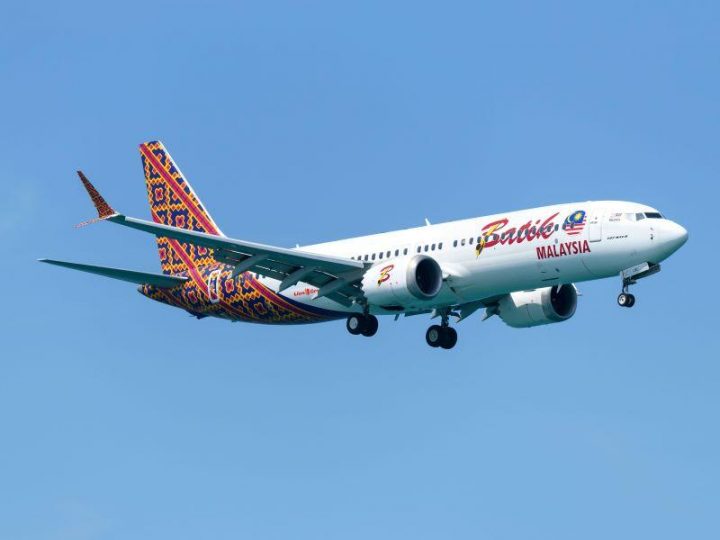 Batik Air Malaysia to Fly Daily to Maldives Via Colombo from May 12
Batik Air Malaysia will begin flying daily to the Maldives via Sri Lanka from May 12, 2023. This is the first time Batik Air Malaysia will operated flights to Maldives. Prior to the pandemic, the airline flew to Sri Lanka from 2015 to 2020. Bookings can already be made online.
The flight-time from Malaysia to Sri Lanka is 3:30 hours with a one hour stop over before flying 1:30 hours more to Maldives.
The route will depart daily from Kuala Lumpur at 17:25 (GMT+8) and land in Colombo at 18:25 (GMT+5:30). After an hour, the flight will depart from Colombo at 19:25 (GMT+5:30) and land in Male' at 20:30 (GMT+5). The return flight departs from Velana International Airport at 21:30 (GMT+5), lands in Colombo at 23:35 (GMT+5:30) before continuing on at 00;35 (GMT+5:30) before arriving at Kuala Lumpur at 06:55 (GMT+8).
Currently, Air AirAsia flies direct between Kuala Lumpur to Male'. SriLankan Airlines and Singapore Airlines operate connecting flights between the destinations.
Featured Image: Batik Air Malaysia