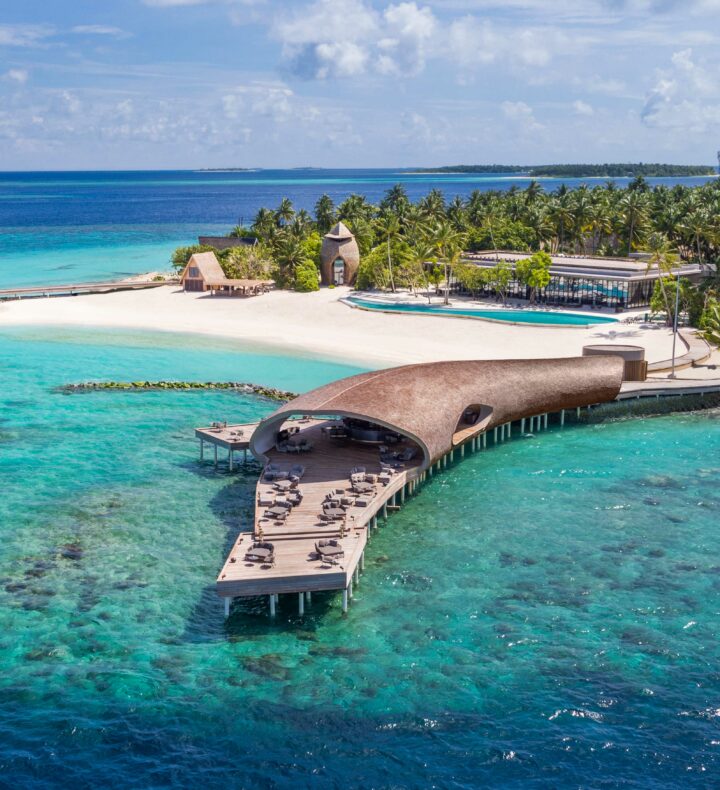 Beauty and Wellness with Katrina Valente at St. Regis Maldives Vommuli Resort
Katrina Valente is an internationally acclaimed beauty and facial consultant. A master practitioner of aromatherapy, reflexology, colour and crystal therapy, reiki and pranic healing, Katrina spent the last two decades in Dubai providing her holistic beauty treatments with the philosophy that beauty radiates from the inside out. This April, she will be bringing a range of new treatments and offerings to the award-winning Iridium Spa.
From 5 to 19 April, guests at the St. Regis Maldives resort will have the opportunity to experience one of Katrina's customised facials and anti-ageing treatments combining the latest medical innovations, 100% organic aroma products and the healing powers of holistic medicine. Katrina also offers Shamanic Reiki Healing, a hands-on ancient healing technique that transfers energy to reawaken the self, as well as Spiritual Response Therapy, which harnesses the power of the subconscious to clear negative energy.
The St. Regis Maldives Vommuli Resort occupies a land area that boasts lavish flora, unspoiled landscapes and a brackish lagoon with the iridescent turquoise waters of the Indian Ocean. Surrounded by a large 'House Reef', the island is defined by several distinct ecological zones: Lagoon, Beach, Coastal and Jungle.  77 Villas are divided up into these experiential zones with each zone having unique anchoring activities. Found throughout the island is a prominent design inspired from nature itself and calls to mind tropical island living. The St. Regis Vommuli Resort also provides guests the opportunity to enjoy an unparalleled spa experience as well as a holistic approach to wellness with the Iridium Spa. The stunning overwater Spa offers the latest personalised treatments and boasts a steam room ,six private couple treatment suites, sauna and Blue Hole Pool, the Maldives' largest heated seawater hydrotherapy pool.