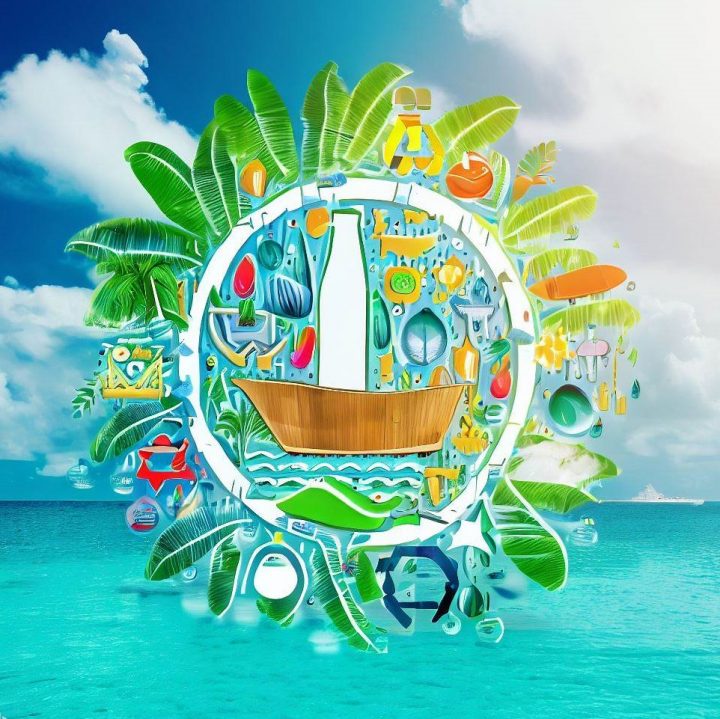 Al Dahr General Trading Co: Pioneering sustainable hospitality supply
Empowering sustainable choices in the luxury hospitality sector
In the picturesque landscape of the Maldives, luxury resorts and hotels strive to provide unparalleled experiences to their guests. Behind the scenes, a crucial partner plays a pivotal role in ensuring that these establishments have access to top-quality products while adhering to sustainable practices. Franck Mottais, the General Manager of Dubai based Al Dahr General Trading Co, shares insights into the company's mission, its contributions to the Maldives' hospitality sector, and the challenges and opportunities faced in delivering excellence with sustainability in mind.
From Food & Beverage to General Manager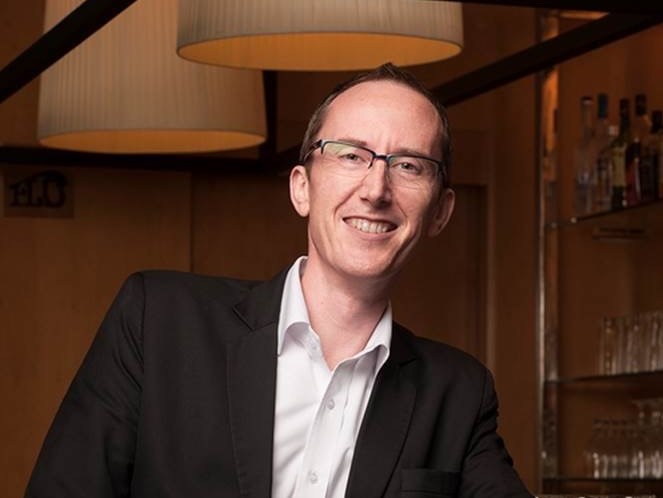 Franck Mottais brings a wealth of experience to his role as General Manager of Al Dahr General Trading Co. With a background deeply rooted in Food & Beverage, spanning various sectors including renowned hotel chains, standalone establishments, and even the cruise industry, his journey has been marked by 11 years of leadership in multiple pre-opening initiatives across prominent destinations. It's no surprise that his expertise in supply chain and procurement has organically led him to his current role.
Al Dahr's Commitment to Sustainable Procurement
Al Dahr General Trading Co operates at the intersection of luxury hospitality and sustainable procurement. Franck highlights their mission: providing cost-effective solutions with an unwavering commitment to high-quality standards and timely delivery. The company distinguishes itself across four vital domains:
Hospitality
Eco-friendly products
Mechanical and electrical
Agricultural products
Their primary mission revolves around empowering businesses to make responsible choices through sustainable procurement and logistics solutions. Al Dahr believes that every company holds the potential to be a force for good, and they stand ready to equip them with the necessary tools and expertise to achieve their sustainability goals.
Tailoring Luxury for the Maldives
The Maldives is synonymous with luxury in the hospitality industry. Franck explains how Al Dahr General Trading Co tailors its product offerings to cater to the unique needs and expectations of high-end resorts and hotels in this region. Recognizing the sector's environmental challenges, the company curates its product range thoughtfully and proactively, ensuring that offerings not only meet the highest standards of luxury but also align with principles of environmental and economic viability.
Balancing Challenges and Innovation
Operating a multifaceted general trading company like Al Dahr in the Maldives brings its own set of challenges and opportunities. Franck acknowledges the logistical hurdles posed by the region's geographical isolation and the necessity of a strong focus on sustainability due to the fragile ecosystem. While balancing demand with eco-friendly practices can be challenging, the commitment to environmental conservation has spurred innovation, enabling them to provide sustainable solutions.
Leading in Sustainability
Sustainability and responsible business practices are at the forefront of modern business. Franck elaborates on how Al Dahr General Trading Co actively integrates these principles into its operations, setting the stage to support sustainable initiatives within the Maldives' hospitality industry. Through collaborative efforts with resorts to introduce eco-friendly products and practices, the company positions itself as a leader in the sustainability space, offering consultative insights to seamlessly integrate sustainable practices into client operations.
Ensuring Quality and Timely Delivery
In the hospitality supply chain, maintaining consistent quality and timely delivery is paramount. Franck explains how Al Dahr General Trading Co achieves this by maintaining a robust network of trusted suppliers renowned for reliability, quality, and ethical practices. Their logistics operations involve collaborations with experienced partners specializing in the region, ensuring timely product delivery to clients.
Customized Solutions for Sustainability
Franck sheds light on the growing global demand for sustainable and eco-friendly products, especially among environmentally-conscious demographics. As operators seek to reduce single-use plastic waste across their operations, Al Dahr General Trading Co proposes solutions to contribute to a cleaner and more eco-friendly environment.
For more information about Al Dahr General Trading Co, visit www.aldahr-gt.com