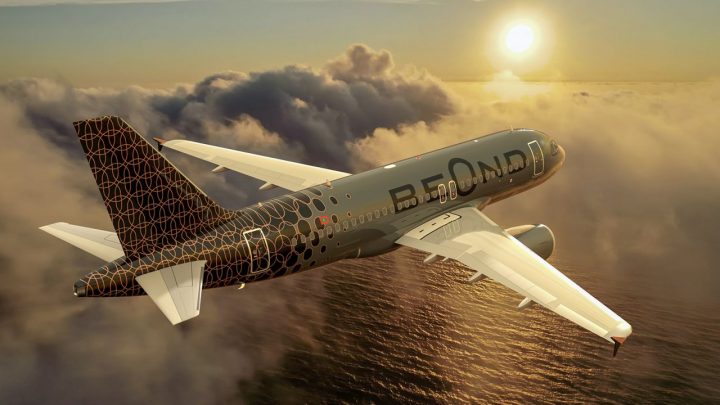 Beond receives CAMO approval from Maldives Civil Aviation Authority
Beond, the world's first premium leisure airline, announced on Monday that it has received Continuing Airworthiness Management Organisation (CAMO) approval by the Maldives Civil Aviation Authority (MCAA).
The airline received approval under the recently-enacted MCAR-CAMO regulations.
"We are pleased to have received approval from the MCAA for our CAMO," said Nantha Lenin, Chief Operations Officer at Beond, and Accountable Manager.
"Our team undertook a thorough setup audit internally, which was then followed by rigorous MCAA audits. The cooperation between Beond and MCAA is exemplary and we thank the entire MCAA team for their support. The receipt of the certificate is a key step towards receiving our Air Operators Certificate in the Maldives, which is the next step on our path to the launch of our commercial operations."
Beond recently announced the successful completion of over US$17M Seed Round from a group of esteemed investors. The round was oversubscribed, reflecting the strong confidence and belief in Beond's vision and potential.
Beond will begin operations in the fall of 2023, with Maldives as its first hub, pending regulatory approval. The airline intends to fly a fleet of state-of-the-art Airbus A320-family aircraft in a unique luxury, lay-flat configuration, bringing passengers to Maldives from Europe, the Middle East, and Asia-Pacific.