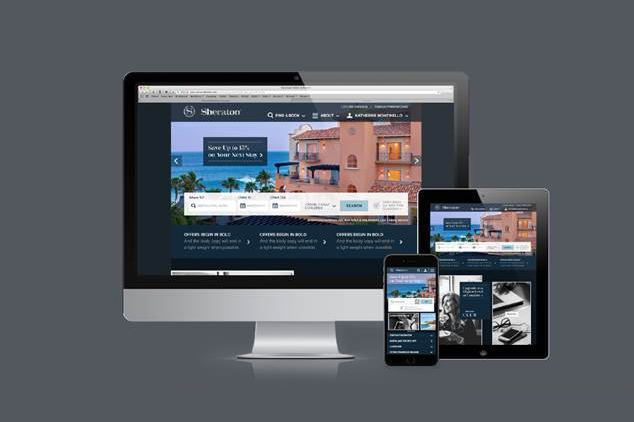 Sheraton Hotels & Resorts unveil new new website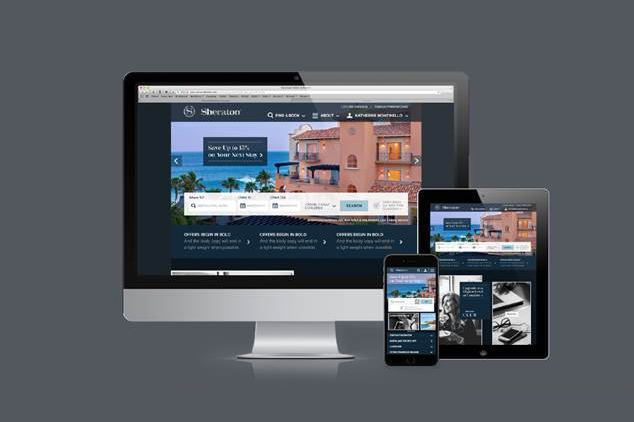 Sheraton Hotels & Resorts, part of Starwood Hotels & Resorts Worldwide, Inc. has revealed a first look at the brand's all new visual identity with the re-launch of 'Sheraton.com'. The first phase of the brand revamp is the launch of the restyled website as an enhanced user journey with  high-end design, artful photography, and a modern colour palette. The redesign of their website is one of the latest and many initiatives taken by the group for the Sheraton 2020, a bold 10-point plan to position Sheraton as the premier global hotel brand of choice, everywhere.
"More than ever, a compelling and enriched digital presence is necessary to win the hearts and minds of consumers around the world," said Adam Aron, Starwood CEO on an interim basis. "With millions of visitors annually, we naturally turned to Sheraton.com to first showcase the new visual identity for Sheraton as we continue to put the spotlight back on Starwood's largest and most global brand."
Leading several design updates set to roll out, the new website Sheraton.com features a refined brand logo, as well as crisp fonts and bold backgrounds with a rich color palette that underscore the luxury and heritage of Sheraton. The new website creates a vivid image, hinting at aspirational trips for both business and leisure. These rich still-life images evoke a sense of place and bring to life the types of experiences Sheraton guests can expect when visiting the brand's best-in-class properties worldwide.
"Sheraton offers guests a high-end, contemporary experience at our hotels around the world, and it is important that our brand aesthetic have the same modern, sophisticated look and feel," said Dave Marr, Global Brand Leader, Sheraton Hotels & Resorts. "As we begin to roll out the new identity for Sheraton, we have first launched a redesigned website that features fresh, editorial-inspired content, more intuitive booking and search methods, and enhanced back-end technology to better engage consumers and drive revenue to our hotels globally."
Mike Tiedy, SVP, Global Brand Design and Innovation at Starwood Hotels & Resorts said: "Our goal for the new Sheraton visual identity was to reinforce the brand's position as a leader and trusted voice in global travel. The new aesthetic for Sheraton is more modern, approachable and engaging, designed to appeal to savvy guests and consumers around the world," he concluded.
The new, updated website features a more user-friendly layout for desktop, mobile and tablet platforms. A new 'about' section outlines the brand's various initiatives and service offerings at its more than 435 properties worldwide. A new 'find reservation' technology and 'search again' menus throughout the website including other new user-friendly segments are featured in the revamped website.