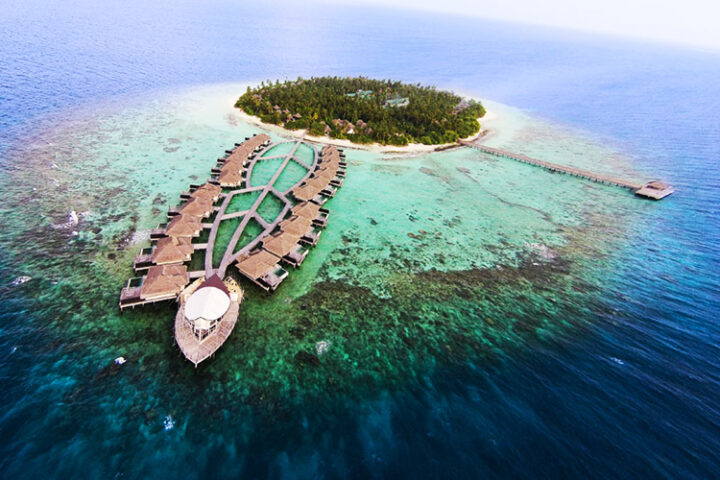 Best Dives Pvt. Ltd. adds new Dive & Water Sports Centre to its portfolio with the opening of Outrigger Konotta Maldives Resort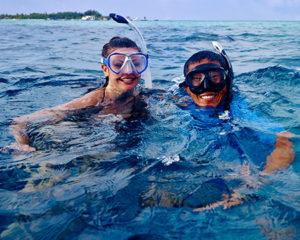 Best Dives Pvt. Ltd. has announced the opening of their new Dive & Water Sports Centre in the Maldives at the newly unveiled five-star Outrigger Konotta Maldives Resort.
Best Dives Pvt. Ltd., a multi-centre dive and water sports operator based in resorts across six atolls, was founded in 2003. Over the past four years, Eric van Melis, the general manager of Best Dives Pvt. Ltd., has overseen the growth of the company, which now manages the Dive and Water Sports Centres, excursions and luxury yacht charters at Jumeirah Vittaveli, Centara Grand Island Resort, Centara Ras Fushi Island Resort & Spa, Viceroy Maldives and Madoogali Resort, as well as the new addition of Outrigger Konotta Maldives Resort.
At the newly opened Dive & Water Sports Centre at the 53-villa luxury resort in Gaaf Dhaalu Atoll, Best Dives Pvt. Ltd. will be offering guests daily scuba diving trips, and PADI dive courses.
In addition to the daily dive operation, Best Dives Konotta is offering a full range of excursions. Guests have the chance to visit a traditional local island, board a sunset cruise, try their hand at line fishing, search for dolphins or join a snorkelling extravaganza aboard a traditional Maldivian dhoni.
If that weren't enough, Best Dives Konotta is also offering all manner of motorised and non-motorised water sports, such as Jet Ski rides, parasailing, sea bob, windsurfing and catamaran sailing courses. Surfing enthusiasts can also join a trip to the famous Maldivian surf break 'Beacons'.
Another highlight on offer is the luxurious yacht, available for private charter. With the equator within sailing's distance, guests can choose to glide over to the Southern Hemisphere for a while.
With such an array of activities to choose from, it's no surprise that the Best Dives Konotta team is a large one. Instructors, a marine biologist, captains, boat crew and water sports guides number almost 30 and represent a variety of nationalities. Languages spoken by the instructors include Malaysian, Taiwanese, Italian, German, English, French, Spanish, Chinese, Cantonese and Indonesian.
"Our aim is to make your stay unforgettable and have you wishing that you could stay forever," says Eric van Melis of the opening.
Those interested in Best Dives Pvt. Ltd. operating their dive and water sports centre, excursions and/or yacht charter can contact: info@bestdivesmaldives.com