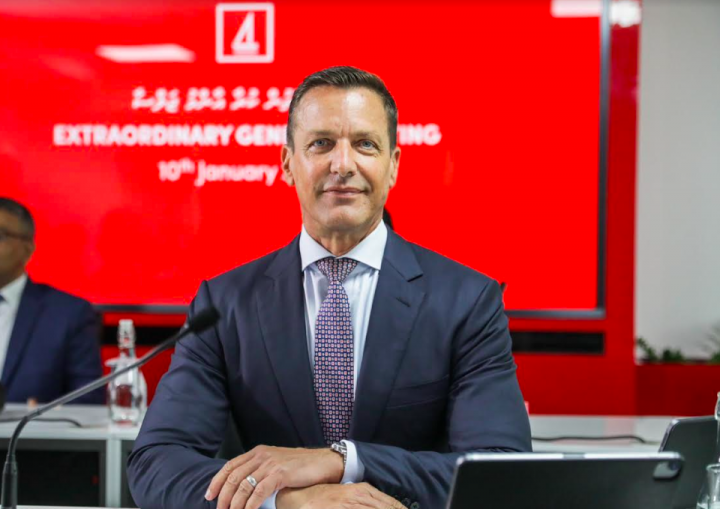 BML Appoints Karl Stumke as Managing Director
Bank of Maldives announced on January 10, 2023 the appointment of CEO Karl Stumke as the new Managing Director. Stumke assumed the role of CEO on October 23, 2022. Following the Extraordinary General Meeting, the government appointed Karl to the Board of Directors.
Karl Stumke has over 36 years of experience leading banks at Executive and Board level as CEO and Managing Director. Stumke has previously worked as a CEO at Al Ahli Bank of Kuwait, directing the review of the operational model and strategic direction of the bank. He has experience in the region as the former Regional Managing Director of Mauritius and the Indian Ocean at Barclays Bank.