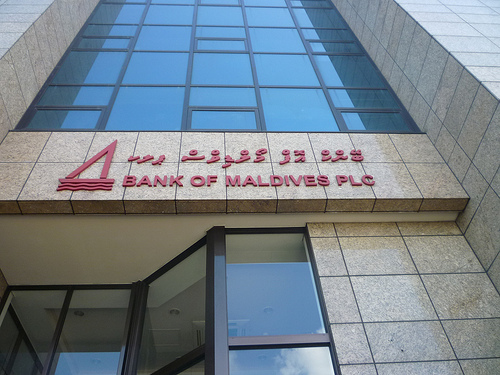 BML records a double in profits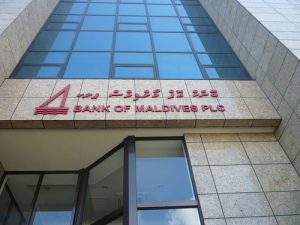 According to the company's website, the Bank of Maldives has recorded a Net Profit of MVR 205 million for the third quarter of 2014 and this is an increase of 105% on the previous quarter.
Commenting on the results, CEO and Managing Director Andrew Healy stated, "The Bank continues to move in the right direction across most key yardsticks. Financial performance is solid. During the quarter we demonstrated our commitment to step up financial inclusion as we launched point-of-sale cash withdrawal services in 9 islands which previously had no banking facilities – this figure will rise to 50 islands by year end. And we took some important steps to modernize BML and improve customer service through the introduction of new technology systems."
The bank implemented a new Core Banking System in August this year and according to Healy, it gives the bank much more flexibility in terms of the services it can provide to its customers.