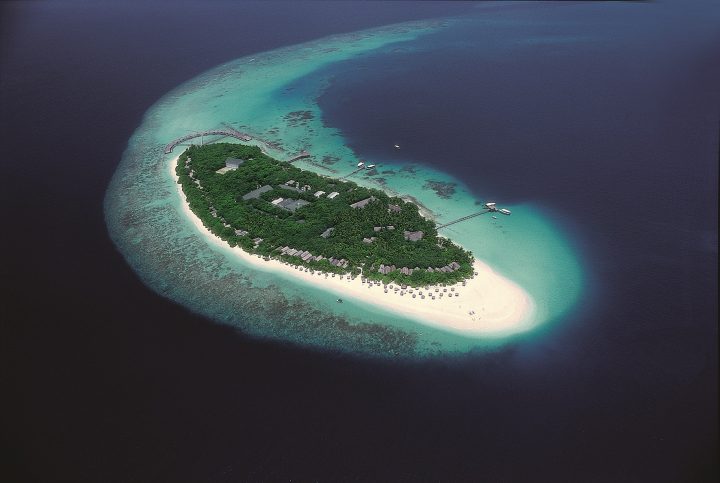 BOM Seeks Buyers for Reethi Beach Resort and Mahandhoo Island.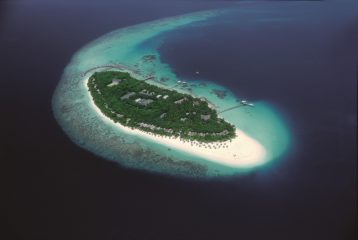 Reethi Beach Resort is a 120-bed hotel property in operation while the island of Mahandhoo in Gaaf Alif atoll is currently under development as an 87-bed resort.
Reethi Beach is a four star resort located on a tiny island in Baa atoll 35-minutes by seaplane from the capital Male'.
With Maldivian-style villas on a long expanse of white sandy beach as well as on stilts over the island's lagoon, the resort has five restaurants, five bars, a PADI 5-star dive center, a spa and wellness retreat, water sports center, and a sports complex.
The national bank seized the properties in 2013 after the Civil Court authorized the sale of the mortgaged assets following non-payment of loans by the previous owners.
The Bank of Maldives (BOM) has assigned Singapore-based Jones Lang Lasalle (JLL) – an investment management company specializing in real estate – to oversee the bidding process.
Earlier this year, JLL advised Crystal Lagoon Private Ltd on the sale of the Konotta Island Resort, a partially completed 48-villa property, to OKM Private Ltd, a subsidiary of Hawaii-based Outrigger Enterprises Group.
The sale of Konotta Island Resort marked JLL's sixth completed transaction in the Maldives since 2012.
"Resort hotels of this size with immediate branding potential in the Maldives are highly valued by investors," JLL Hotels and Hospitality Group Executive Vice President Nihat Ercan said at the time.
"With its distinctive 'one island, one resort' concept, relative ease of accessibility, investor friendly policies, and growing visitor arrivals, the island nation is set to remain one of the world's most exclusive eco-tourism destinations."