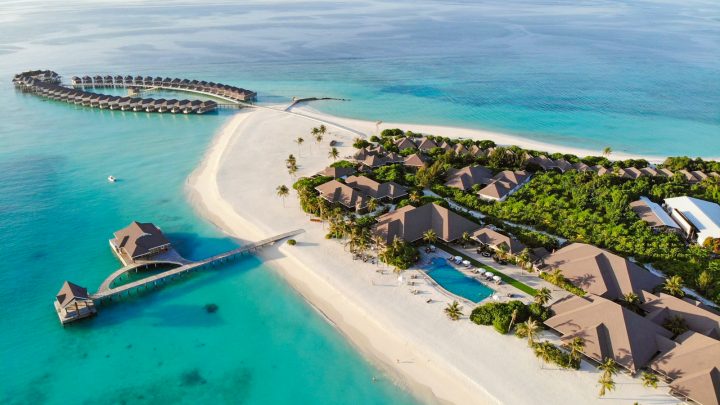 Brennia Kottefaru Awarded 'Best Hotel' by Voyage Prive
Brennia Kottefaru has received the "Best Hotel" award for the year 2022 by Voyage Prive, a luxury travel club that specializes in premium holidays.
The award is given to the hotel with the most room nights, marking Brennia Kottefaru as one of the most desired holiday destinations worldwide this year.
Ali Zahir, Chairman of Brennia expressed that they are "delighted to receive this year's Best Hotel Award. Everyone from the Kottefaru team is thrilled to be recognised and it is a testament to the excellent work we have been doing together as a team to provide the best possible experience to our guests."
Owned by a 100 percent Maldivian company, Brennia Kottefaru is a 12-hectare tropical island resort located in Raa Atoll, featuring 142 spacious villas, divided into 7 categories from Bougain Villas, Beach Villas and Ocean Pool Villas and many more. Notably, the resort was also awarded the Traveler's Choice award by TripAdvisor earlier this year for their outstanding services.
Featured Image: Brennia Kottefaru