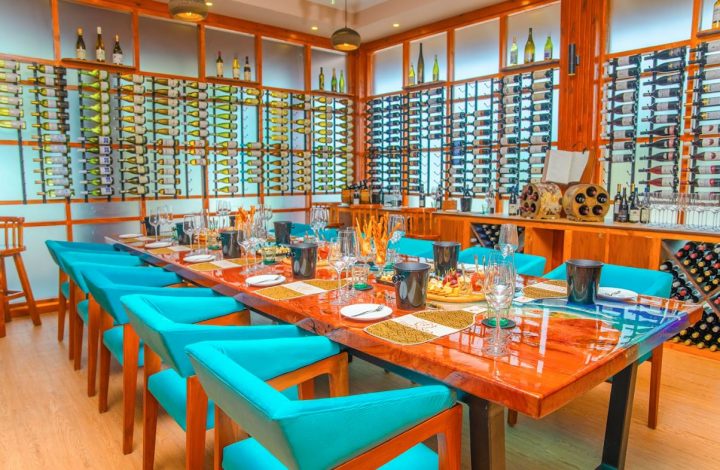 Brennia Kottefaru Opens New Wine Cellar
Brennia Kottefaru has opened a brand-new wine cellar to captivate guests with an unparalleled wine-tasting experience. The newly unveiled wine cellar is a testament to the resort's commitment to providing an extraordinary escape for wine connoisseurs and enthusiasts alike. Exquisitely designed, the cellar boasts a meticulously curated collection of prestigious wines from renowned vineyards across the globe, ensuring a remarkable selection that caters to every discerning palate.
Guests at Brennia Kottefaru can now embark on a captivating journey through the world of wine, led by expert sommeliers. These knowledgeable professionals will guide visitors through carefully curated tastings, sharing insights into the art of winemaking and providing a deeper appreciation for the rich flavours and complexities that each bottle holds.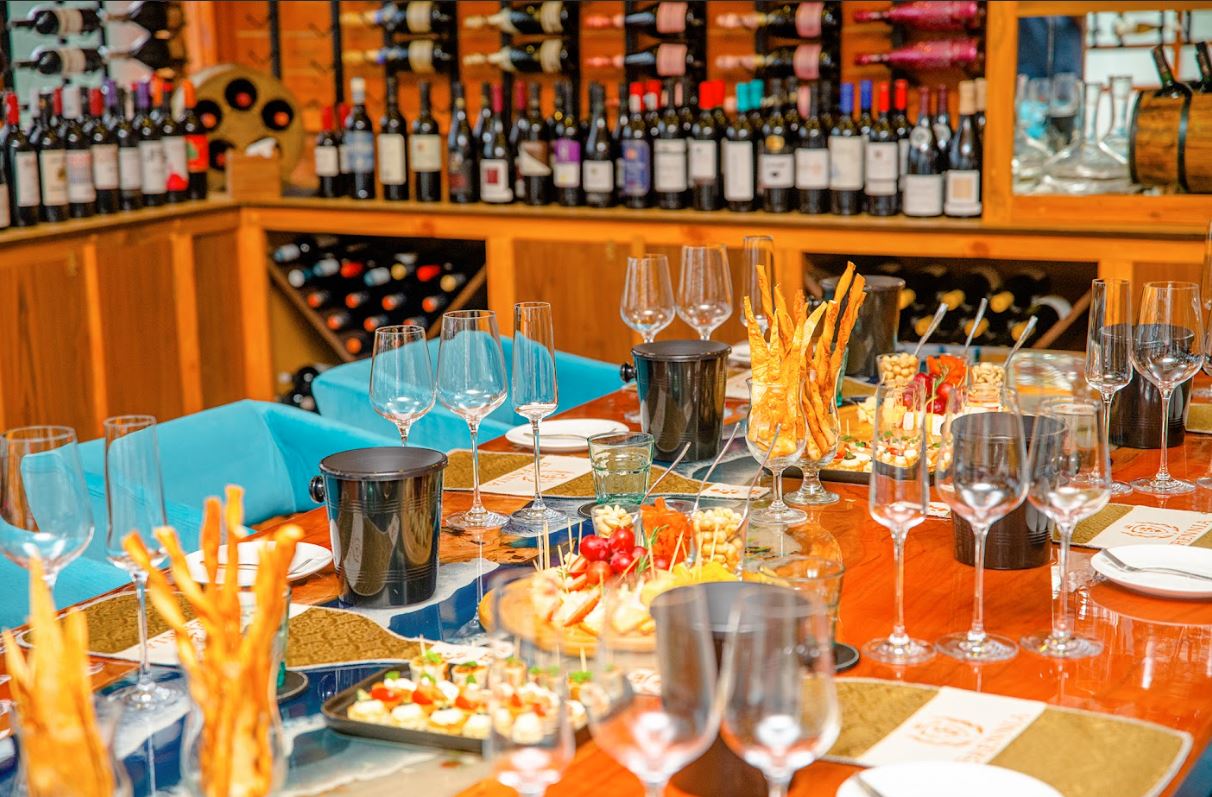 Featured Image: Wine-Tasting Experience at Brennia Kottefaru
"We are thrilled to introduce this remarkable addition to our esteemed island paradise," commented Ali Zahir, Chairman of Brennia. "Our wine cellar and tasting experiences epitomize our commitment to offering unparalleled luxury and indulgence. We look forward to delighting our guests with an exceptional journey into the world of fine wines, further enhancing their stay and creating unforgettable memories."
Brennia Kottefaru's wine cellar is poised to become a haven for oenophiles visiting the Maldives, seeking an enchanting destination that combines pristine natural beauty with exceptional hospitality. This exquisite addition solidifies the resort's position as a premier luxury getaway, providing guests with an enchanting escape like no other.