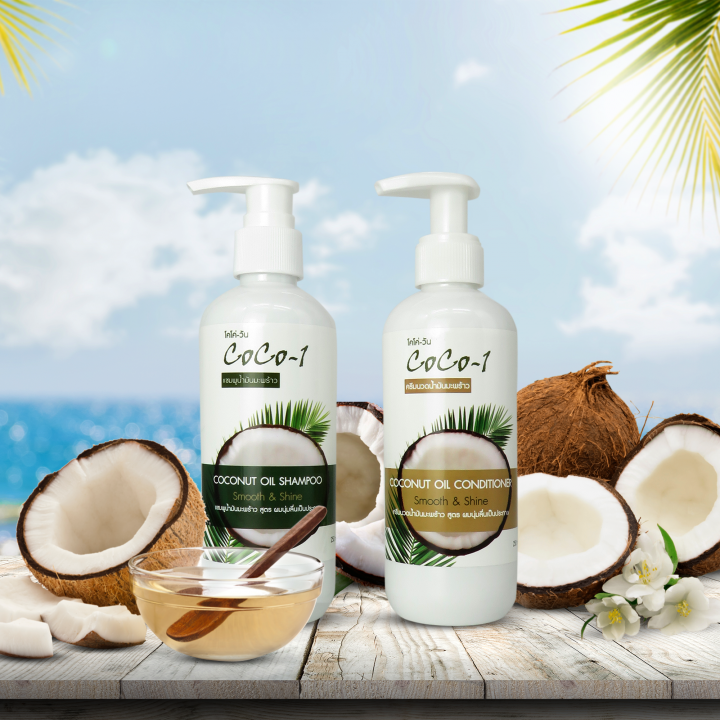 Brotherhood Introduces Thailand's Premium Coconut Oil to Maldives
Coco-1 is a brand of Thai Kana Interfoods Co., Ltd, a company specialised in coconut oil production since 2013. Their range of coconut oil products includes extra virgin coconut oil and coconut oil beauty products.
Coconut oil in general is proven to have many benefits, including energy, healthy skin, hair protection and antioxidants. To offer premium quality, Coco-1 Premium Virgin Coconut Oil is cold-pressed, produced at a temperature not exceeding 35 degrees Celsius at every step of the process. This makes it easy to eat and use in cooking. The oil is made from carefully selected ripe coconut that is freshly removed from the shell and is produced using an advance coconut-oil centrifuge. Furthermore, by controlling the humidity of the oil, it is made more durable and gives off a natural coconut scent. The coconut oil is also filtered as small as 0.25 microns, allowing the oil to quickly absorb into the skin.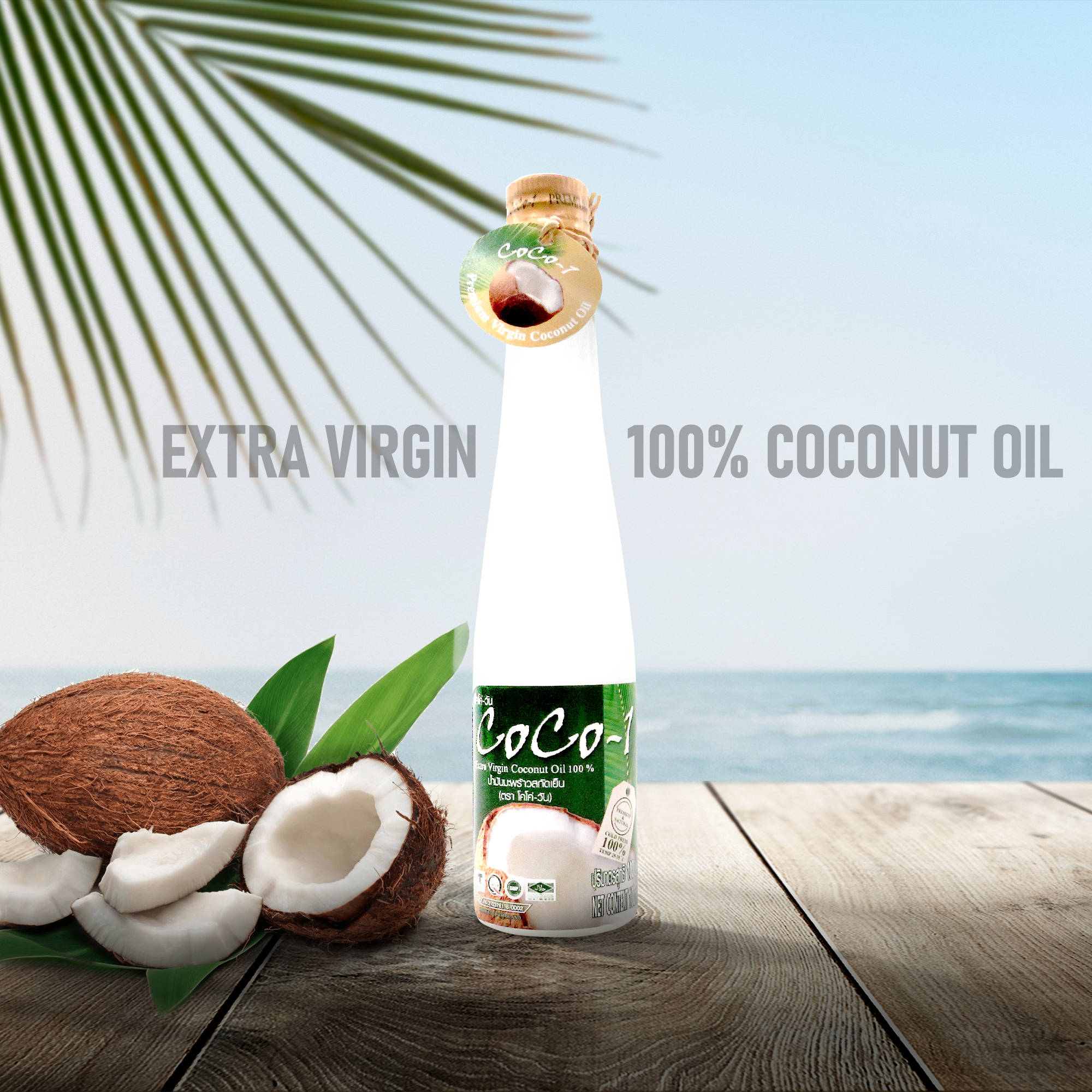 The cold pressed coconut oil has also been used to create a special formula for shampoo, hair conditioner, shower cream and body lotion. The products radiate a soft natural fragrance. While the shampoo and conditioner leaves hair soft, shiny and moisturized, the shower cream and body lotion helps keep skin moist with Vitamin E.
Coco-1 products are exclusively distributed in Maldives by Brotherhood Investments Pvt Ltd.