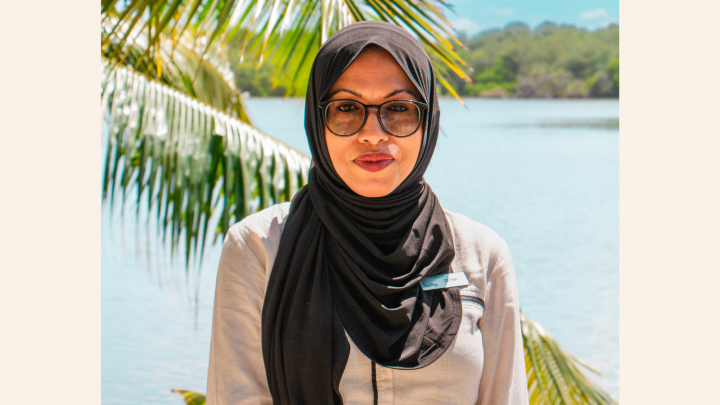 Canareef Resort Maldives appoints Aminath Zeena Mohamed as HR Manager
Canareef Resort Maldives has appointed Aminath Zeena Mohamed as the new HR Manager.
A seasoned professional with a distinguished track record, Zeena joined the resort as its new HR Manager from August 27. Her professional journey is adorned with significant roles, including tenure as the Human Resources Service Leader at the acclaimed Shangri La's Villingili Resort & Spa, where she served for an impressive nine years. Additionally, her experience shines through her roles at Wakachiku Hithadhoo Ports Project in Addu City, Asia Management (Olderndorff), and Fenaka Corporation Limited.
Zeena's skills includes administration, overseeing resort payroll to managing everything related to staff with a finesse that speaks of her years in the field. She has a keen eye for staff welfare, ensuring their requests are addressed and that they are cared for.
Passionate about fostering an employee-oriented, high-performance culture, Zeena is dedicated to the empowerment, quality, and productivity of the Canareef team. She emphasises creating an environment where excellence is the benchmark, ensuring that Canareef not only meets but exceeds industry standards. With her at the helm of HR operations, Canareef Resort Maldives is primed to further cement its reputation as a haven of hospitality, underpinned by a workforce that's second to none.