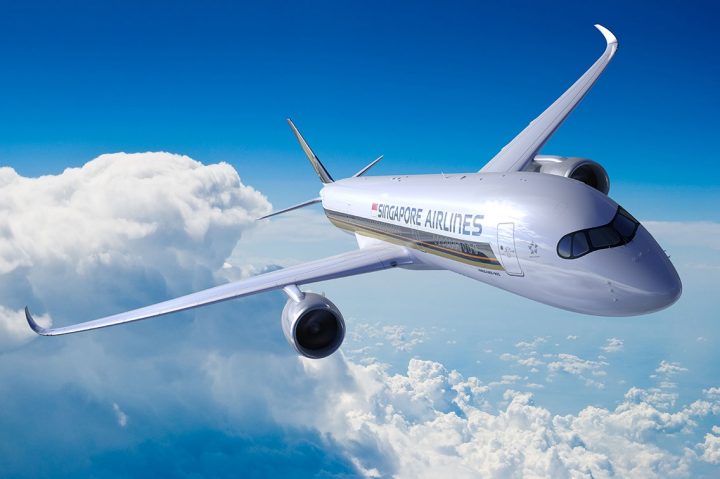 Singapore Airlines named "Airline of the Year 2019" by AirlineRatings.com
Singapore Airlines has been named "Airline of the Year 2019" by AirlineRatings.com – the world's only safety and product rating website. Singapore Airlines climbed to the top spot after nudging five-time winner Air New Zealand off the top. SIA was ranked number three in the 2018 rankings. Other airlines contending for the top spot include Qantas Airways and Qatar Airways.
"In our objective analysis Singapore Airlines came out number one in many of our audit criteria, which is a great performance," commented Geoffrey Thomas, Editor-in-Chief of AirlineRatings.com. "One of the standouts in the industry for decades it has returned to its best with a new product, new aircraft and new innovative flights such as the Singapore-New York non-stop. Quite simple the airline is the Gold Standard."
The airline also took out the prestigious First Class award for its impressive Suites product. The six Suites in this stylish cabin at the front of the upper deck of the airline's flagship Airbus A380s are designed to be the equivalent of small hotel rooms.
Its Singapore Girl branding is among the best known in modern aviation and has become synonymous with inflight excellence. Previous five times winner of the top award – Air New Zealand, is still amongst the winners, picking up Best Premium Economy and Best Airline Pacific.
SIA is internationally recognised as one of the world's leading carriers with a route network spanning over 90 cities in more than 40 countries and flying the most modern fleet in the industry. The national airline of Singapore and a major carrier in the Pacific region with routes to Europe and North America, SIA is known for its unparalleled customer service as well as for its continuing efforts to upgrade its aircraft and technology. For more information about Singapore Airlines, visit singaporeair.com.