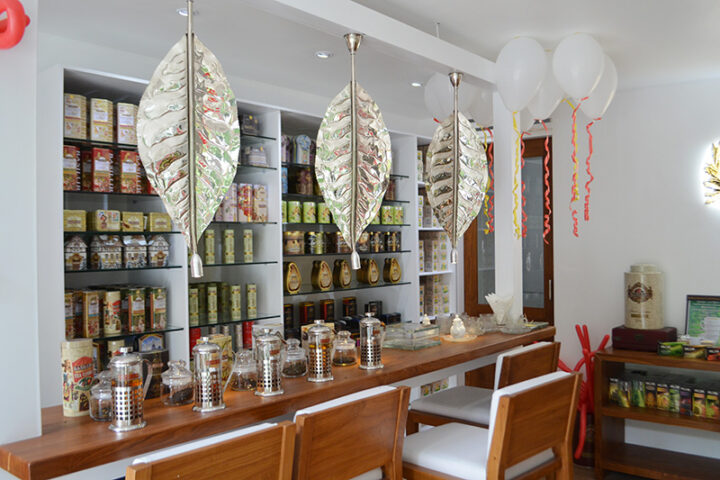 Centara Grand Island Resort & Spa Maldives opens Basilur Tea Shop & Bar
Hotelier Maldives is published by Perspective Pvt Ltd, (PPL), a company based in the Maldives. PPL has interests in tourism and hospitality related publishing, travel and leisure related services and products.
Related Posts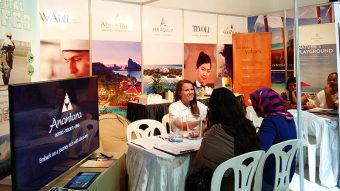 The three-day job fair, which was organised to celebrate World Tourism Day, offered locals a chance to meet with representatives from 60 resorts.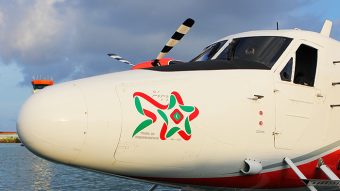 TMA unveiled the 50 years of Independence logo aboard one of their seaplanes as part of ongoing celebrations of 50 years of Maldivian independence.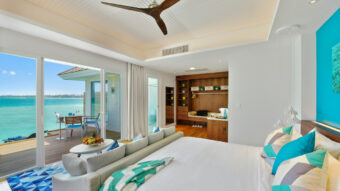 Kandima Maldives – a new game-changing destination and the country's first lifestyle resort – has been launched in London, United Kingdom, and Berlin, Germany. Set on a tropical island in Dhaalu Atoll, Kandima Maldives offers guests the opportunity to experience the Maldives "in a new way" – embodying all the positive values of the Maldives, […]