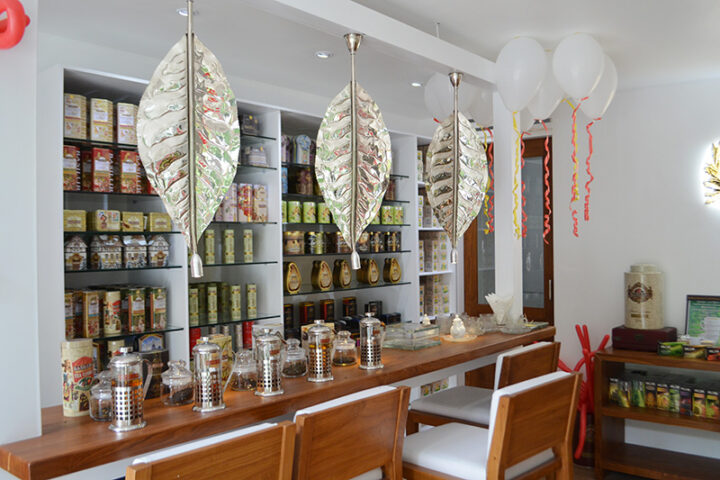 Centara Grand Island Resort & Spa Maldives opens Basilur Tea Shop & Bar
Hotelier Maldives is published by Perspective Pvt Ltd, (PPL), a company based in the Maldives. PPL has interests in tourism and hospitality related publishing, travel and leisure related services and products.
Related Posts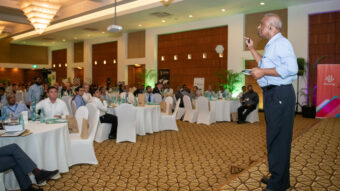 With over 150 hotel industry professionals, the Hotelier Maldives GM Forum 2018, is held at Kurumba Maldives. Representing over 40 local and international hotel brands, the delegates are in for a day of keynote speeches, presentations and panel discussions themed around an array of topics related to the industry.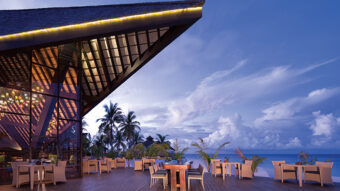 Jumeirah Vittaveli releases new photos of their beautiful island.