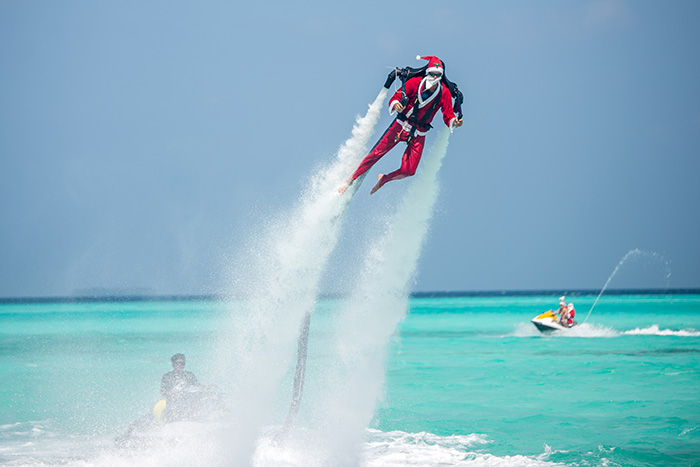 Highlights from the festive season – In Pictures

Hotelier Maldives is the leading publication dedicated to the Maldivian hospitality industry, accessible in both print and digital formats. Our magazine is committed to the mission of "informing, inspiring, and connecting the Maldives hospitality sector." Reach us at info@hoteliermaldives.com.
Related Posts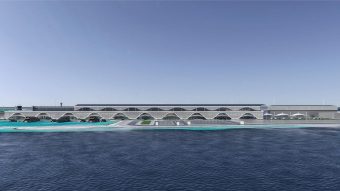 Velana International Airport (VIA) has revealed the renders of its new passenger terminal, projected to be complete next year. The design of the terminal is inspired by the country's history, culture and local craftmanship, as per Maldives Airports Company Ltd (MACL).  The outer walls have been designed to depict ocean waves and feature a pattern […]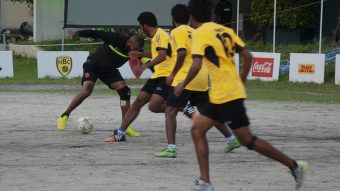 Highlights from the final match of the TMA futsal tournament 2015.