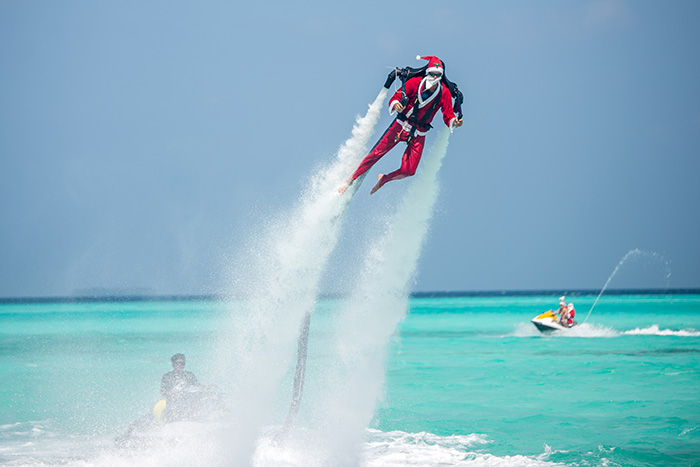 Highlights from the festive season – In Pictures
Hotelier Maldives is published by Perspective Pvt Ltd, (PPL), a company based in the Maldives. PPL has interests in tourism and hospitality related publishing, travel and leisure related services and products.
Related Posts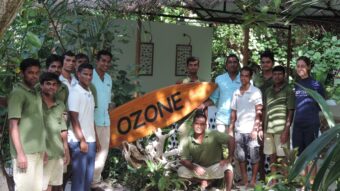 Outrigger Konotta Maldives has unveiled the OZONE Hut, an initiative under its environment conservation and sustainability programmes. The OZONE Hut is a homegrown initiative which would encompass the property's efforts to spread awareness on environment conservation, and especially on preservation of marine life. "The OZONE Hut was built using recycled materials. We used empty glass […]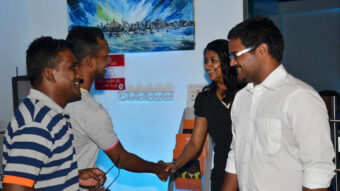 The bi-monthly print and online magazine launched in January 2014 celebrated two years in print with a dinner hosted for partners and friends. The event was attended by resort GMs, representatives from prominent hotel suppliers, airlines and international hotel management companies.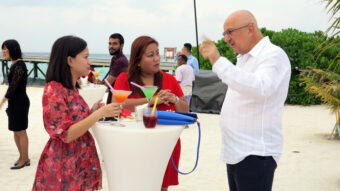 Centara held a special function to commemorate the contributions of its top local Destination Management Companies. The DMC Top Seller Awards night saw the presentation of awards to the top 10 travel agencies of the two properties in the Maldives; the Centara Grand Island Resort and Spa Maldives and Centara Ras Fushi Resort and Spa […]