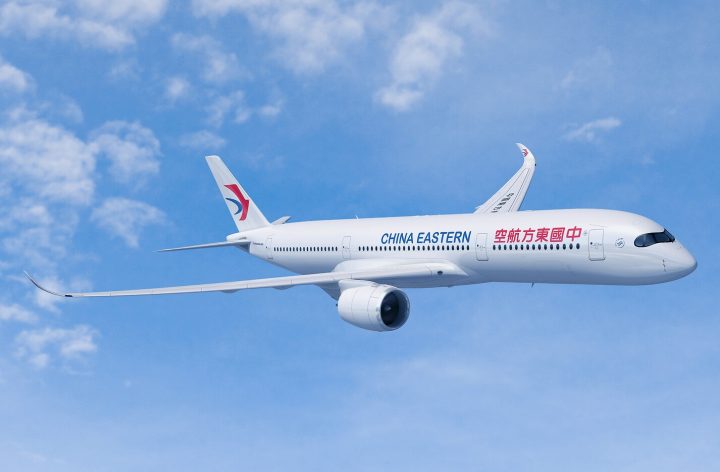 Chinese Airlines Set to Resume Flights to Maldives
After a three-year halt due to the pandemic, Chinese airlines are scheduled to resume flights to the Maldives. According to Maldives Airports Company Limited (MACL), Hong Kong Airlines, China Eastern Airlines, and Beijing Capital will resume flights to Maldives in January 2023.
Having acquired slots from 1st January till the end of March 2023, Hong Kong Airlines will operate three weekly flights to the Maldives. China Eastern Airlines is set to resume flights on 28th January 2023 operating one flight every week. Beijing Capital will operate four charter flights between 18th January and 22nd February 2023, carrying three hundred passengers on each flight.
Prior to the COVID-19 pandemic, China remained the top market for tourists to the Maldives. In 2019, 17 percent of total tourist arrivals were from China with 280,000 tourists. According to the Minister of Tourism Dr. Abdulla Mausoom, when the Chinese market reopens this year, Maldives can expect a 10 percent increment in annual tourist arrivals.