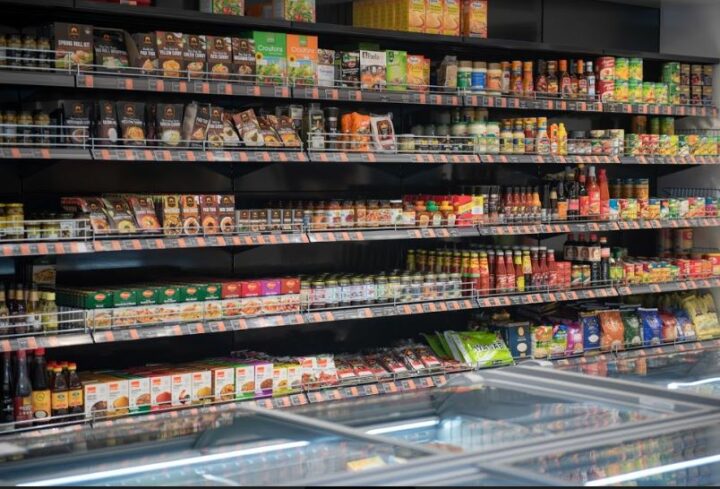 City Investment launches contemporary supermarket, Souk
"Souk", a brand-new supermarket was opened in Malé City. Located at Orchid Magu, Souk is the latest business venture of City Investments Pvt. Ltd, adding yet another service into their line of bakeries, restaurants and other subsidiary investments.
The supermarket was opened with internationally recognized European brands distributed by City Investments such as Darbo, Fentimens, Pregel, Gelato, Compal, and Trucillo. Souk have an in-store baking station on the ground level and an in-house dining area and Academia on the first level. Apart from their own product lines, all the general food brands, fresh fruits and vegetables, household cleaning products, and cosmetics distributed in Maldives are available at Souk.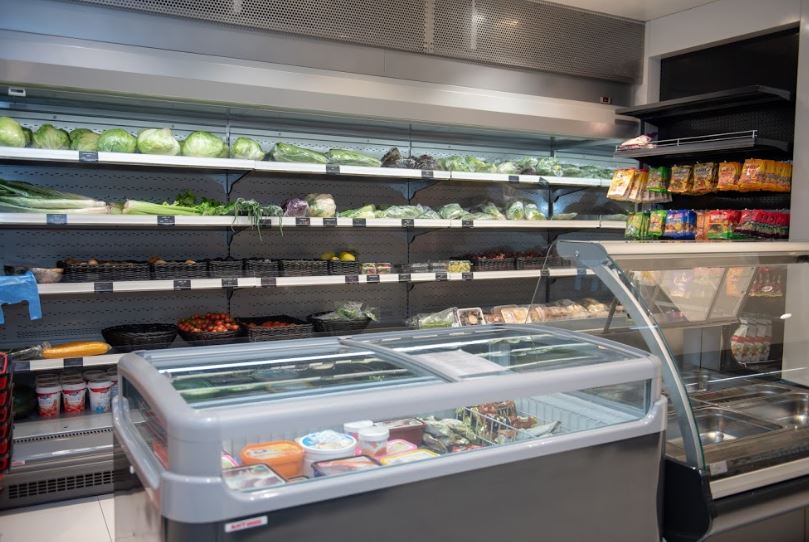 On the morning of 3rd August, the supermarket was inaugurated on a small ceremony. Chief Guest of the ceremony, Malé City Mayor Shifa Mohamed thanked and congratulated City Investments team. Especially Chairman Faheem, for opening a supermarket for the residents of Malé City and for their consistency in providing much needed services and products for the community.
Furthermore, she highlighted how City Investment has revolutionized the baking industry in Maldives with their wide selections of breads and pastries which were not available for the community earlier. On concluding, she wished them success with their new supermarket and thanked the company for introducing a range of products which adhered to the HACCP standards. For prioritizing the overall health of their customers.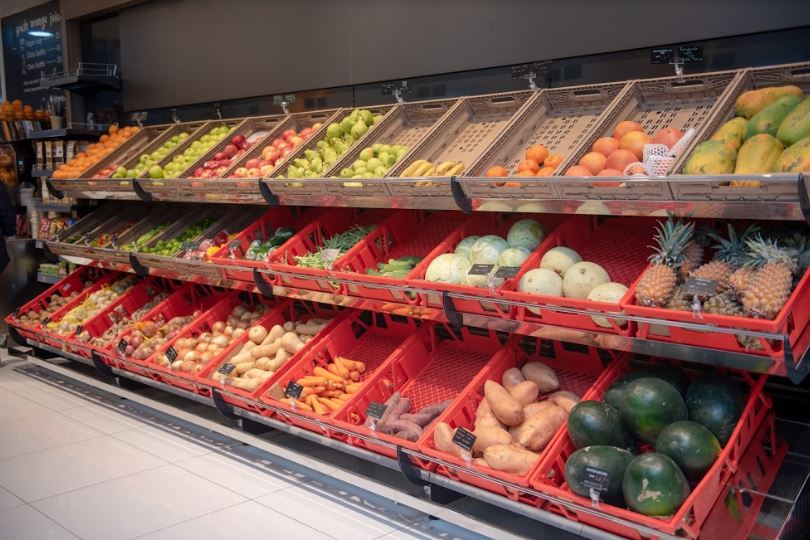 On behalf of City Investments Pvt. Ltd, Aisha Didi addressed the ceremony. She stated that they have always believed in innovation, by not compromising the quality of their products and services in the process. Aisha also focused on their contemporary design concept. How they have worked closely with a world-renowned Austrian Company, Umdasch Group which specializes in designing stores and supermarkets to give a modern, comfortable shopping space. The entire store was flown and assembled by a special team from the Umdasch Group. With the wide variety of goods and brands available within affordable price ranges, Aisha stated that Souk is for everyday, general shoppers.
Aisha also emphasized that it has always been a continuous effort and top priority of City Investments to understand the needs of their customers. They work towards achieving customer satisfaction. She thanked the staff of City Investments for their hard work and voluntary contribution in setting up the store during the preceding week. She also thanked the whole team along with the two young daughters of Chairman Faheem, Yasmin Faheem (18Y) and Amira Faheem (11Y) for their determination and dedication in making this a reality for City Investments.
City Investment is one of the leading companies in Maldives, specialized in Food & Beverage products and related services since 2002. Today their investments include, City Bakery, City Garden Restaurant, City Gelato, City Bakery Showrooms, City Hygiene and Food Safety and Trading operating mostly in Malé City & Hulhumalé.