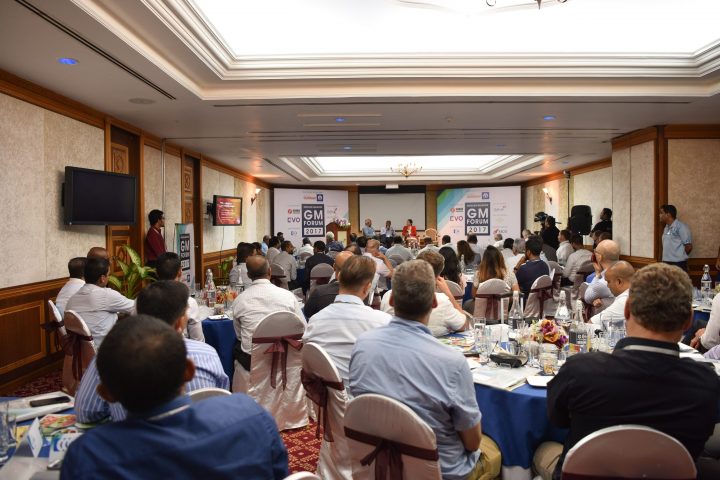 Coca Cola Maldives (MAWC) Supports GM Forum 2022 as a Gold Partner
Coca Cola Maldives (MAWC) has partnered with Hotelier Maldives as a Gold Sponsor for GM Forum 2022.
MAWC is the first company that started manufacturing beverages and has been serving the Republic of Maldives with world-class norms and quality products for the past 33 years. MAWC exists to benefit and refresh everyone in the Maldives by relentlessly striving to exceed the expectation of customers and consumers, providing safe and highest quality products, and continually improving systems and processes.
MAWC has five product lines and produces ten international brands with the flagship brand Coca-Cola and SKUs (stock keeping units) with the association of Coca-Cola the Global market leader in soft drinks.
As a testament to their ongoing commitment and innovative business augmentation, MAWC became the country's first company to produce cans. Coca-Cola, Coca-Cola Zero Sugar, Diet Coke, Sprite, Fanta Orange, Fanta Strawberry, and Schweppes ranges are now available in 'Made in Maldives' cans, in capacities of 330ml and 185ml.
Inaugurated in 2016, Hotelier Maldives GM Forum is an annual event dedicated to managers of hospitality establishments in the Maldives and industry stakeholders including developers, investors, and hotel suppliers. The Forum features speakers from industry leaders and panel discussions on pertinent topics affecting hotel operations in the country.
This year's Forum will feature an exciting and diverse lineup of panels and presentations, featuring keynotes, panel discussions, and presentations. The event is also expected to have representations from over 100 resorts.
Confirmed sponsors for GM Forum 2022 include SEARA Sports, Euro Marketing, Villa, Bestbuy Maldives Pvt Ltd, (BBM), Male' Aerated Water Company (MAWC), JLL, Development Interplan Ceylon Pvt. Ltd. (DICL), Manta Air, Heathergray Collective, and OAKY.
GM Forum 2022 is scheduled for 15th September at Kurumba Maldives. While it is the sixth edition of the Forum, this year's GM Forum is also a special edition as the Maldives celebrates its 50th tourism anniversary.