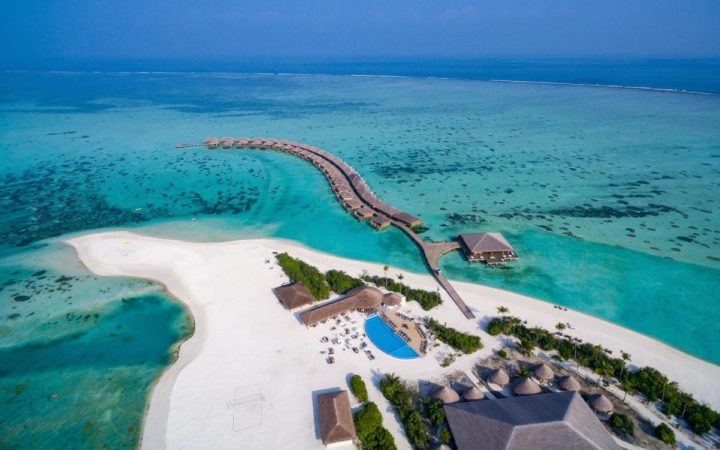 Cocoon Collection Resorts Accorded with Agoda's Customer Review Award
The Cocoon Collection resorts Cocoon Maldives and You & Me Maldives has been awarded Agoda's Customer Review Award 2022.
Every year, millions of Agoda customers travel to properties around the world and proudly share their experience and views through informative reviews on the Agoda website. These verified reviews act as guidance for other travelers in booking their next stay while partners, leverage insights to further improve the guests' experience.
" It is an honor to be recognized by international accolades such as as Agoda's Customer Review Awards which is a truly a testament to our consistent hard work, passion and ability to stand out to offer exceptional hospitality and experiences to our valued guests. With our growing brand, we must continue on our path for excellence and professionalism"
The Cocoon Collection is a selection of luxury resorts nested in the Indian Ocean from the Maldives to the corners of Zanzibar. Cocoon Maldives features Italian design with the Maldives' beauty, all set against the backdrop of the Indian Ocean. The resort is 30-minute seaplane journey from Velana International Airport in Malé. You & Me is a private, rustic and romantic island, in an untouched corner of the Maldives. You & Me by Cocoon's stand out feature is a fully submerged, underwater restaurant that gives diners a 360-degree view of the Maldives' breath-taking marine environment.