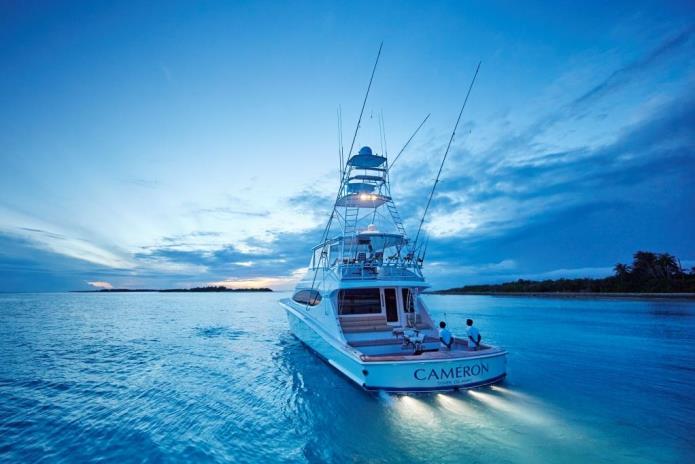 COMO launches new liveaboard service for Maldives resorts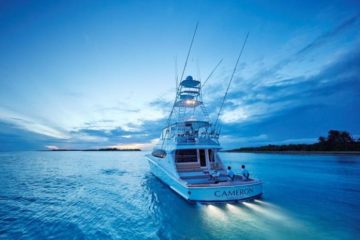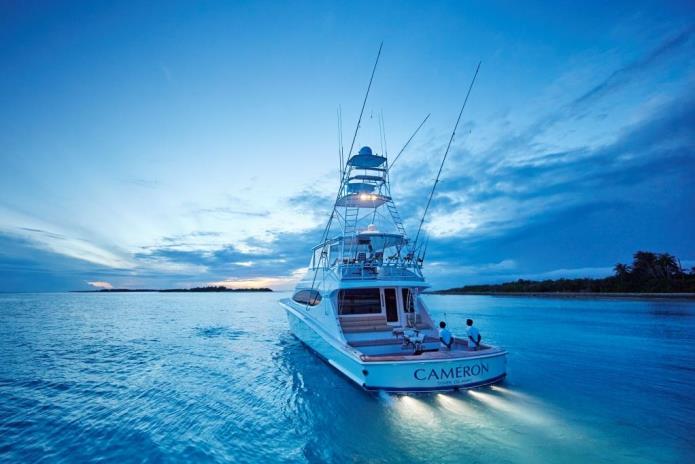 COMO Hotels & Resorts has launched a new liveaboard vessel to serve guests at the company's two Maldivian resorts, Maalifushi by COMO and Cocoa Island.
The 68-foot yacht named 'Cameron' is available for private bookings for fishing, surfing, and diving trips, as well as 24-hour expeditions between COMO's two resorts.
The yacht comes with three cabins – a master suite, queen and twin — all with en-suite bathrooms, and is available for charter for a few hours, for several nights or for extended honeymoon adventures.
'Cameron' has a 40ft tuna-spotting tower, an open bridge deck, and state-of-the-art equipment. The yacht offers luxury dining experience and on-board staff tailored to each excursion. Marine biologists dive and surf instructors, and sports fishing guides are available upon request.
Cocoa Island, located in south male' atoll, is one of Maldives' top luxury resorts. The resort has won several accolades including romantic hotel/resort of the year, awarded by Asia Spa Awards, and was listed among the top luxury hotels in the world by TripAdvisor this year.
Maalifushi by COMO was the first luxury resort in the Maldives to open in the pristine Thaa Atoll. The resort was listed among Condé Nast Traveler's Hot List and Travel + Leisure's 'IT list' in 2015.