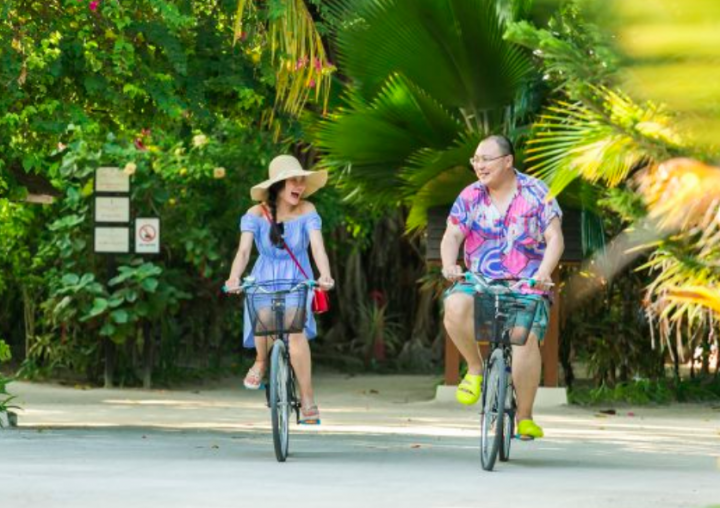 Maldives to Welcome Chinese Tourists without Discrimination
The Maldivian government has announced that they will not impose extra restrictions on Chinese tourists. As a response to the rapid spread of COVID-19, the United States and some European countries are requiring Chinese tourists to carry vaccine certificates and negative PCR test results. 
As reported by local news, tourism minister, Dr. Abdulla Mausoom clarifies that the Maldives will not impose special restrictions on Chinese tourists and looks forward to their arrival. The Maldives does not have a discriminatory policy and warmly welcomes everyone. 
After a three-year hiatus, Maldives is expecting many incoming Chinese tourists this month with direct flights resuming on January 18th. Prior to the pandemic, China was the Maldives tourism industry's largest source market. 
The Health Ministry's Senior Executive Director, Shathfa Shafiu, confirmed that no special measures will be imposed on Chinese tourists. With the expected influx of Chinese tourists, authorities have been consulted for increased security measures, but no additional measures have been decided. 
Featured Image: Twitter