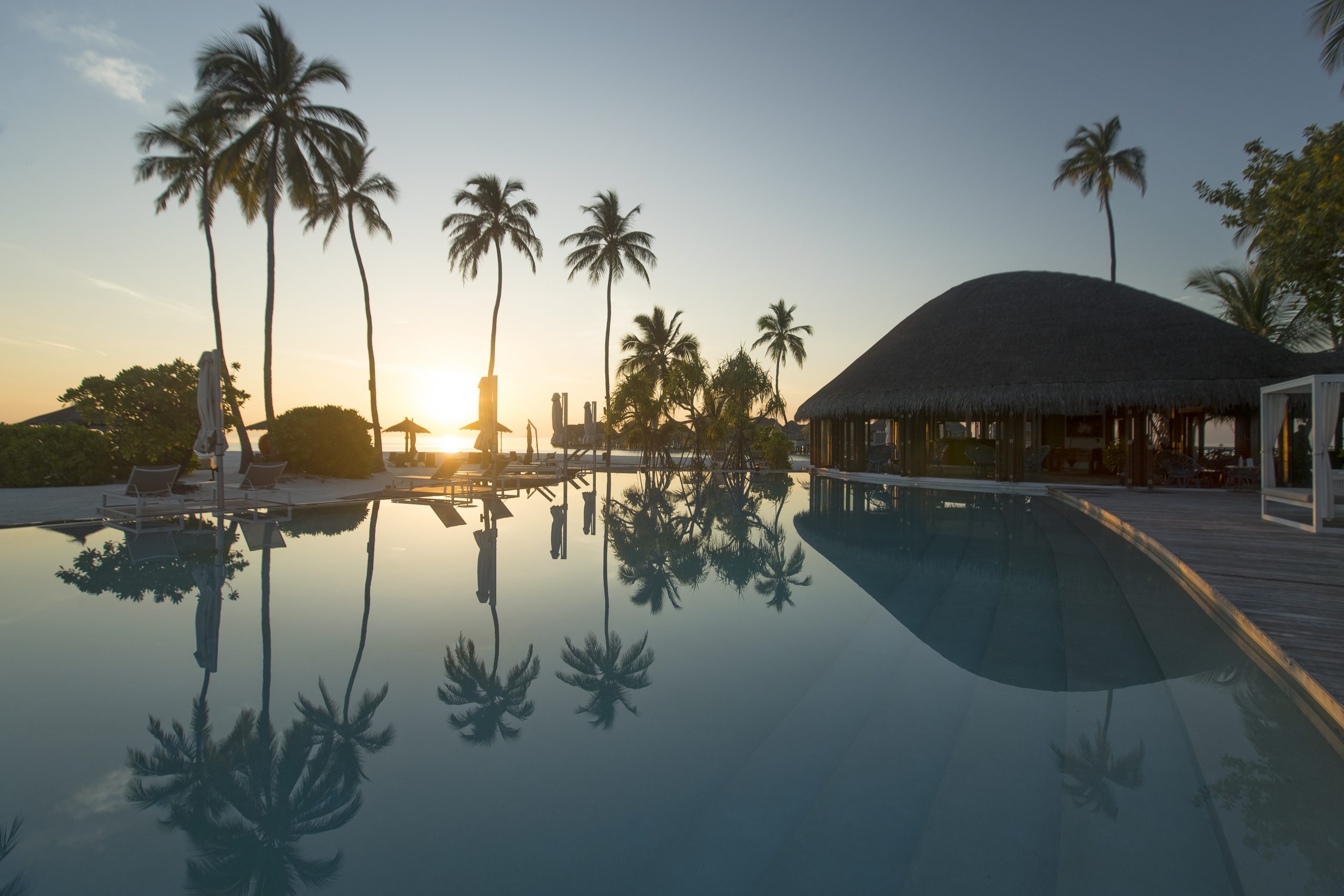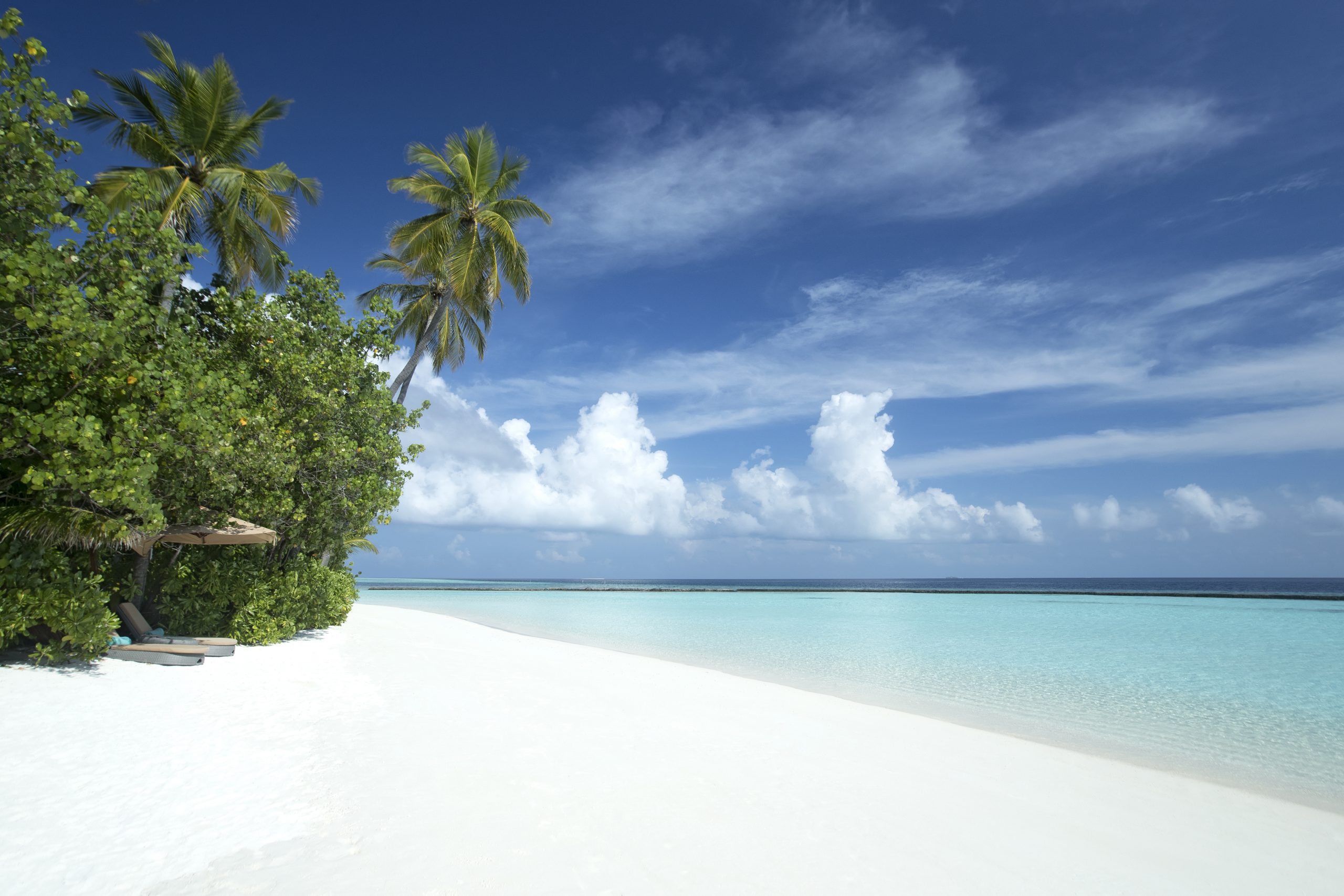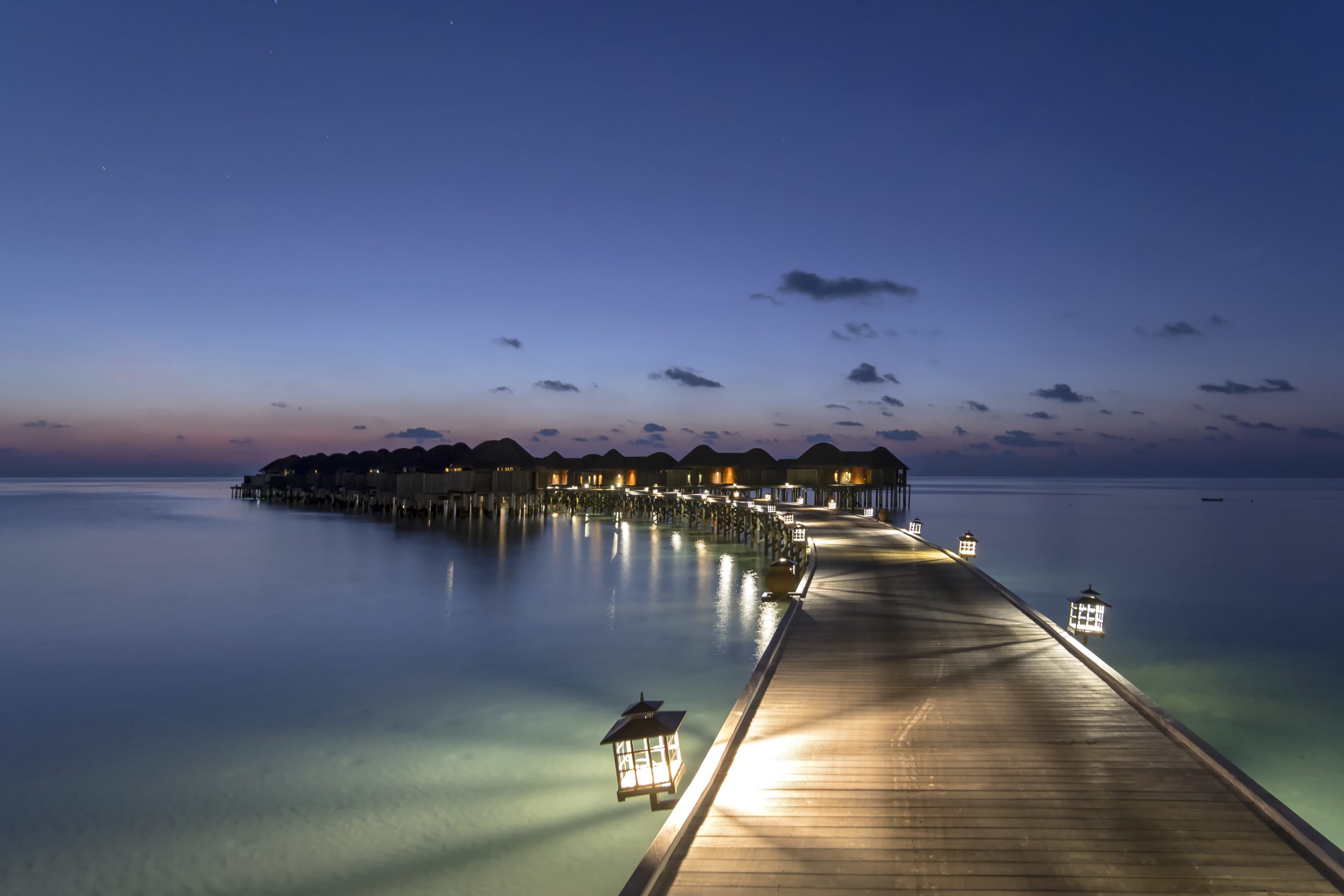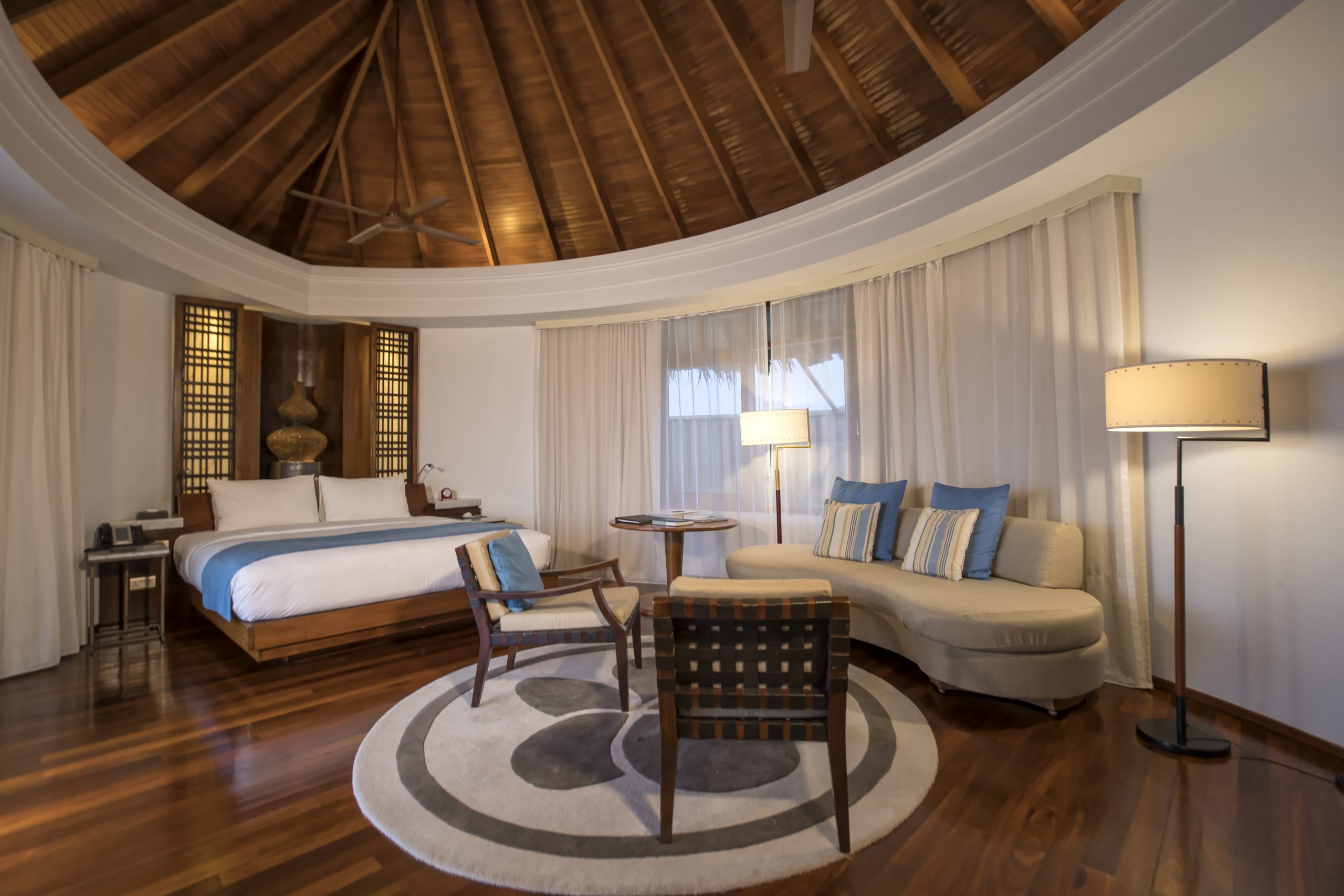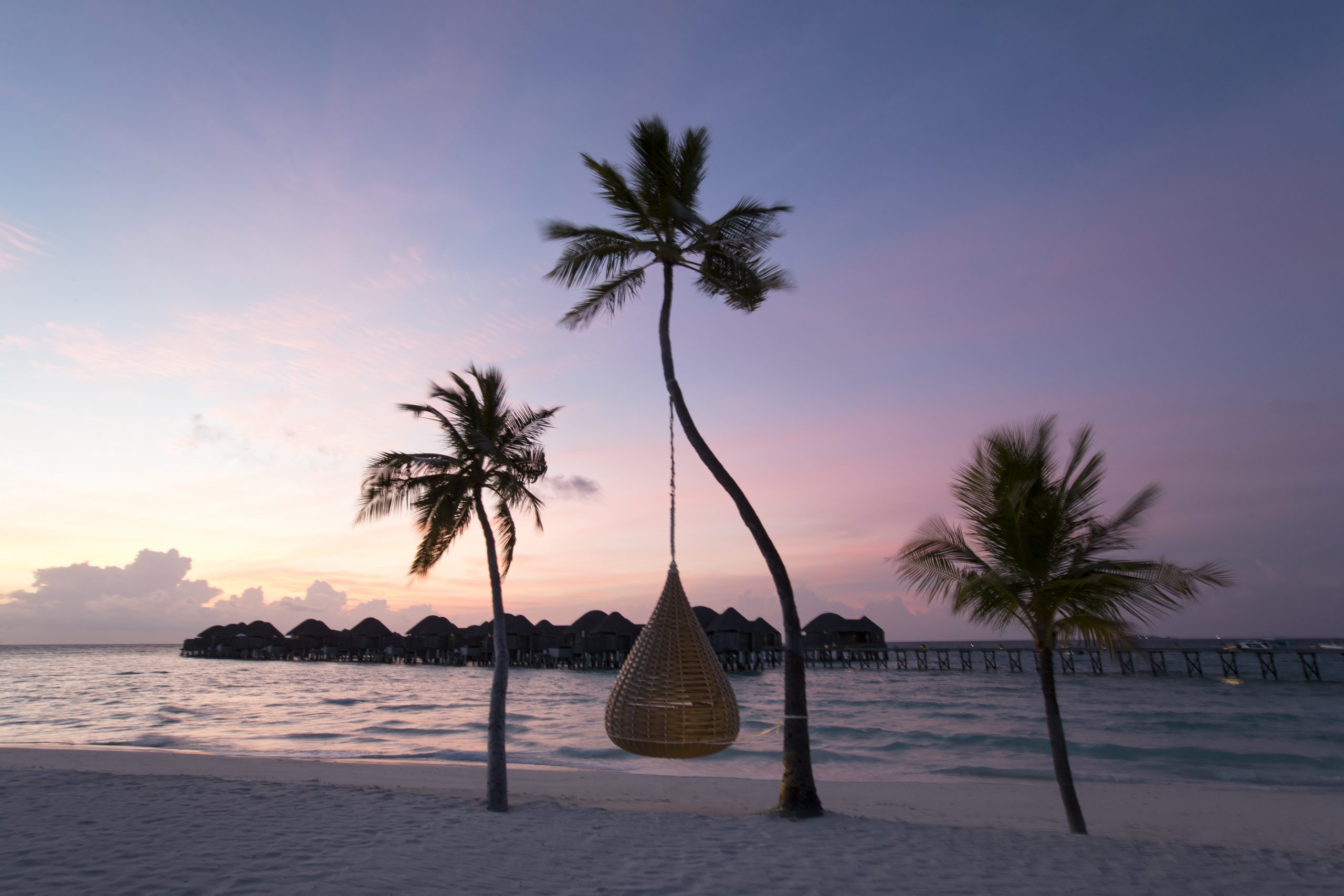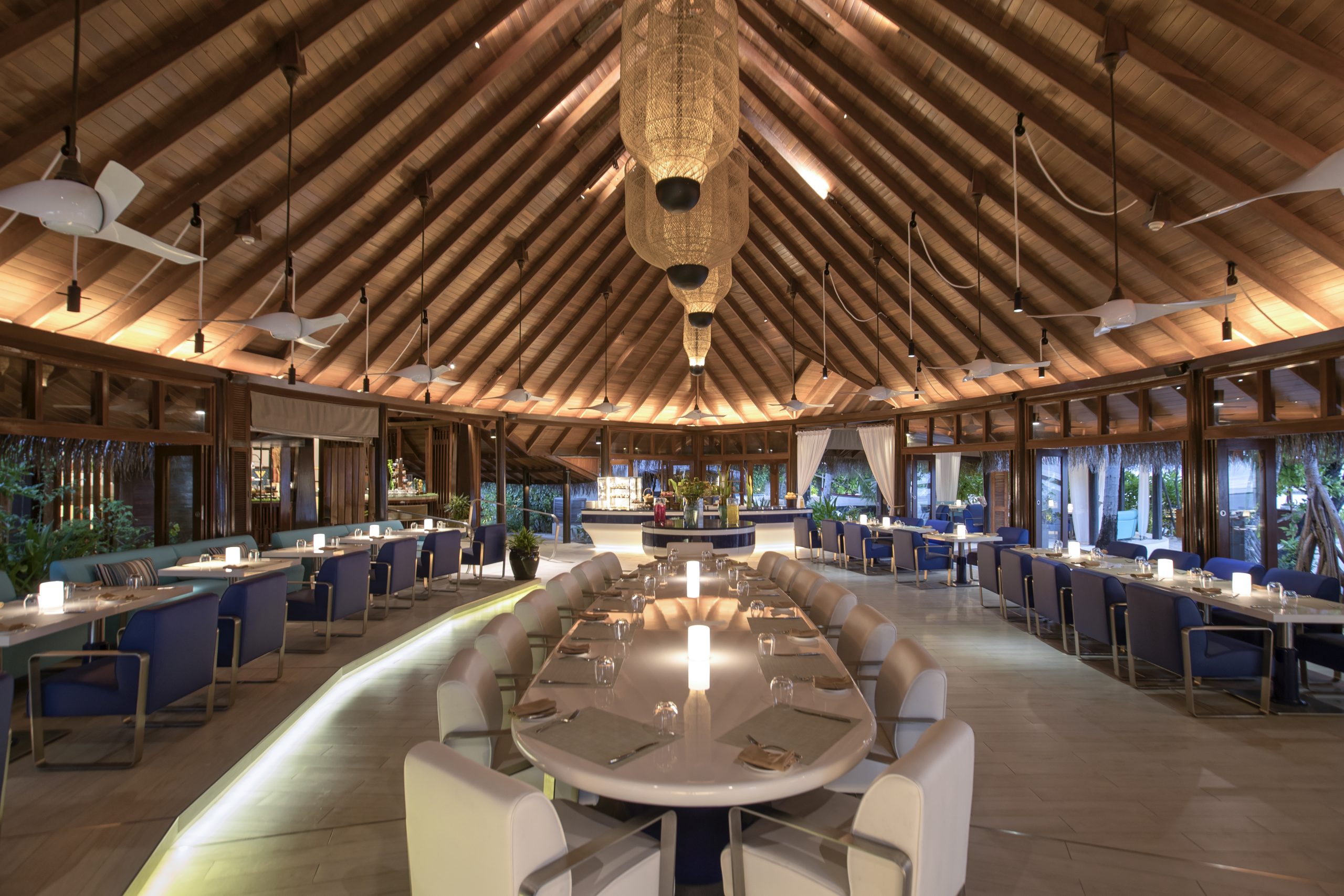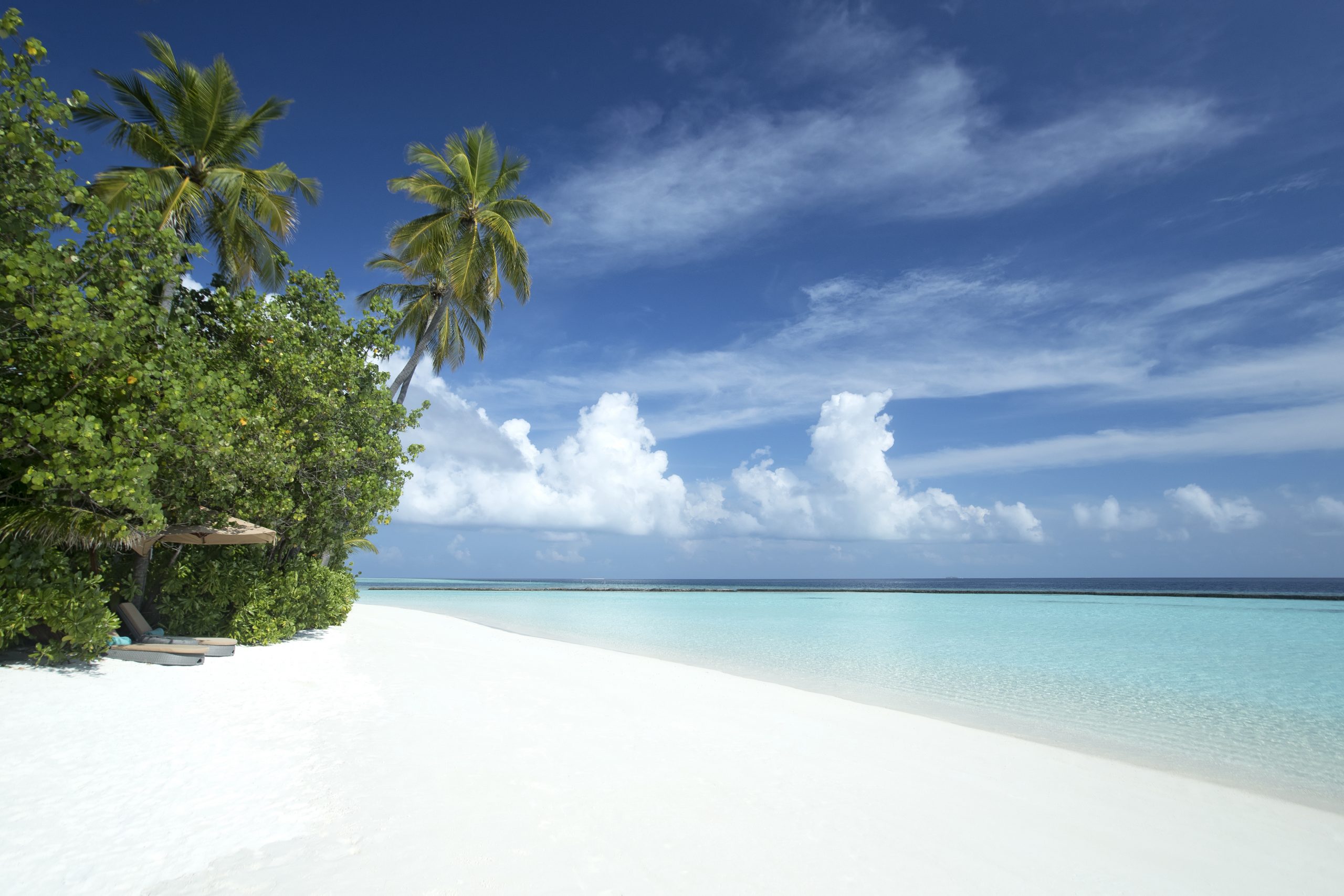 Constance Halaveli Undergoes Stunning Transformation
A five star luxury hideaway in North Ari Atoll, Constance Halaveli welcomes back guests after taking advantage of the recent quiet months to undergo an upgrade.
The villas offer a bright and innovative accomodation, providing an unmatched degree of privacy for guests. Meanwhile, the restaurants, particularly the buffet at Jahaz restaurant have been redesigned, embarking guests on a culinary journey with its savoury delights, pleasing both the eye and palate.
The resort enriches its offerings with new uplifting experiences. The bespoke villa experience makes you feel at home, the holistic journey allows you to fully rejuvenate while the ultimate true by nature journey resets your cicrcadian rhythms under the stars.