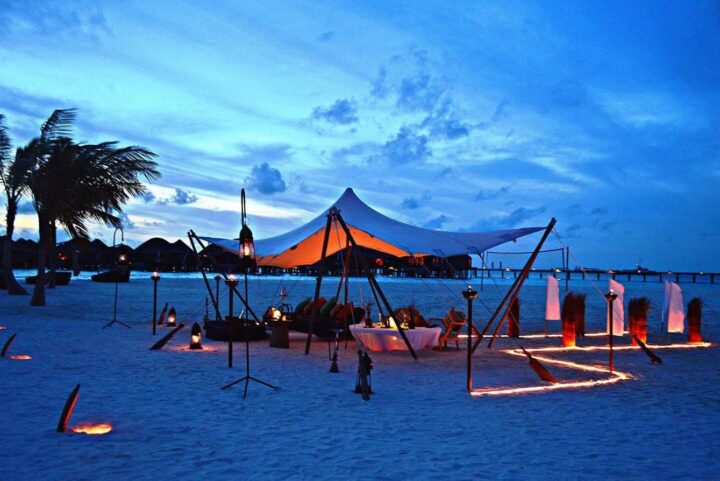 Constance Moofushi and Halaveli conclude activity-packed Ramadan and Eid celebrations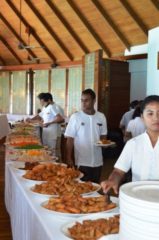 During the holy month of Ramadan and the recent Eid celebrations, Constance Halaveli and its sister property Constance Moofushi took the opportunity to recognise their associates' hard work as well as taking time to help those who are less fortunate.
Throughout the month of Ramadan, both Constance properties participated in the 'Ramadan Collection', organised by Maldivian NGO, Advocating the Rights of Children (ARC). Every year, the organisation, which works to protect and promote the rights and well-being of local children, oversees the collection of donations and gifts for underprivileged children.
With the support of both general managers, Mr Dominik Kuenstle and Mr Kai Hoffmeister, the resorts were able to donate large quantities of items to the collection. These donations will now be distributed by ARC to two orphanages.
In addition to their charity work, Constance Halaveli prepared a sumptuous banquet for their associates on the occasion of Eid Al Fitr at the island's Jing Restaurant. Jing, which is the resort's fine dining outlet, was set up for the team members to enjoy a delicious meal in the over-water restaurant whilst creating a strong team spirit.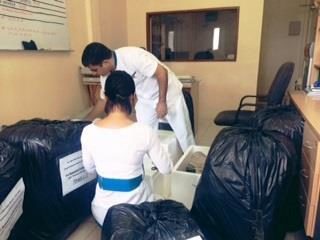 What's more, guests on the island were also treated to an extra-special culinary experience. Throughout the month of Ramadan, an Arabic tent was installed on the beach and guests were invited to enjoy an Oriental-style dinner under the stars. Each evening, a selection of Arabic Mezze were served, which was then followed by a set menu, designed by Executive Chef Jordi Vila. After the meal, a personal butler prepared shisha and traditional Moroccan mint tea to complete the Middle Eastern experience.
Constance Moofushi is located in South Ari Atoll, whilst Constance Halaveli is located in North Ari Atoll. Both properties belong to the Constance Hotels and Resorts Group, which also operates resorts in the Seychelles, Mauritius and Madagascar.