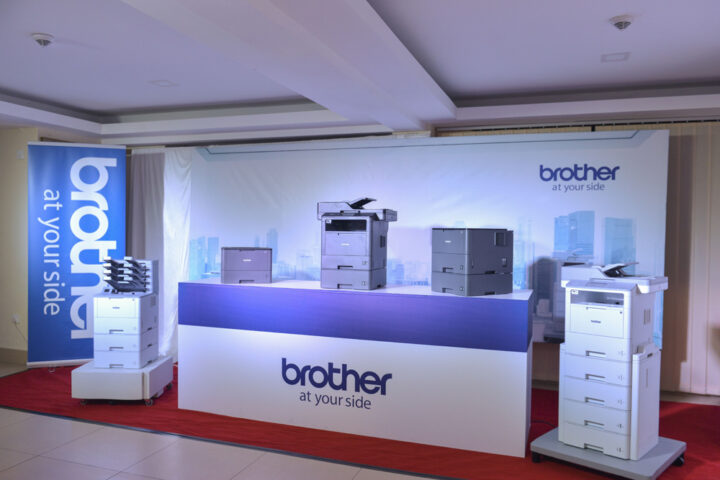 Copier Plus introduces latest printing technology to Maldives
Copier Plus Pvt Ltd has introduced the latest printing technology, the L6000 printers to the Maldives.
A product of Brother Brand, the new range of printers designed in Japan include a mono laser printer (HL-L6400DW) and a 4-in-1 multi-function centre (MFC-L6900DW).
The ceremony held at Champa Central Hotel last night saw the Manager of Regional Marketing Development, Wataru Miyata and Aaron Wan, channel marketing manager of Brothers in attendance, along the Managing Director at Copier Plus, Hassan Muneer in attendance.
Brother's latest mono laser family is built for high efficiency and cost effectiveness. The laser printer and multi-function centre support monthly print cycles of up to 25,000 pages, while an ultra-high-yield inbox toner enables up to 20,000 printed pages with cost savings in mind.
Speaking during the ceremony, Regional Product Marketing Manager at Brother Brand, Miyata Wataru said that this was an 'unparalleled solution for your business.'
All models and accessories from Brother L6000 series will be available for purchase at Copier Plus Pvt Ltd.
Copier Plus is the authorized distributor for Brothers Printers in the Maldives.