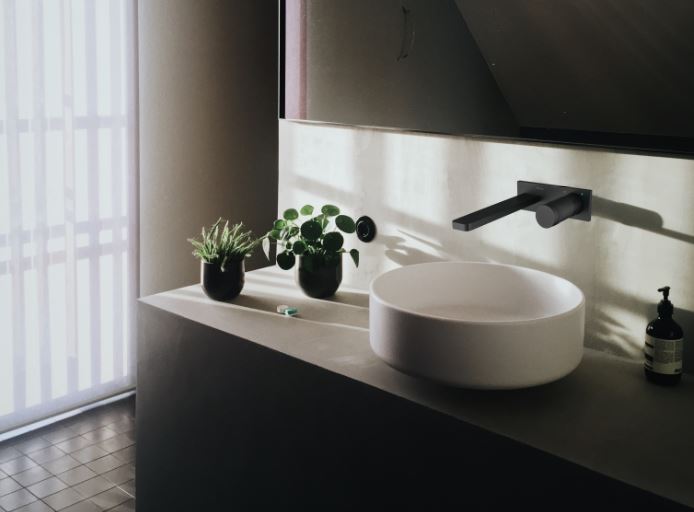 CRESTIAL: Style, performance and value
CRESTIAL® brand of faucets, showers and accessories, created in 2000, a Singapore brand with international appeal and German heritage, is poised to make a difference in the future of lifestyle, home décor and design, building and home supplies.
CRESTIAL has a tradition of passion and love for performance and it all began with Peter Klaus Hoffmann, the man who founded CRESTIAL and made Style, Performance and Value synonymous with it. Its brand essence is Timeless. Fads come and go, yet CRESTIAL products remain contemporary and stylish.
The founding team of S U M International Pte Ltd, who owns the CRESTIAL trademark has more than 30 years of track record in the faucet industry and reputation for growing brands by leveraging industry knowledge and relevant experience. They have a profound appreciation of customer product expectations and CRESTIAL faucets are designed with 'form follows function' in mind for optimal user-friendliness and minimal fuss. Durability and reliability are the overriding design and development criteria of CRESTIAL which shows their passion for precision and quality. And hence, CRESTIAL offers contemporary and stylish faucets, showers and accessories, in sync with the latest architectural and design trends.
Its clientele includes prestigious luxury hotel brands such as Conrad, Four Seasons, Sheraton, Marriot, and other well knows hotels and resorts, private and public projects in different parts of the world including the Maldives, South Korea, South Africa, Singapore, Indonesia, Malaysia, Philippines and UAE. What makes CRESTIAL the best choice is the highly desirable features that add value to CRESTIAL shower ware and their quality performance, with a wide range of bathroom collections, to suit every need.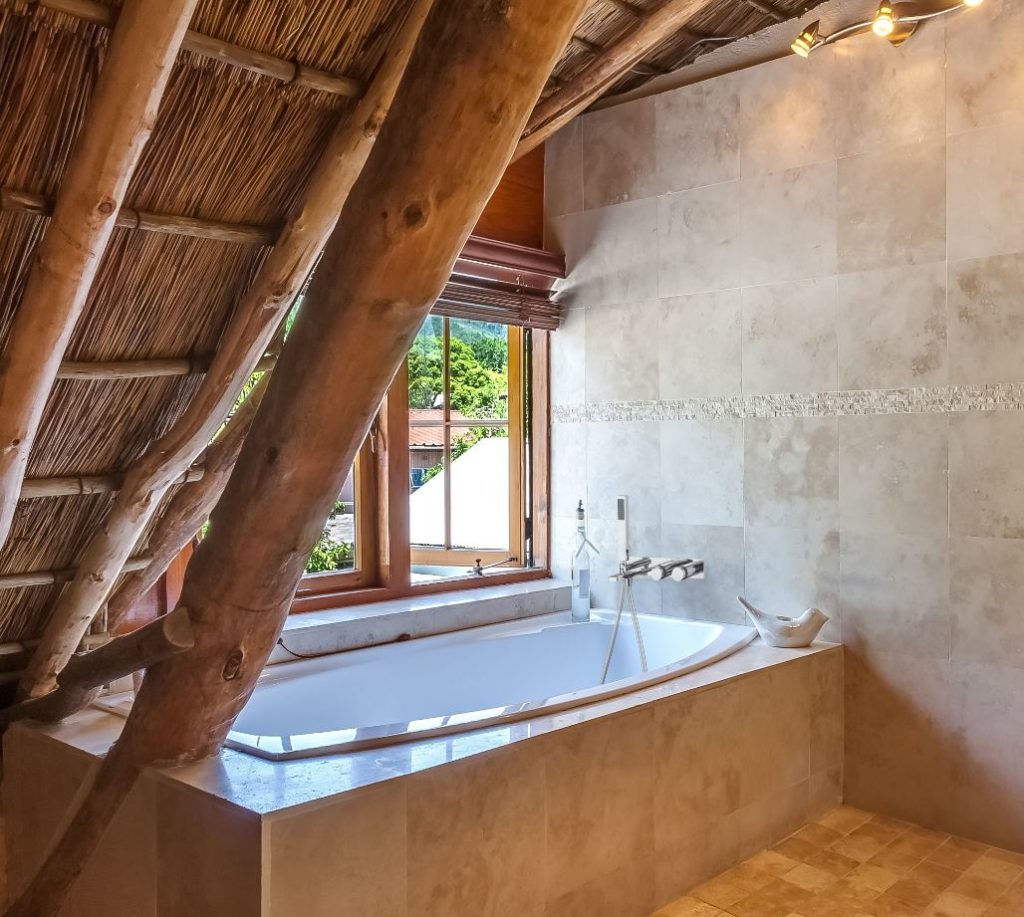 The makers of CRESTIAL ensures the quality of their products by employing the most efficient methods and high quality materials. This includes the dezincification resistant brass in concealed mixers, premium 'made in EU' ceramic cartridges, and head parts, TUV approved flexible hoses from Tucai and diverters from Neoperl, which all meet or exceed the most demanding test and certification standards worldwide. CRESTIAL mixers carry a 5 year (no small print) warranty which proves the quality and value it carries.
Other features of CRESTIAL brand include the brilliant and durable Sundance Chrome surface finish, built on substrata of perfectly polished brass, protective nickel, and durable chrome electroplated for a lasting surface finish.
The CRESTIAL shower products comes with minimum parts and does not require special tools for installation, allowing a fuss-free, quick and easy installation.
The inclusion of Constant Flow Regulation (CFR)—a water-saving device, helps to minimise water and energy consumption; hence, adding the advantage of being pro-environment.
With a design that focuses on style, environment, efficiency as well as comfort, CRESTIAL shower faucets assure a luxury experience. The smooth and light to touch adjustment of water temperature and flow volume with a wide comfort zone for temperature is guaranteed by long life low friction ceramic cartridges. A wide range of spray options that can be adjusted includes massaging to wide spray, fine mist, and friendly drizzle up to cool shower downpour.
In addition to this, easy clean nozzles allow the easy removal of immediate deposits by simply rubbing the nozzles. These Air Dynamic showers combine the Air plus Water Technology to ensure luxurious sprays and yet conserve water. Its self-cleansing anti-limescale showers are ideal for areas with hard water. CRESTIAL faucets provide a calm and peaceful experience with no noise intrusion, known as the Wasser Musik feature, which allows for a peaceful and calming shower.
CRESTIAL products are marketed and distributed in the Maldives by New Age Unlimited Pvt Ltd, a leading sanitary ware supplier to hotels, resorts, private and public projects in the Maldives. For over a decade, New Age Unlimited has evolved as a distributor of a comprehensive and detailed assortment of quality sanitary ware products; from fittings to fixtures, bathtubs and accessories, offering a collection that enables clients to have the very best products available in the market.
CONTACT:
New Age Unlimited Pvt. Ltd.
Tel: (960) 990 7451 / (960) 333 3571
E-mail: info@newage.com.mv