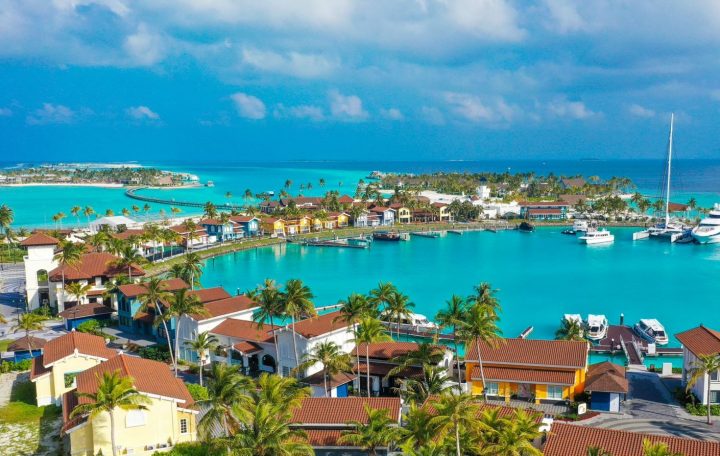 Crossroads Maldives Celebrates Second Anniversary
Crossroads Maldives, the country's first extraordinary multi-island and fully integrated leisure destination marks its second anniversary.
Crossroads Maldives opened its doors to guests in September 2019 featuring two lifestyle resorts – Hard Rock Hotel Maldives and SAii Lagoon Maldives – Curio Collection by Hilton®. Both resorts offer direct access to extensive facilities at The Marina @ Crossroads, an 800-metre lifestyle area and beach walk featuring retail, entertainment and dining outlets. The facilities include a 30-berth quay, complete with world-class⁠ amenities and exclusive concierge services⁠, the Junior Beach Club and Camp, the Crossroads Event Hall, Maldives Discovery Centre and Marine Discovery Centre – the project's environmental and educational hub.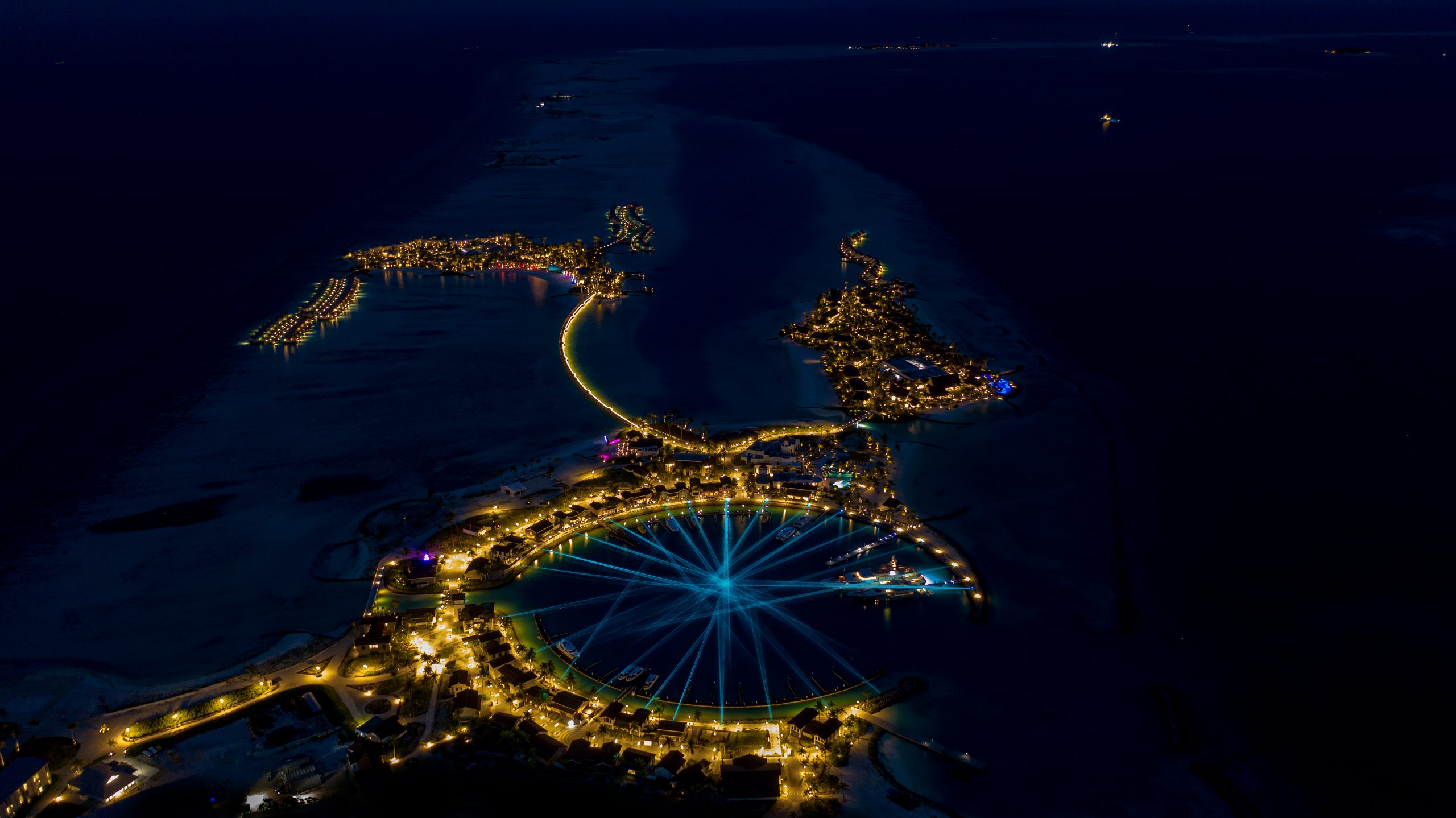 Tolga Unan, managing director of The Marina @ Crossroads and Hard Rock Hotel Maldives says "Now that we are on our second year of operations, we assure our valued customers that it will be even more exciting – thank you so much for your support for the past two years. Equally, thanks to my Team for their dedication and passion in delivering outstanding service. I am very positive that we will rise up strongly from this pandemic, and I truly look forward to continued success of Crossroads Maldives."
Over the past two years, Crossroads Maldives and its two stunning resorts have received a number of accolades for excellent service in luxury hospitality from some of the most reputable and renowned organisations around the world.
Following a temporary closure due to the pandemic, The Marina @ Crossroads has reopened to the public. Furthermore, Crossroads Maldives will welcome its third resort in 2023, SO/ Maldives. The project is a partnership between S Hotels & Resorts and Wai Eco World Developer to bring SO/, Accor's avant-garde lifestyle brand, to the Maldives.