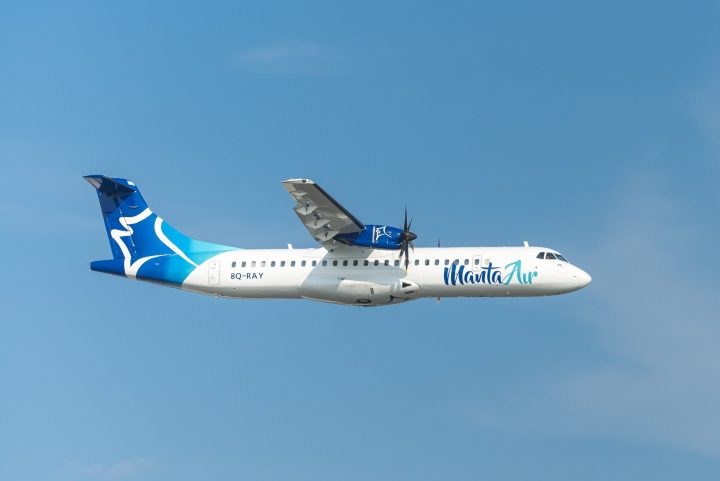 Daily domestic air travellers to reach 2,500 in Eid holidays
An average of 2,500 passengers per day are expected to travel from Velana International Airport (VIA) to domestic destinations during this Eid holidays, according to the latest estimates by Maldives Airports Company Limited (MACL).
The nine-day holiday period, starting from Friday and extending until July 1, coincides with the end of the academic year and the celebration of Eid al-Adha on June 28. With the extended break, numerous individuals have already begun departing from the capital to explore the various islands across the country.
Hassan Areef, the General Manager of Corporate Communications at MACL, shared insights on the anticipated surge in travel during this period. He stated, "On average, we expect 2,500 domestic passengers per day at VIA."
Areef also emphasised the importance for passengers to arrive at the airport ahead of their scheduled departure, following the guidelines provided by their respective airlines.
Aviators Maldives, a trusted source for aviation news, reported that domestic airlines operated over 50 scheduled flights on Thursday alone. Among the domestic carriers operating in the Maldives are the national carrier Maldivian, as well as private airlines Manta Air and Villa Air.