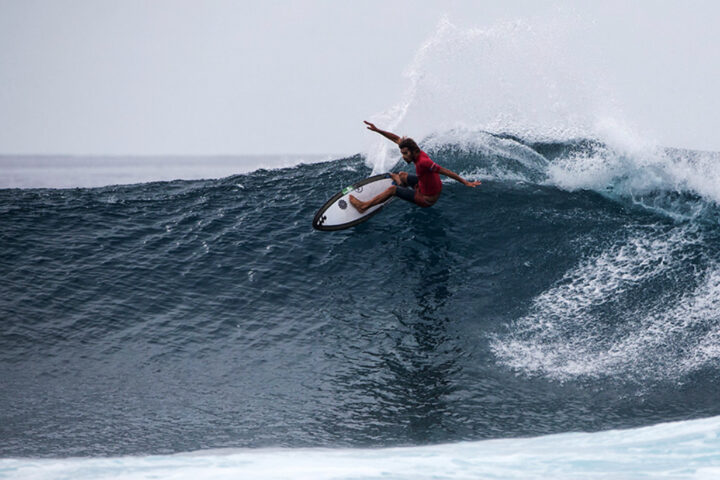 Dave Rasta to defend his title this year at Four Seasons Maldives Surfing Champions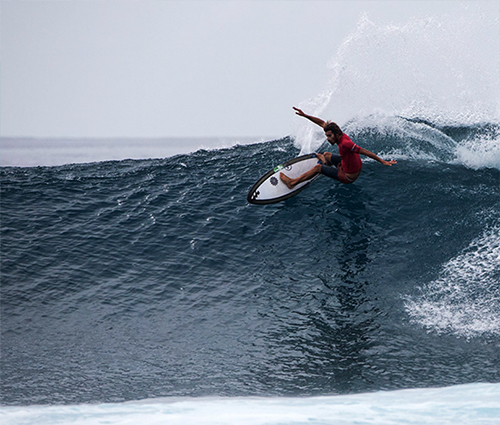 The first three competitors for this years Four Seasons Maldives Surfing Champions Trophy have been announced.
Dropping some of the biggest names in surfing today,  this year's competition will see 2014's  defending champion Dave 'Rasta' Rastovich (Australia), the fearless, big wave legend Shane Dorian (USA), and the first South American to win a world title, Sofia Mulanovich (Peru).
Commenting on his return to defend his title this year, Rasta said "This is a surfing event that ensures everyone has a good time. We all progress our surfing together, go diving, enjoy amazing food and drinks, and get to retreat to luxury at the end of every surf and sun soaked day. I can't believe I get to re-live the dream of being in this event again this year."
The competition, headlining their fifth consecutive year, is announced to be held from 3 August to 9 August this year. The three surfing legends will be rubbing shoulders with each other and three more competitors (yet to be announced) for the winning title and prize money of US $ 25,000. The invitation-only event held in collaboration with surf pioneers Tropicsurf, will be run from the 39 meter Four Season Explorer.
Event coordinator Mark Winson of Tropicsurf said, "Each year I see the Champions Trophy concept grow to another level. A reputation for flawless waves and high performance surfing again has the world's elite surfers banging down the door to be one of the six contenders." He said " I think Rasta will have his work cut out for him defending the title considering the competition's unique age-based handicap. To give the likes of Shane Dorian a head start to a heat will have a big impact."
The Four Seasons Maldives Surfing Champions Trophy determines a surfer's heat based on their age to a test skill across three different divisions: single-fin, twin-fin, and triple-fin thruster. Guests interested in watching these surf legends battle it out in the waters of the Maldives can obtain day passes and watch the action on board. Guests will have the chance to mingle with the surfers at their post-surf cocktail parties, held at the resort.