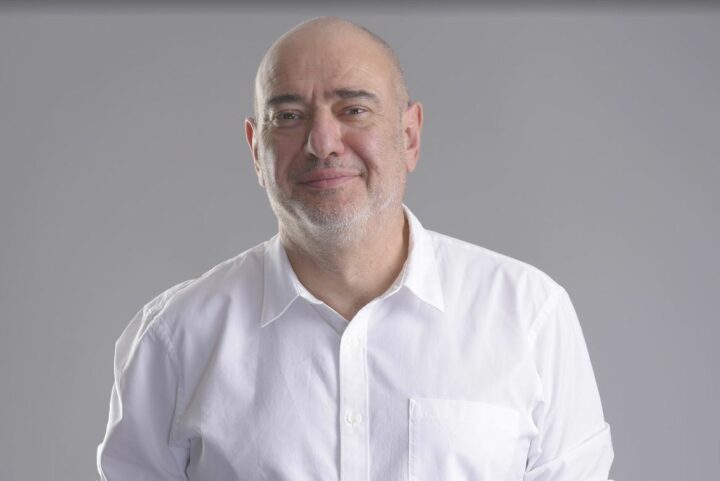 Special Feature: David Keen on 'Brand Maldives'
While much is uncertain in the travel world at this moment, we can say with confidence that the planet's most sought-after destinations need to be thinking more strategically than ever and ready for a swift return to action when the time comes. That might mean reassessing and readdressing offerings, or pivoting approaches to tourism philosophy altogether.
Before COVID-19 brought the world to a near-standstill, QUO CEO David Keen spoke to Hotelier Maldives about challenges facing the destination. He touched on the power of perception and the need for strategic positioning in light of shifting tourist demographics. While the discussion took place in a pre-pandemic context, this is precisely the type of discussion we should all be having as we wait for the world to recover.
Hotelier Maldives: As someone who has been working with a number of Maldivian hoteliers in crafting and positioning their brands, what is your current reading on how the destination is perceived by travellers?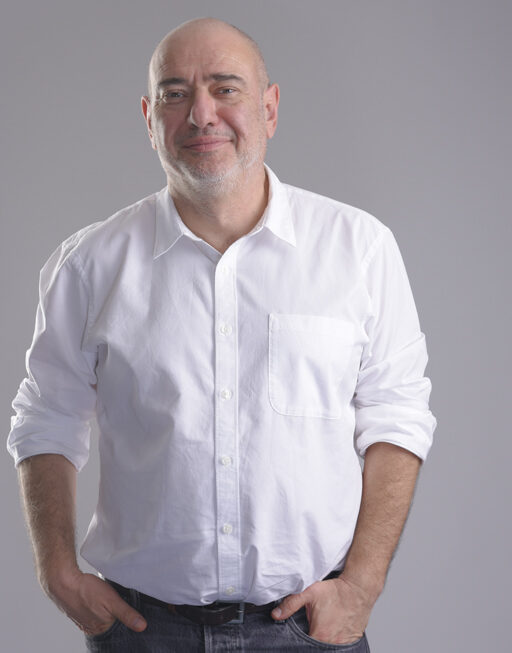 David Keen: The destination as a whole is changing. It's following the course of Bali and Phuket and will no longer be perceived as exclusively high-end. Instead, the Maldives is transitioning to a volume destination with high-end products alongside resorts serving larger numbers of guests at lower price points.
Hotelier Maldives: Compared to similar destinations, what would you say are the most remarkable aspects and features of the Maldives as a tourist destination?
David Keen: The wonder of the Maldives begins with the natural environment itself: turquoise waters, immaculate white sands and some of the best diving opportunities in the world.
But the Maldives is also remarkable for its unusual cultural structure, with the local population not living among tourists, but on nearby islands. In that sense, each resort island has its own carefully crafted sense of place, and tourists find themselves travelling between worlds as they cross from one shore to the next.
Hotelier Maldives: Given the introduction of local island tourism and the shift in the product mix, what do you think should be some strategies for Maldives to pursue to maintain its position as a leading travel destination?
David Keen: It's critically important to shift perception away from its role as a destination for single-island tourism. International tourists are eager to engage with the warm, welcoming people of the Maldives. They want to celebrate its culture rather than merely pay notional respect.
It's time the world meets the real Maldives: a deeply proud Islamic culture with an extraordinary history as a trading post at the confluence of three continents. A fertile ground for storytelling, where inspiring oral histories run deep. Integrating elements of the nation's heritage and culture into the tourist experience will help to maintain the Maldives' leadership position.
Hotelier Maldives: The last decade has also seen a change in the source markets for Maldives, with Asian travellers contributing a large percentage of arrivals. Does this call for any specific strategies to pursue in terms of positioning the Maldives' brand?
David Keen: Yes, in addition to embracing the roles of culture and heritage in tourism appeal, the Maldives would also be wise to give careful attention to the mass resorts opening on Male and Noon Atolls over the next few years.
These resorts are going to set the bar, both in terms of tourist perception and in what other mass resorts aspire to over the next few years. They're perfectly positioned for shorter-stay visitors who are uninterested in spending endless hours in the sun. These new arrivals will take greater interest in historical attractions, museums and cultural shows. They could even catalyse retail growth, stronger cottage industries and other forms of local production.
Hotelier Maldives: Given that the Maldives will soon be celebrating 50 years of tourism, what are your most memorable moments the destination has witnessed over the course of its hospitality industry?
David Keen: I think the development of Huvafen Fushi was a true watershed in n Maldives tourism. It marked the first time an independent, non-brand-affiliated resort could command super-high rates, and it defined a benchmark for many independent resorts to come. It also acted as an inhibitor to the inevitable arrival of all of the large brands, holding them off for about ten years.
I would also highlight the many world's-firsts achieved in the Maldives: the first underwater spa at Huvafen Fushi; the first underwater nightclub at Niyama; the first underwater restaurant and first underwater villa, both at Hilton's Conrad Maldives Rangali Island Resort. This year, Manta Air launched the world's first scheduled seaplane service and started posting monthly schedules.
Hotelier Maldives: What are your thoughts on the future of Maldives tourism?
David Keen: I think it's clear that the future is bright for tourism in the Maldives. An enlarged airport with a new runway is providing more access. The destination's reputation has evolved, with all segments from guesthouses to the ultra-high-end accounted for. And perhaps most importantly, the elemental magic of the archipelago's topography is unassailable.
We also have the relatively untapped resource of Maldives culture to develop and explore. This is a massively untouched asset that will deepen tourists' experience.
The ongoing introduction of new large-scale resorts challenge the market, but if they succeed, they will also create significant new dimensions. And as more International brands enter the market, there's going to be a shift in perception of the Maldives brand, which will add structure and credibility.
All of this is being built on the foundation laid by resorts like The Nautilus, Soneva Fushi, One&Only Reethi Rah, Baros, Hilton Conrad Rangali Island, Kurumba and Four Seasons. Some of these have been around for more than 20 years, creating a critical base from which the country will only grow and continue to develop.