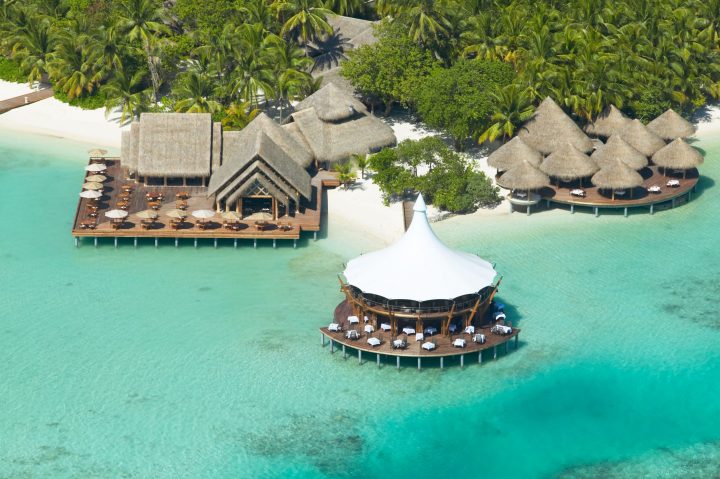 Design: An Insight into GX Associates
GX Associates is one of the leading architectural firms in the Maldives. Among their projects are the resorts of Huvafen Fushi, Velassaru Maldives, Kuramathi, Sheraton Maldives Full Moon Resort & Spa and LUX* Maldives. They have worked on over 70 hospitality projects to date, and they continue to grow with a pipeline of private island resorts in the Maldives. Furthermore, the company is increasingly taking on international projects. As a full-service architectural firm, they cover conceptual aspects as well as architectural, structural, detailing and interior design.
The company are behind some exciting projects to date which have included Siyam World at Noonu Dhigurah which opened its doors on 28 October 2021, Kuda Villingili which made its debut on 6 June 2021, The Nautilus, 2020; Heritance Aarah, 2018; Milaidhoo, 2016; Kandolhu, 2014 and Niyama, 2012.
After designing so many hotels, the senior management at GX found it was hard to pick their favourite as each project has its own interesting aspects. For instance, some are challenging in terms of budget while others are more open. However, it goes to reason that the most enjoyable projects are those where there is more freedom to play around with the design.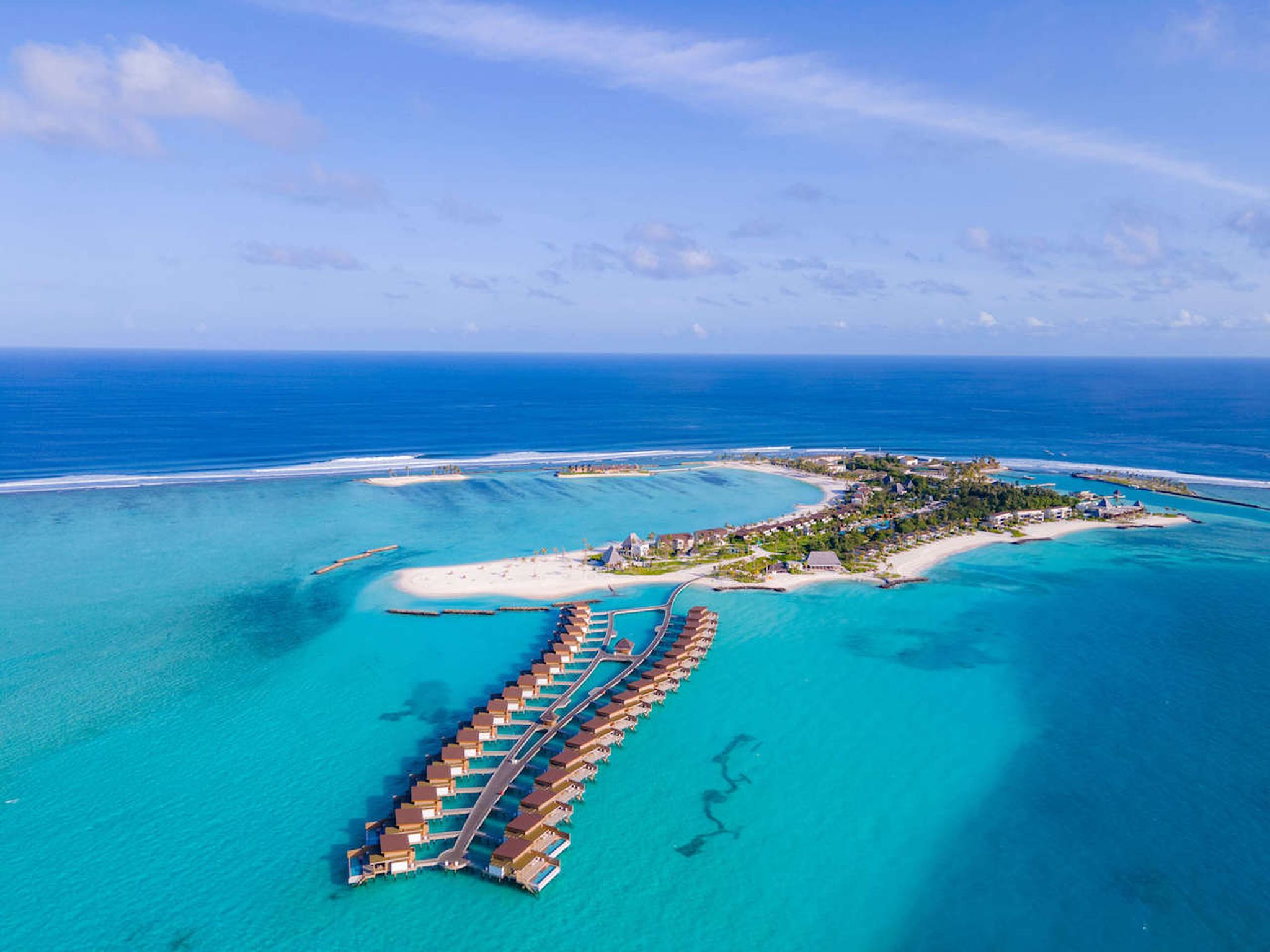 Factors to consider when designing in the Maldives include climatic conditions, topography, and context. One also needs to consider the size and shape of each island, its lagoon, vegetation, reef, depth of lagoon and its location in the atoll.
For GX Associates, design is not just about creating a layout that meets the function and an exterior that pleases the eye. They pay close attention to the feeling each space creates. It has to have the right kind of ambiance, so a lot of time is spent on this.
For example, the design brief always gives the starting template to work on. From there, they try to establish a temperament and ambiance of the place through simple mood boards and sketches. The mood boards will then transform into actual layouts and three-dimensional sketches. Some layouts get discarded; others go through incremental refinements until the final design is arrived at. This sets this firm apart from other architects with similar experience.
The internet, social media and ease of sharing means that everyone finds it easier to access different parts of the world that would otherwise be out of reach. This has been good news for the Maldives, since it has given designers references that spark more ideas.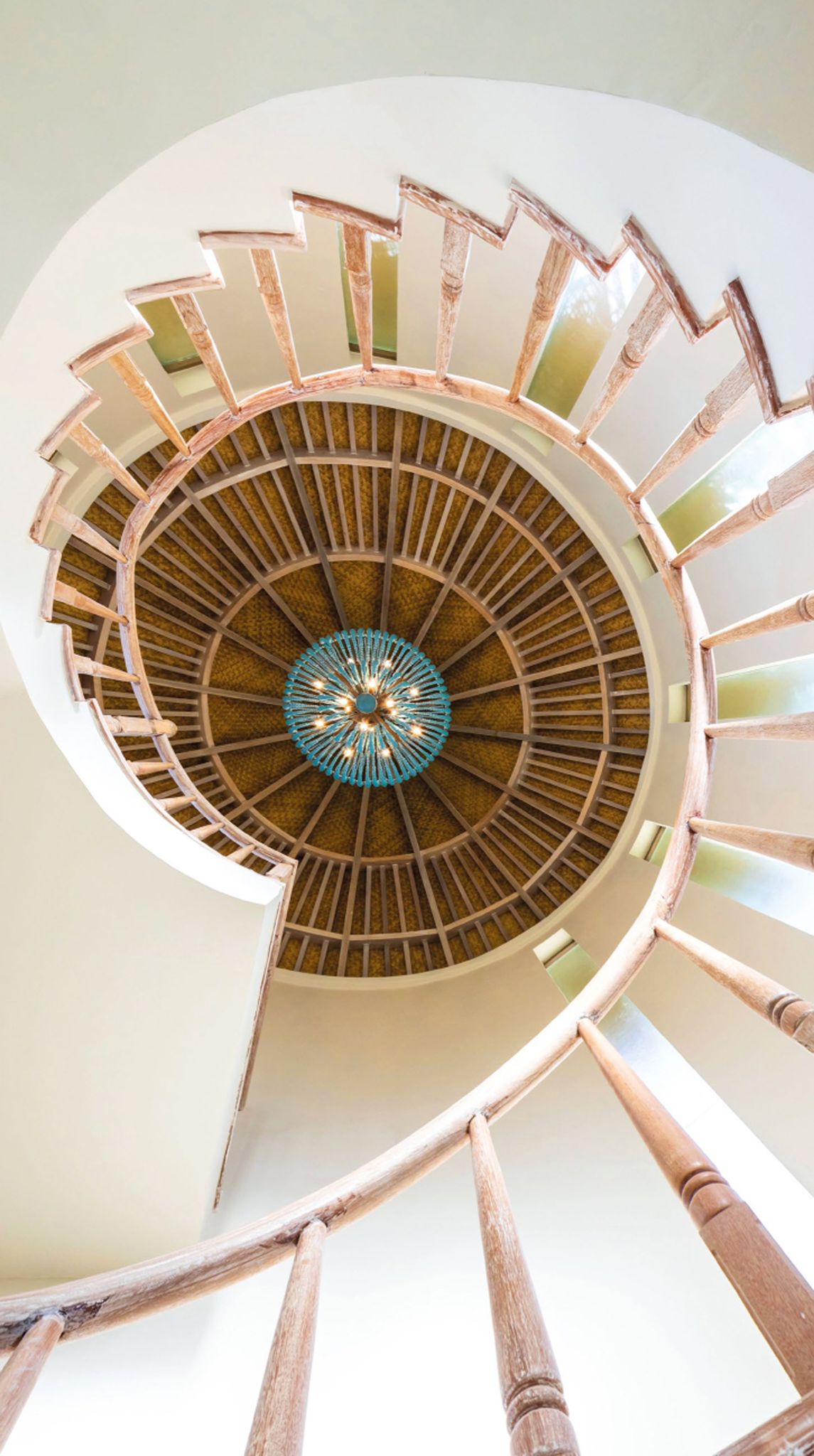 If you look around the capital of Male' there are many well-designed cafe's, shops and guest houses. People are becoming more aware of well-designed spaces. With the introduction of international hospitality brands in Maldives, designs have headed in various directions.
When it comes to resorts, this is evident in the works of some of the Maldives' best designers who work for GX Associates such as Mohamed Shafeeq, aka Sappe' who planned Huvafen Fushi. One of the restaurants with the roof that resembles an upturned dhoni. He designed the rest of Huvafen Fushi like a playground with plenty of space for guests to relax and unwind.
GX Associates has pioneered sustainable design long before 'green' became trendy.
One of the key ingredients in their designs is the revival of traditional Maldivian architectural elements. Many of these old proposals relied on natural and local resources.
Every project begins with design works and before any project starts, GX Associates looks at the following factors:  environmental condition of the site, power generation and energy conservation, waste management and recycling, water generation and water conservation, All this, alongside conservation and mitigation measures to protect flora and fauna and minimise the adverse effects of redevelopment. In this respect Heritance Aarah has been awarded the environmental LEED certification.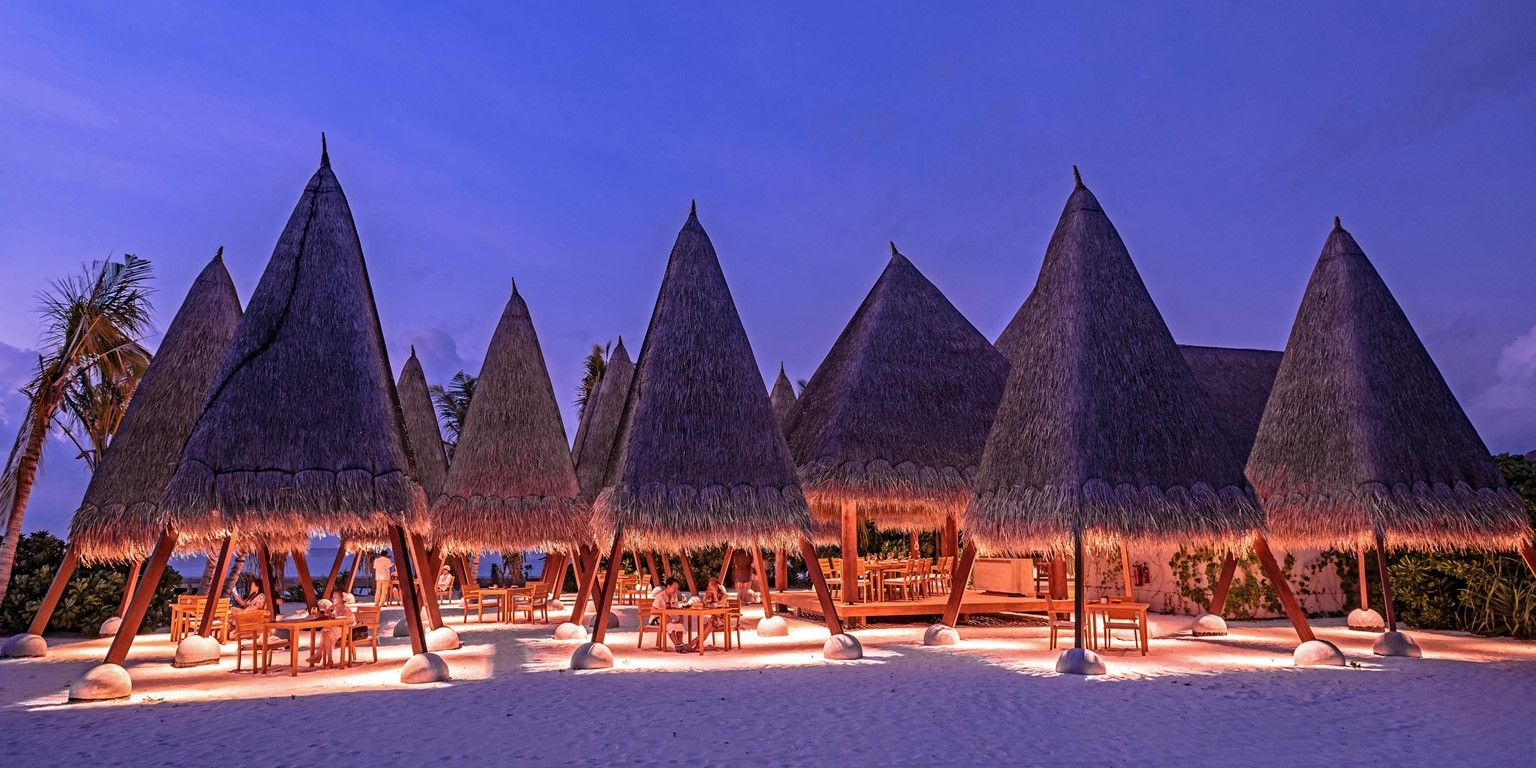 GX Associates has begun a revival of Maldivian traditional architecture and its elements, and this still contributes to their designs. It's a huge challenge to create when you are given a similar context, design brief and budget.
All islands different in shape and size, can be simplified to a sort of oval. Within that oval, all bungalows need to be facing the beach. For the resort island to function as a business, any client would want to serve as many guests as possible. This means that guest rooms would mostly have to be housed inside a linear bungalow placed along the vegetation line facing the beach. Then they are faced with the challenge of creating something unique while working within that linear space and a given budget.
As such GX Associates has always given emphasis to the internal spaces, their function and the feeling that is created within each space. The exterior look, though very important, becomes secondary. The result is that GX has mostly maintained a recognisable language throughout their designs by giving emphasis to these very aspects.
Currently, the company is working on couple of private island resorts in the Maldives and they continue to focus on building their excellence as an architectural design firm. Looking ahead the future is bright. The business during the pandemic slowed but it is now picking up as Maldives continues to be at the forefront of architectural designs.
GX has worked on conceptual projects in Dubai, Sri Lanka, India, the Philippines, Mauritius and the Seychelles. And now GX is offering consultancy services to resort and hotel projects including peer review client representative and design critic.
Featured Image: Baros Maldives