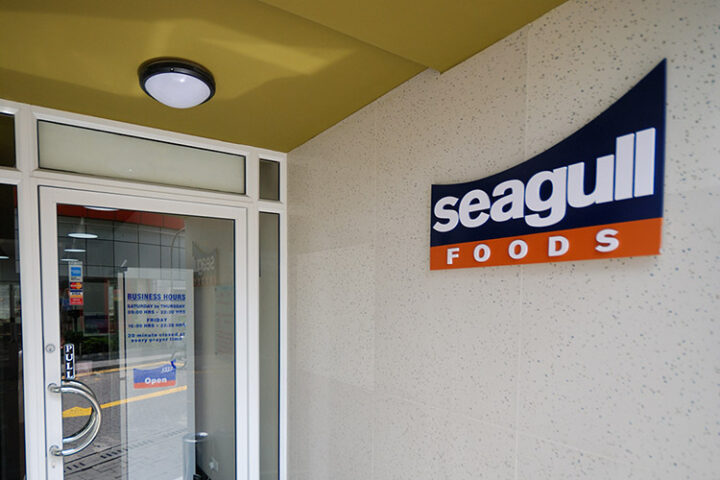 Supplier Stories: Seagull Foods – the fine foods people
Mariyam Athiza Athif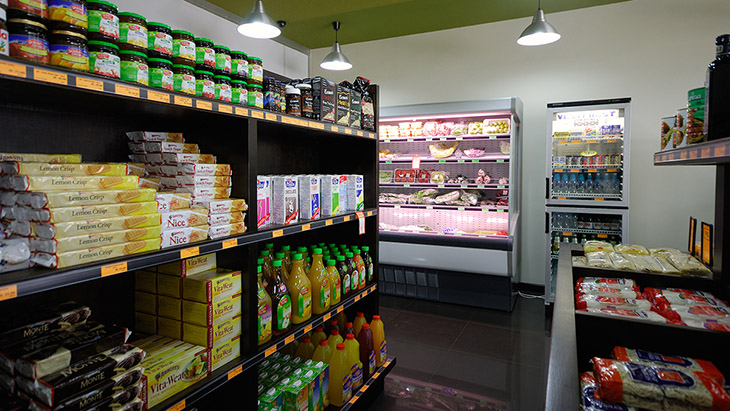 The cover story of our 10th print edition was dedicated to profiling a selection of the country's most well established F&B suppliers. These companies, many of which have been operating since the beginning of the tourism boom in the Maldives, are the cornerstones upon which the Maldivian hospitality industry is built. Here we share the profile of Seagull Foods.
For those of us who live in Male', most of the things that we eat are brought in from abroad. Often the vegetables are wilted, the fruits have seen better days, and the meat has lost its colour resulting in some weary cooks and lukewarm food.
Seagull Foods is one of the handful of places in town that both the food lover and the health conscious eater can rely on for quality products. Seagull Foods kicked off its journey in 1995 by selling fresh agricultural products grown on the island of Maafahi. Later on, Seagull Foods stepped things up a notch by introducing high quality Australian products to compliment the fresh foods brought in from Maafahi.
The products brought in directly from Australia are celebrated for their excellence in the industry, and the specialty milk and juice ranges are world renowned for their quality and taste. Popular products available from Seagull Foods include Parmalat Paul's Milk, Golden Circle juices, Sanitarium products, Bunderburg soft drinks, and Carmen muesli along with a wide range of seafood products. Additionally, Seagull Foods pays special attention to providing healthy food options to its customers, a feat still rare in Male'.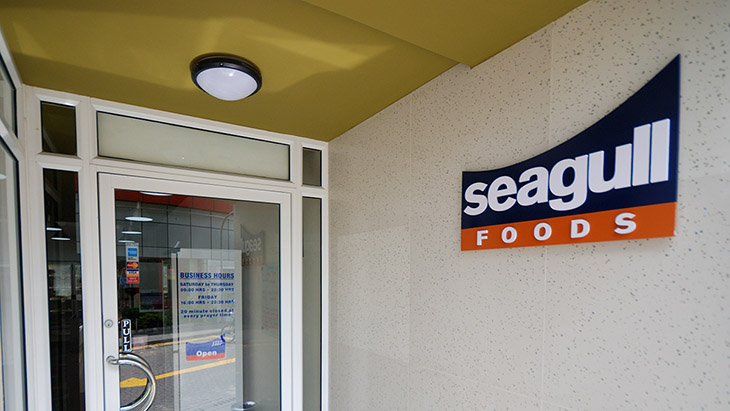 Over the years, Seagull Foods has evolved immensely in import, export, wholesale and retail of fresh and processed food products. And it's not only its customers in Male' that receive the benefits of its expertise; Seagull Foods is a long standing supplier to the resorts in the Maldives as well. "We try to provide high quality specialized products to our customers at a good value and we try to deliver the best of what is available in the market," explains Masood Mohamed, general manager of Seagull Group.
The continuous success of Seagull Foods can be attributed to its commitment to assuring quality and consistency. Seagull Foods ensures quality by sourcing all its products directly from manufacturers. In addition to providing excellent products, Seagull Foods ensures a satisfying shopping experience for its customers by employing an efficient and trained team, equipped with extensive product knowledge and expertise in customer service.
"We have been able to maintain our growth in this competitive market," says Masood while highlighting the key achievements of Seagull Foods. "And also we hold such good long-standing relationships with our partners; we have been working with some suppliers since the 1990s," he adds.
According to Masood, Seagull Foods keeps up to date on market research, and are continuously working on diversifying their range and brands of quality products. "Our focus is to keep growing in this area and to provide the best products to our customers," he says. While the Seagull Foods' first outlet located in Ameenee Magu is still enjoying popularity among grocery shoppers, on popular demand, a second outlet was introduced in 2007, this time at Chaandhanee Magu, in the heart of the city.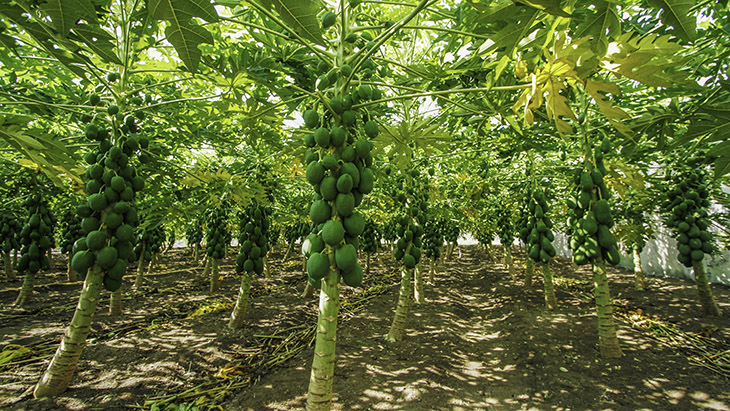 Maafahi
Due to various conditions, agriculture, especially that at a commercial level, has always been viewed as a challenge in the Maldives. However, Maafahi, a 100% Maldivian brand of the Seagull Group is counting its 20th year of success and sustainability.
Maafahi is named after an island in the northernmost corner of Maldives in Haa Alifu Atoll, an island on which the Seagull Group has been undertaking various agricultural and fisheries activities since 1994.
"Maafahi was started off in order to see whether it was possible to grow fruits and vegetables in the country at a commercial level as it has been challenging to grow food due to our soil conditions, water table, transportation and lack of skilled labourers," explains Masood. Today it is the largest agricultural undertaking in the country.
Maafahi strictly adheres to the guidelines provided by the Ministry of Fisheries and Agriculture, and those from foreign consultants. Maafahi is also adapted to growing greens, vegetables and fruits mainly based on organic composting. In addition to this, Maafahi pays special attention to keeping up with the ever evolving technology to sustain and continue producing healthy and quality foods.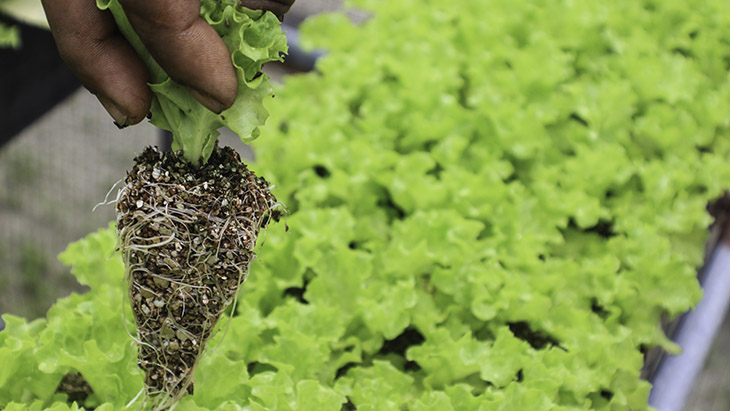 Fisheries activities are also conducted in the island producing the local tuna paste Rihaakuru, smoked fish, dried fish and frozen fish. Additionally a goat farm, boatyard and a supply ferry transferring goods and people between Maafahi and Male' are also in operation.
"Maafahi's success can be described by the fact that we have been able to sustain this project to provide customers with quality products for the last 20 years. In addition to using soil cultivation based on organic fertilizers, very productive hydroponic systems are also being used. Moreover, we too have successful methods of harvesting rainwater and packaging products," Masood elaborates.
According to Masood, Maafahi's current focus is on improving productivity by establishing a larger area for hydroponics along with making improvements to the packaging and the transportation system. "Some plans that we have are to introduce value added fish products and different types of coconut products to the market and we are hoping to do this in the near future," says Masood.