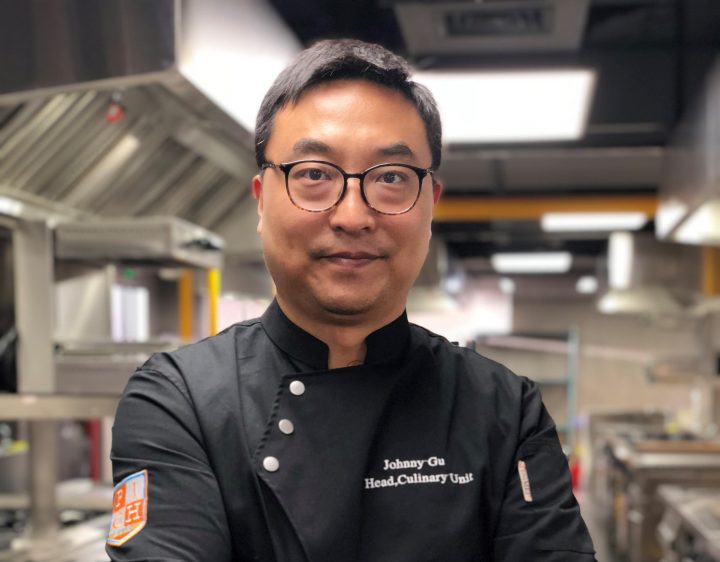 Coco Bodu Hithi hosts exclusive dinner by Chef Johnny Gu
Chef Johnny Gu has held an exclusive dinner menu from March 12 to March 16, 2019, at Coco Bodu Hithi. At the dinner event, Chef Johnny displayed his craft by incorporating different Maldivian ingredients along with his traditional Chinese flavours. Chef Johnny began his illustrious culinary career in 1996, working at the first international five-star hotel in Pudong, Shanghai. It was there that he was taught by Chef David Yip, the renowned Chinese master chef.
In 2002, Johnny joined Nobel House, a top seafood restaurant chain as their Executive Chef. By 2010, he was working alongside Michelin-starred chefs such as Gianni D'amato from Italy and Toni Morwald from Austria on high-end dinner events. Johnny has also appeared as a judge on the popular Shanghai SMG TV show, Runway Chef.In 2017, he served on the judging panel of the Food and Hotel China International Competition. He is also the Executive Chef at Lilac Family Cuisine, a fine-dining restaurant based at the Le Sun Chine Hotel Shanghai, a member of Relais & Châteaux.
Near enough to Velana International Airport and accessible by speedboat in just 40 minutes, Coco Bodu Hithi is an island filled with coconut palms, lush vegetation and flora alongside well thought out architecture designed to harmoniously blend with the surrounding nature. Coco Bodu Hithi also has 4 restaurants apart from its luxurious villa collection. For more information, visit cococollection.com/boduhithi.