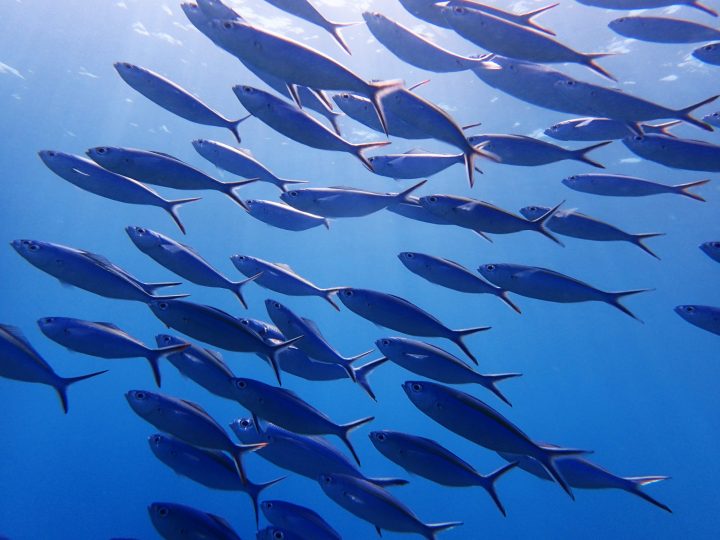 Discover a World-class House Reef at Baros Maldives
Baros Maldives has launched a new programme under the theme of "Deep inside the Baros House Reef", inviting visitors to experience and discover its house reef. The Baros House Reef is the home of many divers looking to improve their skills and strengthen their relationship with the ocean.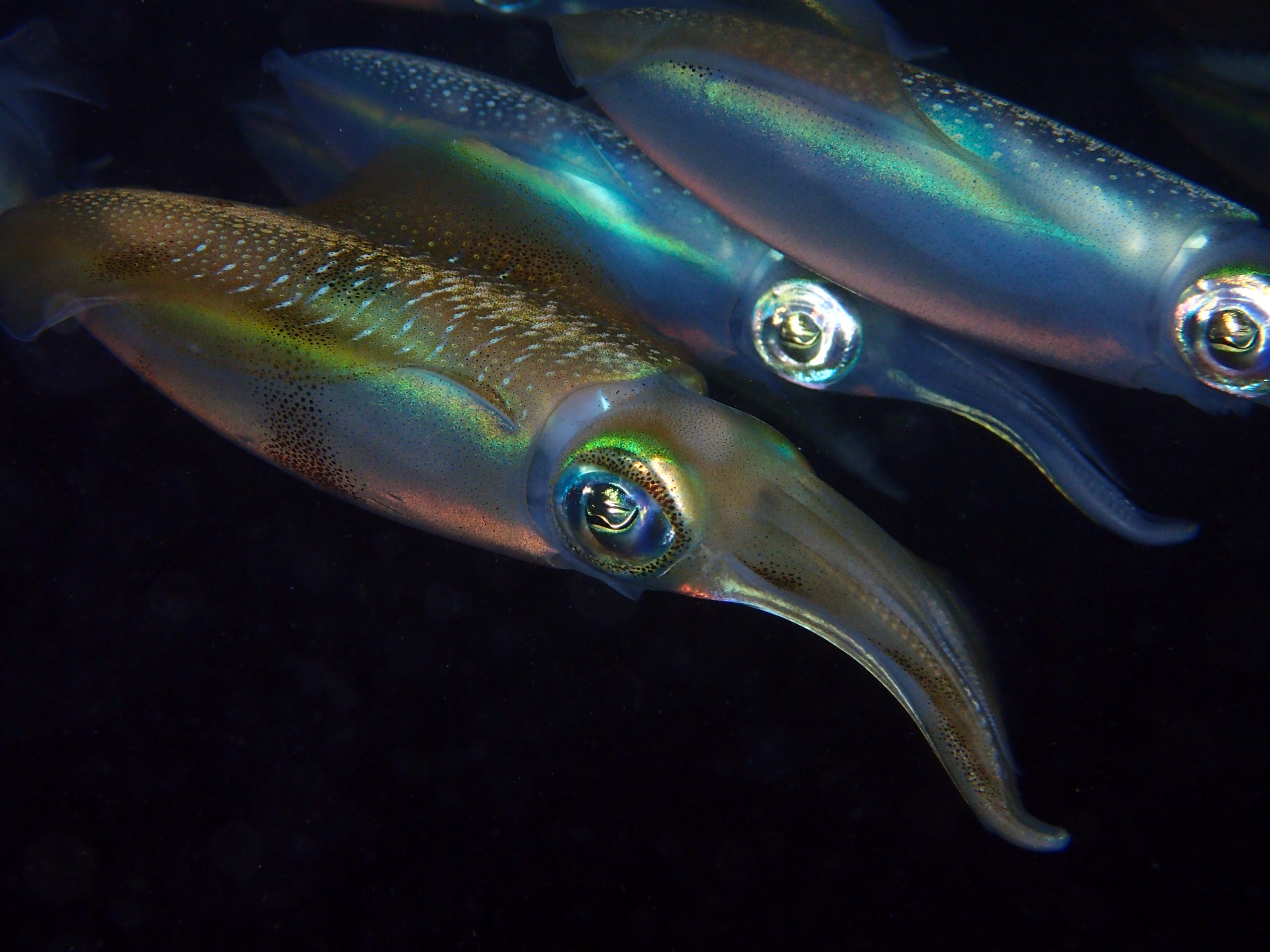 Featured Image: Squid, Baros Maldives House Reef
There's a small sunken boat, or reef sharks surrounded by active Jacks and curious Bat Fishes for divers to explore. Deep inside the Baros House Reef, Nurse Sharks and White Tip Reef Sharks repose on the sand and underneath the coral blocks – away from the usual divers' noise and bubbles. During summer, these blocks are hidden by clouds of Glass Fish, creating a protection screen. Uncover a relaxed Moray Eel, during its beauty procedure performed by various shrimps and one-of-a-kind Scorpion Fish, barely moving, camouflaged by the corals. The Red Bubble Anemone hosts one of the most emblematic fish of the underwater world, the Clown Fish. The abundance of food suspended in the water attracts schooling Fusiliers and Rainbow Runners, dancing and sinuously swinging in the blue for nourishment.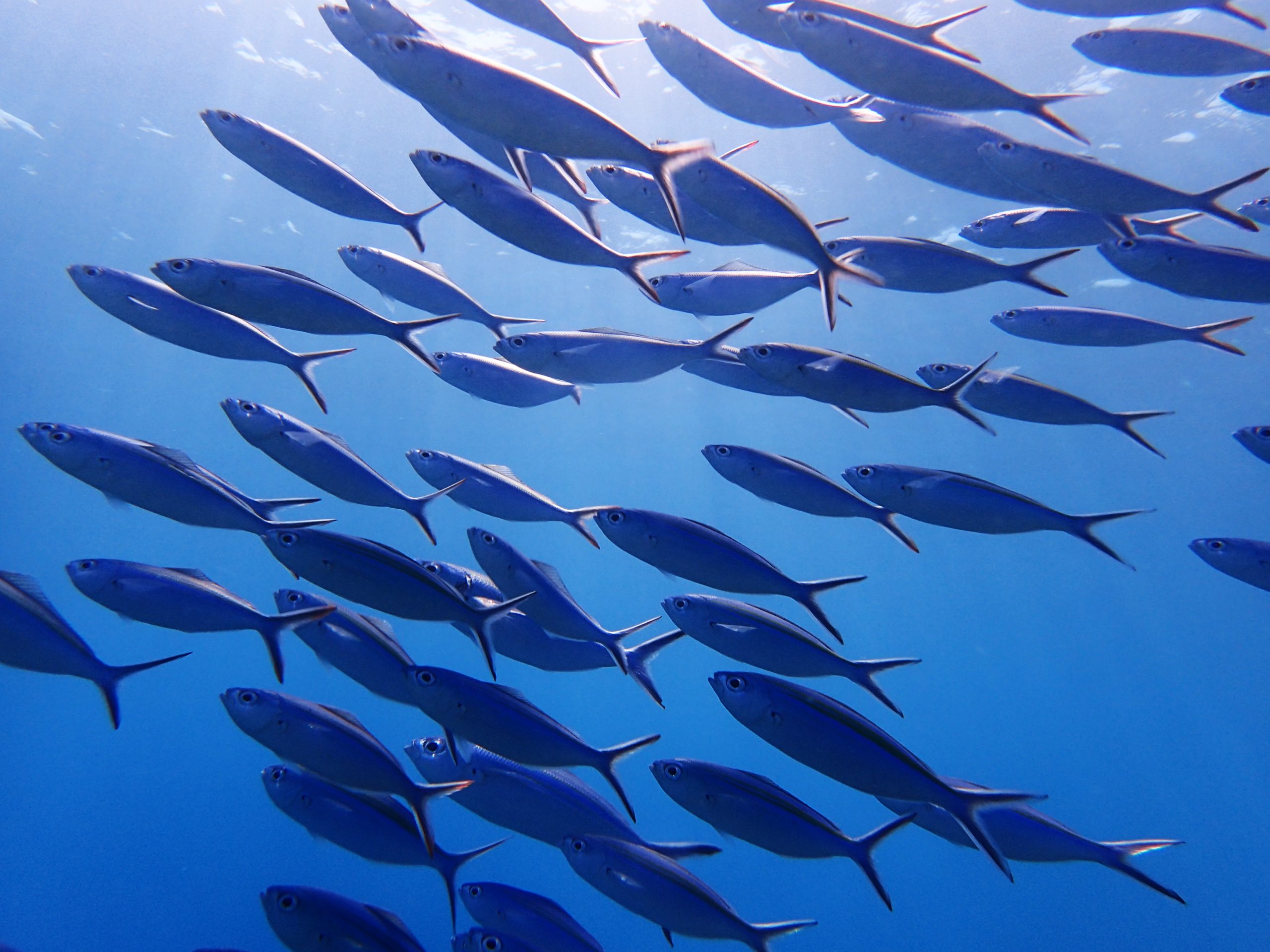 Featured Image: Fusiliers, Baros Maldives House Reef
Baros's coral restoration programs are an important commitment to ensuring the wellbeing of the house reef. Coral nurseries are established in the shallow depths of the lagoon, where the nutrients coming from the reef and the sunlight's energy aid in the colonies' successful growth.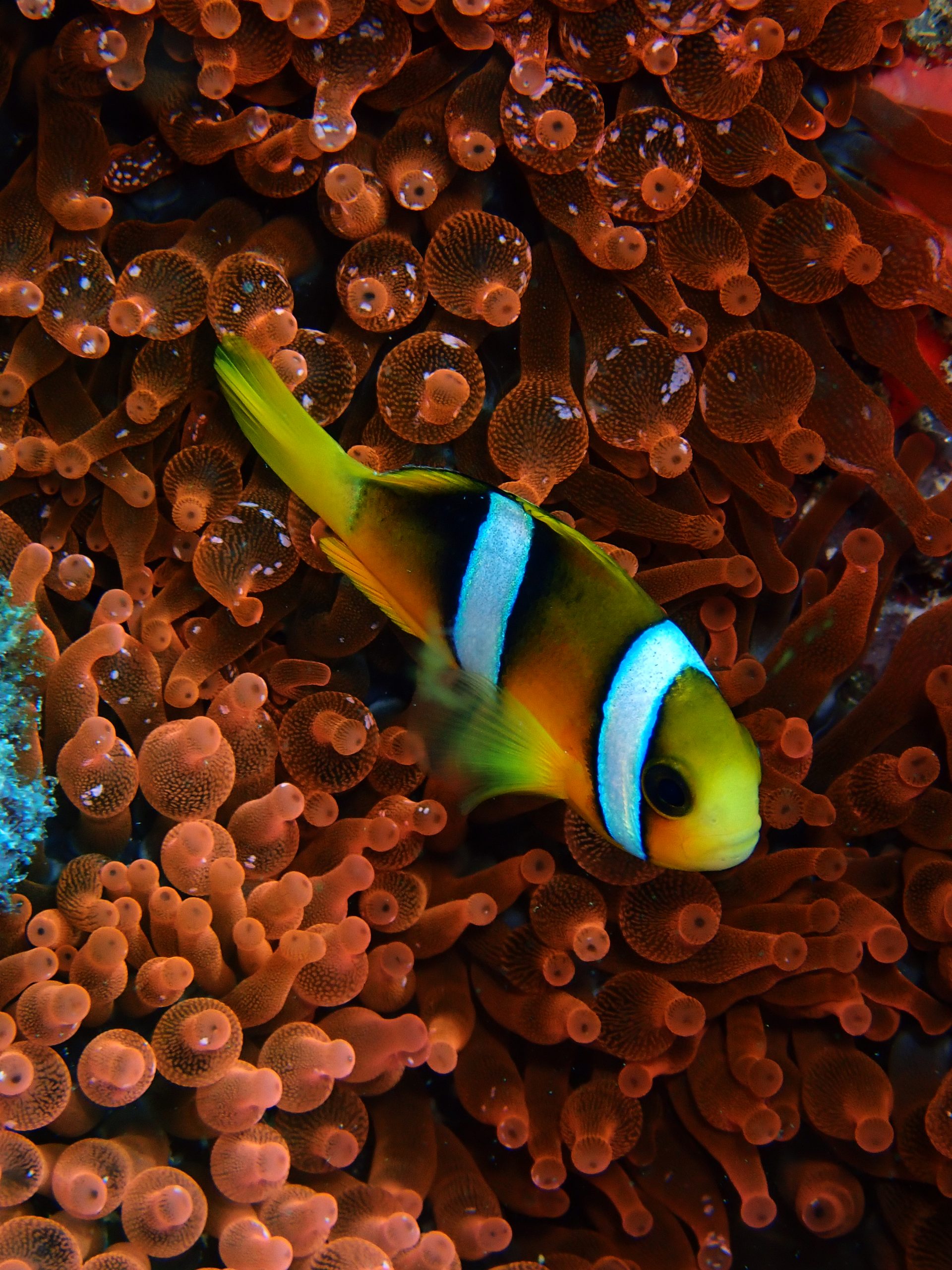 Featured Image: Clarks-Anemonefish, Baros Maldives House Reef
The newly launched programmes under the theme of "Deep inside the Baros House Reef" are targeted to divers and snorkellers of all levels, carefully considering their requirements, safety and knowledge needs. Guests are invited to dive into the shallow reef and enter the water from a different angle to take a deeper, more silent path to advance themselves. Guests can also discover the reef at night, where the fluorescent lights and bioluminescence brighten up the evening. Guests will also not require a boat, as it is only a few steps from the shore.