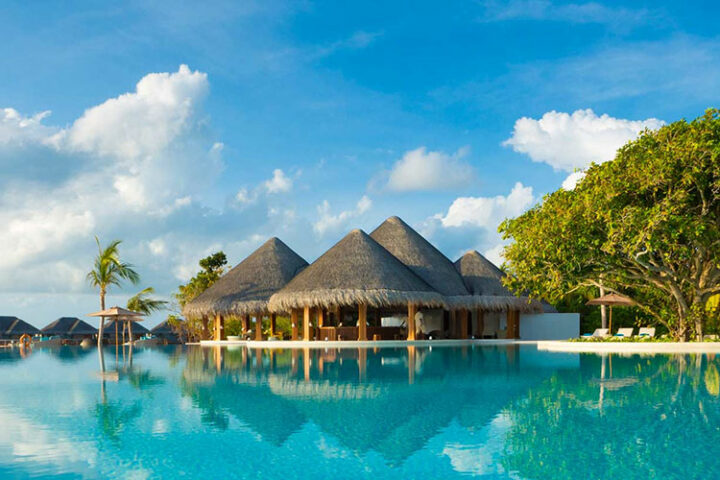 Dusit adds Arabic language booking engine to its website
Thai hospitality group Dusit International has announced the official launching of an Arabic language booking engine on its website.
Arabic speaking guests wishing to stay at Dusit Thani Dubai, Dusit Thani LakeView Cairo, Dusit Thani Maldives or Dusit Thani Abu Dhabi can now book in their native language.
The service is also available in Arabic on the mobile version of the website.
"Providing a dedicated website and booking engine in Arabic allows our guests to easily browse hotel information, view the different offers and read reviews in their native language, making the entire process seamless and convenient," said  Erena Chan, Vice president of Sales and Marketing at Dusit International.
"The service supports not only the increasing number of Arabic speaking guests to our hotels, but also our growing development portfolio in the region."
Dusit International currently operates 6 properties throughout the Middle East and Africa, with confirmed projects in Dubai, Qatar, the Sultanate of Oman and the Kingdom of Saudi Arabia in the pipeline.
Founded in 1948, Dusit International is a leader in hotel management and education and comprises a unique international portfolio of distinctive hotels and resorts. Based in Thailand, Dusit International comprises of five hotel brands: Dusit Thani Hotels & Resorts, Dusit's second generation dusitD2 hotels & resorts, Dusit Princess Hotel & Resorts, Dusit Devarana Hotels & Resorts, Dusit Residence Serviced Apartments, and its own signature Devarana Spa.