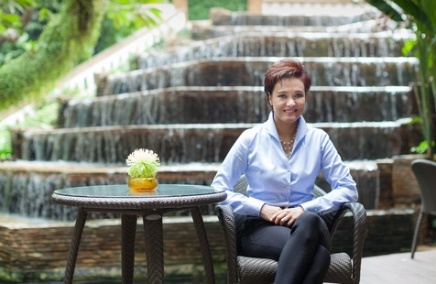 Dusit International appoints Suphajee Suthumpun as new group chief executive officer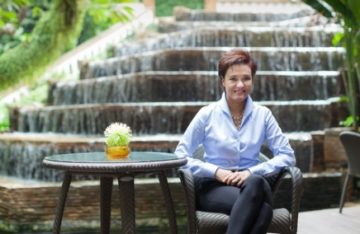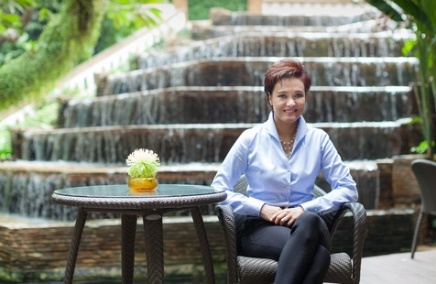 Leading Asian hospitality group Dusit International has appointed  Suphajee Suthumpun as the new Group Chief Executive Officer. The new CEO is the third in the company's 67-year history and the first to be named from outside the founding family.
Suthumpun has set a long term vision emphasising human development, technological advancement and the strategic management of the company.
Besides focusing on developing of the brand's portfolio of international hotels and resorts, Suthumpun will also support the growth of Dusit's additional business units, namely in the property development and hospitality education sectors such as the Dusit Thani College, a private educational institute offering culinary and hospitality management programs.
Speaking about joining the Dusit International group, Suthumpun said: "It is an exciting time to join Dusit International, and I am honored to be entrusted with the leadership of such a significant organisation in Thailand's tourism history. I am also confident that with the support of the team, we can continue to build on the company's founding legacy of bringing gracious Thai hospitality to the world."