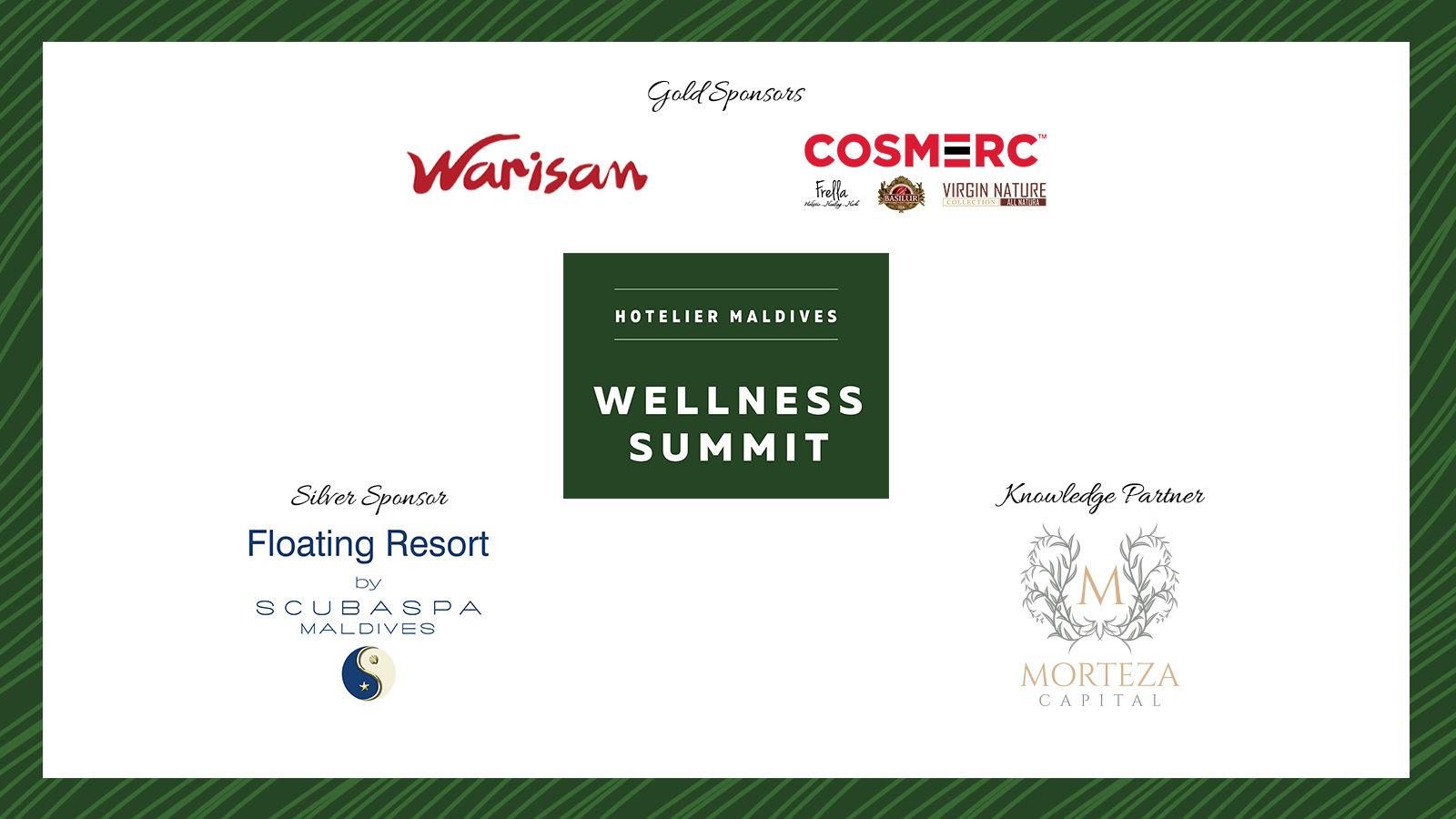 The Hotelier Maldives Wellness Summit will bring together leaders in the spa and wellness industry, both in the country and region. The Summit will feature discussions and debate on the opportunities and key challenges facing the industry and will bring together experts and professionals working in the sector.
Hotelier Maldives Wellness Summit is scheduled to be held on 6 September 2017 at Kurumba Maldives.
Watch this page for follow up report and news for Wellness Summit 2017.
Highlights from Wellness Summit