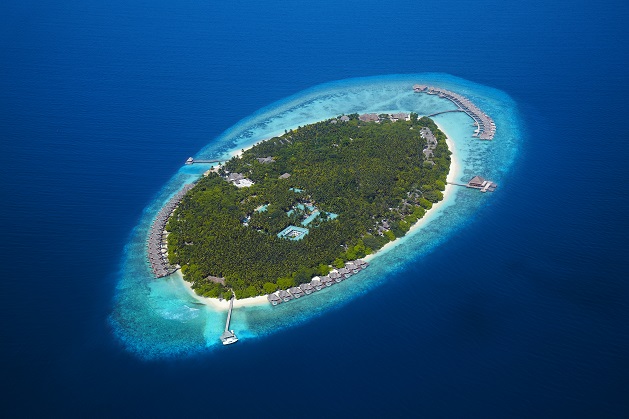 Dusit Thani launches first official free-diving centre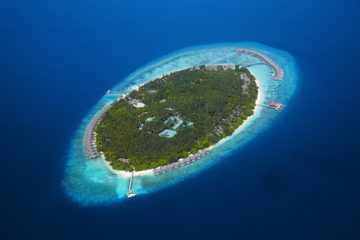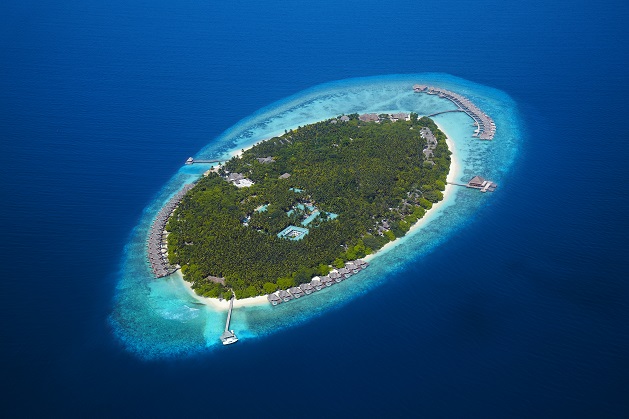 Dusit Thani Maldives has launched the country's first official internationally approved free-diving centre in partnership with globally renowned free-diving organisation Apnea Total.
 "Free-diving is a phenomenal water sport to offer guests at the resort, especially when we are blessed with such stunning marine biodiversity due to being located within the UNESCO Biosphere Reserve," said Thanos Lionsatos, director of sales and marketing at Dusit Thani Maldives.
 "This new initiative is a reflection of our continued pursuit of expanding our portfolio of guest services at Dusit Thani Maldives."
 Free-diving relies on the diver's ability to hold his or her breath until resurfacing without the use of scuba gear.
 Dusit Thani is located on the island of Mudhdhoo in Baa atoll. The atoll was declared a UNESCO Biosphere Reserve in June 2011 and includes Hanifaru Bay, a world-renowned marine area for sighting of whale sharks and manta rays.
 According to a press release from the luxury resort, the Apnea Total Free-diving Education System and Standards will be adhered to at at the centre and guests will be provided Apnea Total certifications that are recognized worldwide.
  Guests at the resort would have the opportunity of training under experienced free-dive instructors, who have worked and trained under record-holding free divers.
 The centre also boasts world-class CRESSI equipment, the rental cost of which is included in the course price.
  The courses offered at the centre include Free-Diver Basic, Advanced Free-Diver, and Free-Diving Master, each lasting 2 days, 3 days and up to 5 weeks respectively.
 The Basic course will equip guests to dive safely and comfortably down to 20 meters on a single breath and the Advanced course equips guests to dive down to 40 metres below sea level.