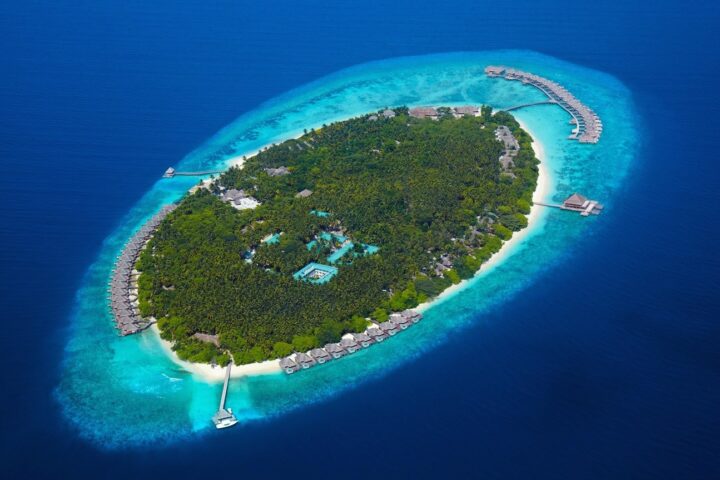 Dusit Thani Maldives helps fund pre-school in local island Dhonfanu.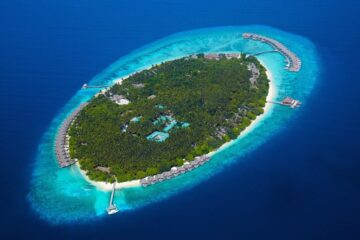 Dusit Thani Maldives has joined hands with the local council and school board of neighbouring island Dhonfanu, Baa atoll, to build and construct a pre-school for the local children of the island. With the help and support of the local police force, the project is currently well underway and is expected to be up and running by the end of June 2015.
The school will be a space of 80 square metres which will include a classroom, a teacher's office with a store room, a wash room, and a porch. Dusit Thani Maldives has contributed construction materials worth USD 20,000 to date, roughly estimated at 308,400 Maldivian Rufiyaa.
The idea to construct a pre-school in a the local island was initially conceived at the beginning of last year upon discussions held between the local council, key members of the island and the General Manager of Dusit Thani Maldives, Mr. Desmond Hatton.
According to Travel Daily News website Mr. Hatton stated, "Dusit Thani Maldives is committed to supporting our neighbors, whether through large projects or small. The construction of this pre-school in Dhonfanu is a great accomplishment for all those involved, and will give the youngest members of the community a good start in life."
Dusit International's CEO Mr. Chanin Donavanik has also expressed his support for the cause. Under the Corporate Social Responsibility (CSR) programme, Dusit Thani Maldives supports and funds projects in biodiversity conservation and community enrichment projects in and around Maldives.