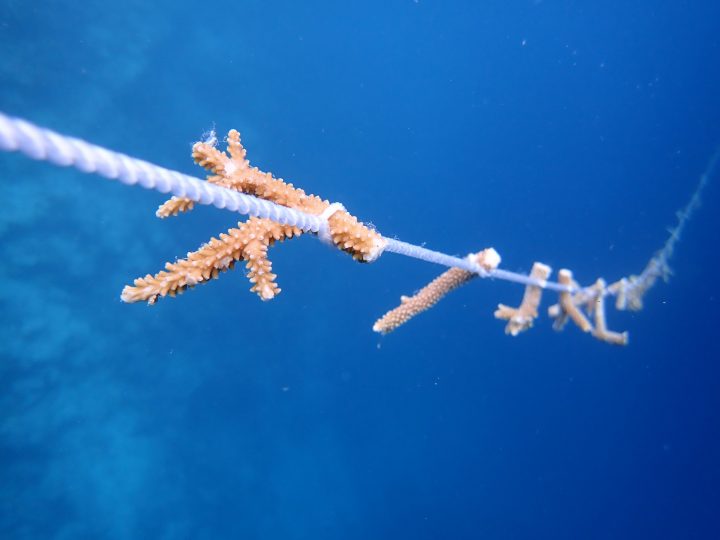 Sandies Bathala Initiates Coral Conservation Program
Sandies Bathala initiated a coral garden conservation program. This effort is in line with the resort's pledge to prioritize ocean conservation and protect the natural environment for future generations.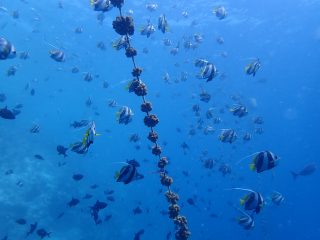 Featured Image: Coral fragments at Sandies Bathala
The resort's team of marine biologists have started the first stage of the coral conservation program by establishing a mid-water coral nursery. The next step will be to expand coral production to repopulate the reef. Coral gardening is a two-step process in which coral fragments are grown in ideal conditions in the nursery before they are healthy enough to be out planted to the reef. This method allows for the production of thousands of new corals a year that have a higher chance of survival on the reef.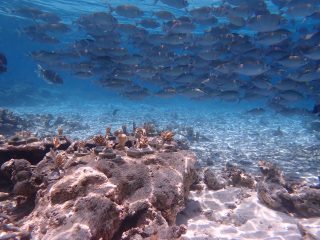 Featured Image: Sandies Bathala's coral garden 
Guests can make an impact by adopting and naming coral fragments. Guests will receive a better understanding of the fragile ecosystem and practical conservation efforts that support the reef's health. Participants will receive a certificate and photos of the activity. Engaging in coral restoration projects in Maldives is a growing trend among guests.