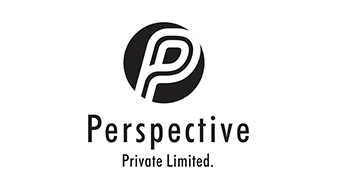 Editorial Internship at Perspective Pvt Ltd
Editorial Internship at Perspective Pvt Ltd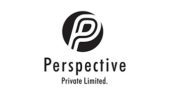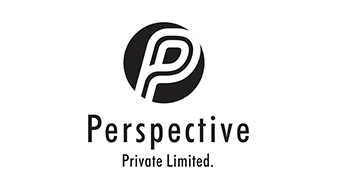 Job Description:
The intern will be helping with research (including online, Internet research) and producing mews items, interviews, articles and full length features for our publications. Successful candidates for the position will also have a chance to learn the skills of writing while working alongside experienced writers.
Requirements:
The ideal intern should have completed or studied up to GCE A 'Levels and should have good English writing skills and a strong interest to improve the ability to write a variety of articles with close deadlines.
About Company
Perspective Pvt Ltd, a Maldivian company publishing a series of tourism, hospitality and leisure related magazines and websites is seeking an Editorial Intern to work alongside our editorial team.
How to apply
Please email CV or expression of interest to: info@perspective.mv
For inquiries, please call +960 300 5523 between 10AM and 4PM on Weekdays (except Friday).