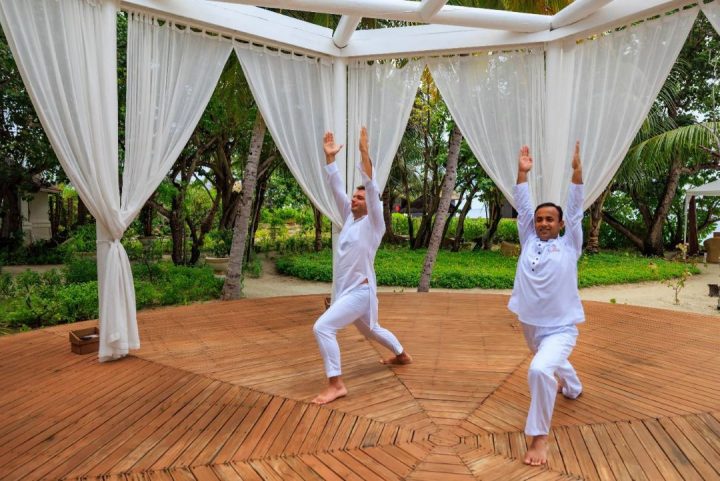 ELE|NA introduces visiting wellness practitioners to elevate holistic experiences at THE OZEN COLLECTION's Maldives Resorts
As anticipation builds, THE OZEN COLLECTION invites wellness enthusiasts to discover upcoming transformative experiences at its two Maldives resorts, OZEN RESERVE BOLIFUSHI and OZEN LIFE MAADHOO. Positioned as sanctuaries of tranquility and inspiration, both resorts boast expansive wellness complexes, featuring the ELE | NA Elements of Nature spa and wellness at their core.
Immerse yourself in a world of well-being through complimentary group sessions, expertly guided by practitioners with a wealth of knowledge and experience. These sessions create a communal space for like-minded individuals, fostering connections and a sense of unity amid the breathtaking beauty of the Maldives.
For those seeking a more personalized experience, private sessions are available, allowing guests to tailor their well-being journey to address specific goals, whether it be stress relief, spiritual exploration, or physical rejuvenation.
Visiting Practitioners at OZEN RESERVE BOLIFUSHI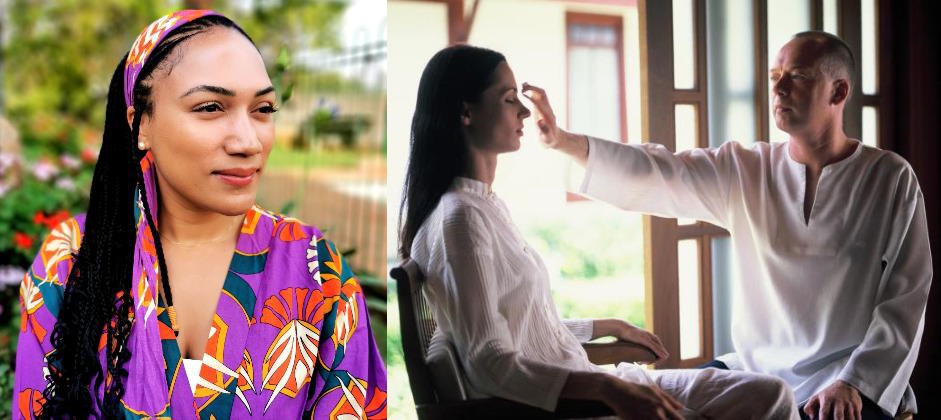 Michelle Saudan (December 5th, 2023 – January 5th, 2024): Renowned wellness expert Michelle Saudan, founder of Dubai-Based Amanzi Wellbeing, will grace OZEN RESERVE BOLIFUSHI. With a focus on expanding awareness of Africa's Unique Wellness Assets, Michelle integrates modalities such as meditation, sound healing, breathwork, and Somatic practices to guide individuals, couples, and groups on a transformative journey toward healing and self-discovery.
Paul Emery (January 13th, 2024 – February 28th, 2024): From overcoming severe anxiety in his own life to being recognized with the 'AsiaSpa Holistic Treatment of the Year' award, Paul Emery brings 35 years of global wellness exploration to OZEN RESERVE BOLIFUSHI. His expertise, showcased through 'The Mind & Body Wellbeing Experience' and 'Emer-gizes' Holistic Exercise Experience, is dedicated to helping individuals achieve confidence, peace, and holistic well-being.
Visiting Practitioners at OZEN LIFE MAADHOO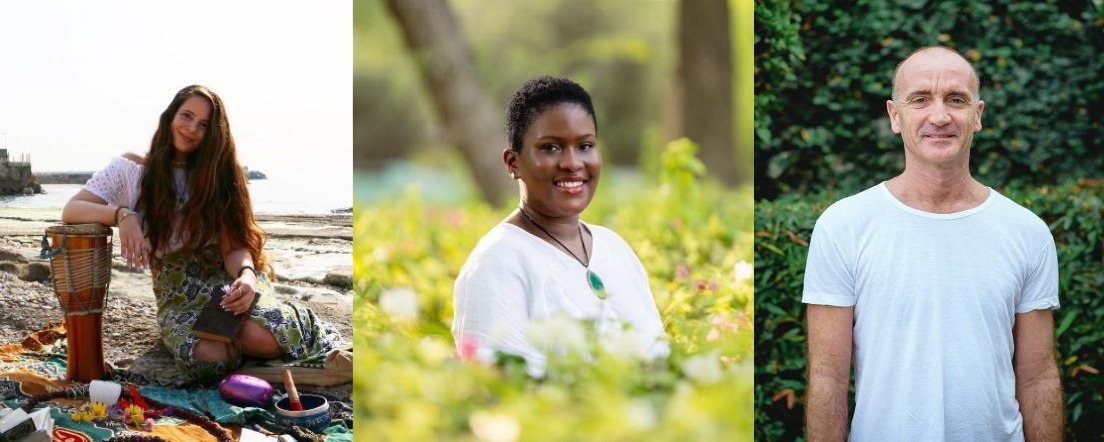 Rayan Ezzedine (December 2, 2023 – January 2, 2024): Levantine Energy Healer Rayan Ezzedine, founder of Soullighters in Beirut, transitions from international development to holistic practice. Specializing in energy readings, chakra balancing, reiki, hypnotherapy, and more, Rayan aims to identify blocks and promote long-term self-healing for a global clientele.
Bekezela Patience Ndlovu (January 3rd, 2024 – February 3rd, 2024): With nearly two decades of experience and internationally accredited certifications, Bekezela Patience Ndlovu offers therapies rooted in African heritage at OZEN LIFE MAADHOO. Specializing in Usui Reiki, Colour Therapy, and Wellness for Cancer, Bekezela invites guests to experience indigenous therapies that blend ancestral wisdom for inner peace and wellness.
Stefano Beconcini (March 3rd, 2024 – April 3rd, 2024): Physicist and expert in Biomechanics and Manual Therapies, Stefano Beconcini, will be at OZEN LIFE MAADHOO, focusing on reorganizing the balance and movement of the human body to promote health. With a hands-on approach, Stefano's therapeutic bodywork aims to reduce chronic muscle pain and enhance overall well-being.
Embark on a Journey of Self-Discovery with ELE|NA
ELE|NA invites guests to embark on a journey of self-discovery, healing, and well-being with these distinguished practitioners. Do not miss the opportunity to experience their transformative services at OZEN RESERVE BOLIFUSHI and OZEN LIFE MAADHOO. For more information or to book a session, visit www.ele-na.com or connect with them at salesandmarketing@ele-na.com.