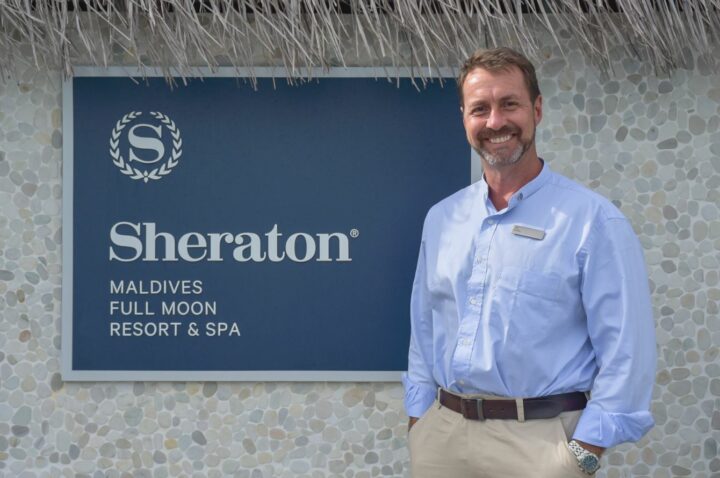 Emilio Fortini appointed General Manager of Sheraton Maldives Full Moon Resort & Spa
Sheraton Maldives Full Moon Resort & Spa has announced the appointment of Emilio Fortini as the new General Manager of the resort. Emilio is a seasoned hotelier with over 35 years of hospitality experience in the Asia Pacific region. Emilio joined Rydges Hotels & Resorts in 1995 and held several management positions specialising in F&B. He was promoted to General Manager in 2001.
Emilio moved to Fiji Island in 2005 as the General Manager of The Pearl South Pacific Resort, Spa and Championship Golf Course where he was involved in the refurbishment and turned the resort into the destination of choice for international visitors and Suva Expats. In 2007, Emilio joined Rendezvous Hospitality Group initially as a General Manager and subsequently as Senior Vice President Operations at Rendezvous Hospitality Group.
He managed 13 hotels across Australia, New Zealand and Asia. Following the merger of RHG and Toga Hospitality in 2014, Emilio held the position of Director of Operations at TFE Hotels where he played a significant role in managing its Rendezvous, Adina, Medina, Vibe, Travelodge and TFE collection brands. His most recent role was General Manager of Lizard Island Resort, Australia. To learn more about Sheraton Maldives Full Moon Resort & Spa, please visit sheratonmaldives.com.