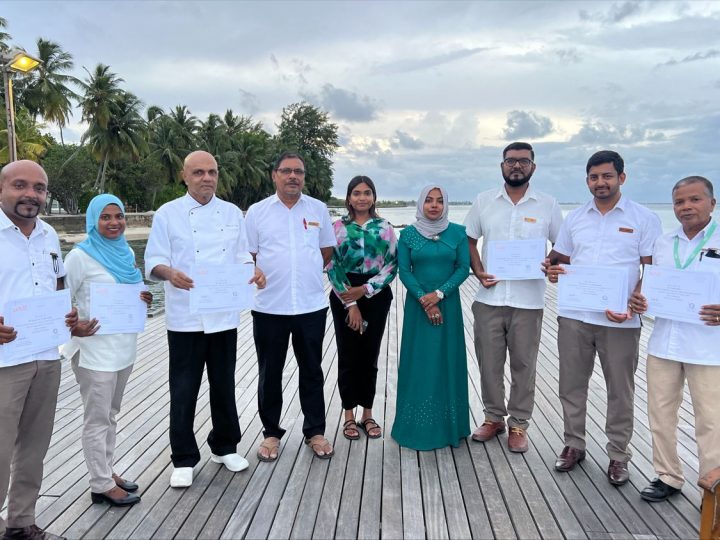 Equator Village Concludes Train-the-Trainer Programme
Equator Village's team has successfully concluded their Train-the-Trainer programme.
The programme offered on-the-job coaching sessions for the departmental leaders of the resort to assist them to become better mentors for their employees, and enhance their team-building capacity.
The staff took part in a three-day programme in hopes of creating more efficient teams that can offer better quality services. Equator Village stated that the departmental leaders' enthusiasm towards continuous training and development is a true testament of their commitment to build a culture of learning in their work space.
Equator Village is located in the southernmost part of the Maldivian archipelago and they have won a number of Maldivian and international travel awards. Notably, they have won silver in two categories at the South Asian Travel Awards as the Leading Heritage Hotel and Resort, and Leading Airport Hotel.
Featured Image: Equator Village