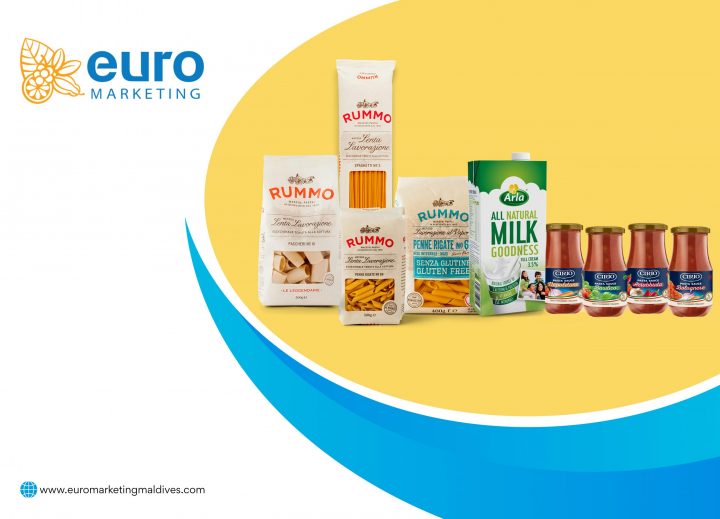 Euro Marketing Pvt Ltd, Platinum Sponsor, GM Forum 2021
Euro Marketing Pvt Ltd has partnered with Hotelier Maldives as a Platinum Sponsor of GM Forum 2021.
For over two decades, Euro Marketing has been delivering daily merchantable non-alcoholic beverages and snacks to the tourism industry of Maldives and the local general trade. Euro Marketing is also the exclusive distributor in the Maldives for several internationally renowned brands including Lavazza, Granini, Melitta, Fiji, Red Bull, Ferrero, Lindt, Toblerone, Nutella and Cadbury among others.
Inaugurated in 2016, the GM Forum is an annual event dedicated to managers of hospitality establishments in the Maldives and industry stakeholders including developers, investors and hotel suppliers. The Forum features speakers from among industry leaders and panel discussions on pertinent topics affecting hotel operations in the country.
This year's GM Forum is scheduled for 23rd September 2021 at Paradise Island Resort, Maldives. It is the fifth edition of the Forum and a 'must-attend' event for general managers. The forum is an ideal platform for hotel suppliers and service providers to reach out, network and expand the business with general managers, owners and developers.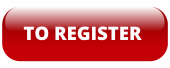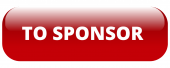 Featured Image: Euro Marketing Pvt Ltd