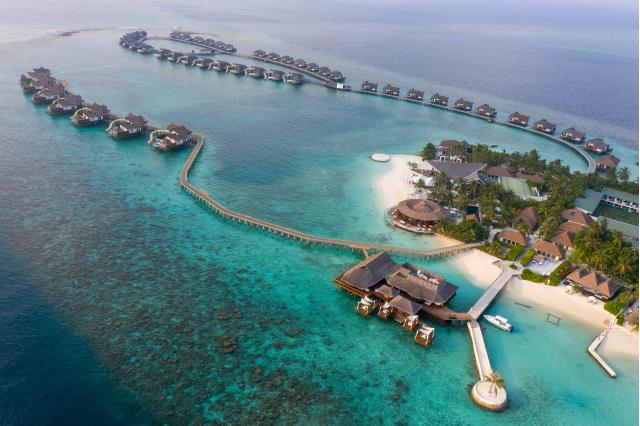 Experience Bodegas Viñátigo Winery with the Ozen Collection
The Ozen Collection is bringing the wine drinking rituals of the Canary Islands to its Maldivian shores.
From the 21st to the 27th of November, Ozen Reserve Bolifushi and Ozen Life Maadhoo will be holding an exclusive three-night masterclass conducted by Juan Jesus Mendez and his son Jorge of the Bodegas Viñátigo Winery, followed by a special restaurant take-over.
The Ozen Collection takes pride in the multiple events and endeavors, artisanal wine and champagne masterclasses, tasting sessions, and thematic culinary journeys they have handpicked from around the world for their guests. This initiative will be among their efforts to become one of the leading destinations that bring unique wine-tastery experiences for their guests.
Bodegas Viñátigo is one of the most revered wineries from the Canary Islands, and they are marked by a characteristic volcanic minerality with a hint of salinity due to the influence of the Atlantic trade winds.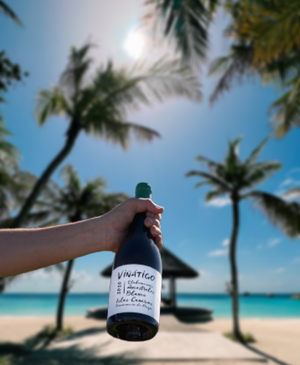 Ozen Life Maadhoo
From the 21st to the 23rd of November 2022, guests will be regaled in the carefree island lifestyle at GIN IS IN, where Mr. Mendez will take them through the wine collection from Bodegas Viñátigo. This will be followed by an immersive wine-and-food pairing experience at the newly unveiled Hudhu Bay and guests can look forward to a menu that consists of colourful varietals like Marmajuelo, Vijariego Negro, and Tintilla, which will be served alongside a food platter that compliments them.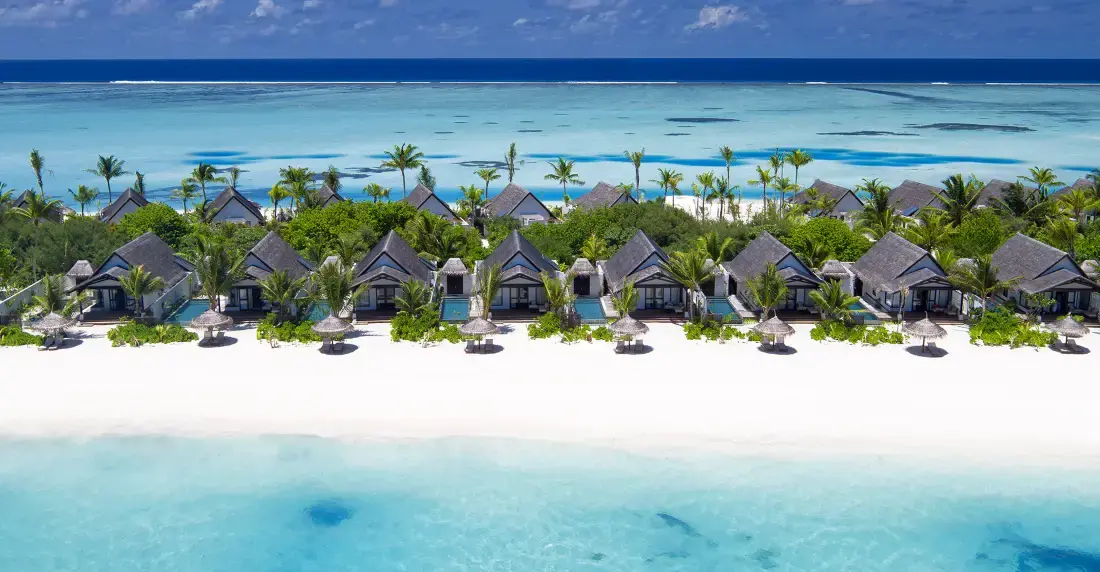 Featured Image: Ozen Life Maadhoo
Ozen Reserve Bolifushi
A private and privileged affair with Bodegas Viñátigo wines will unfold at the resort from 25th to the 27th of November where Mr. Mendez and Jorge will take guests through the notes and nuances of the niche parcel wines that they've curated for the experience at the Tasting Lounge. The guests will then be ushered into a world of gastronomic bliss at the culinary destination, ORIGINƎ, where each course will be paired with Mr Mendez's special cuvées. The list includes prestigious bottles of Maipe, Pino Valois, Laderas de Teno. To top it all, guests will also receive a thoughtful gift to remember the experience by.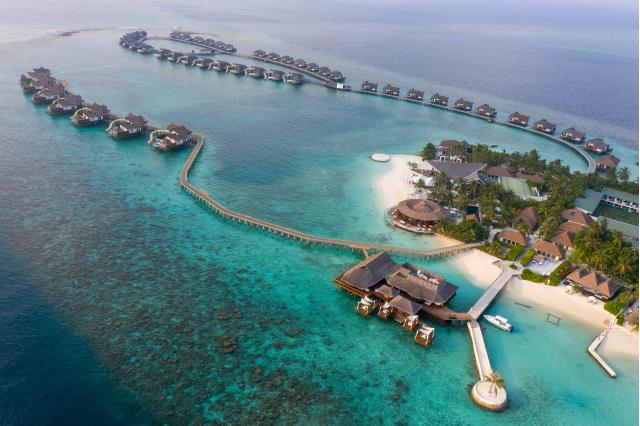 Featured Image: Ozen Reserve Bolifushi